The Loop
Why we're REALLY disappointed with this year's Sports Illustrated swimsuit issue cover
No offense to Hannah Davis. She's stunning. Obviously. What else would you expect from the girlfriend of Derek Jeter, one of the nation's most eligible bachelors?
So when it was made public on Thursday that Davis was the cover girl of this year's Sports Illustrated swimsuit issue it wasn't exactly an upset. Take a look. She's got game:
A photo posted by Hannah Davis (@hanni_davis) on Feb 4, 2015 at 8:55pm PST
But we preferred last year's cover. Remember it? The one with three lovely ladies on it?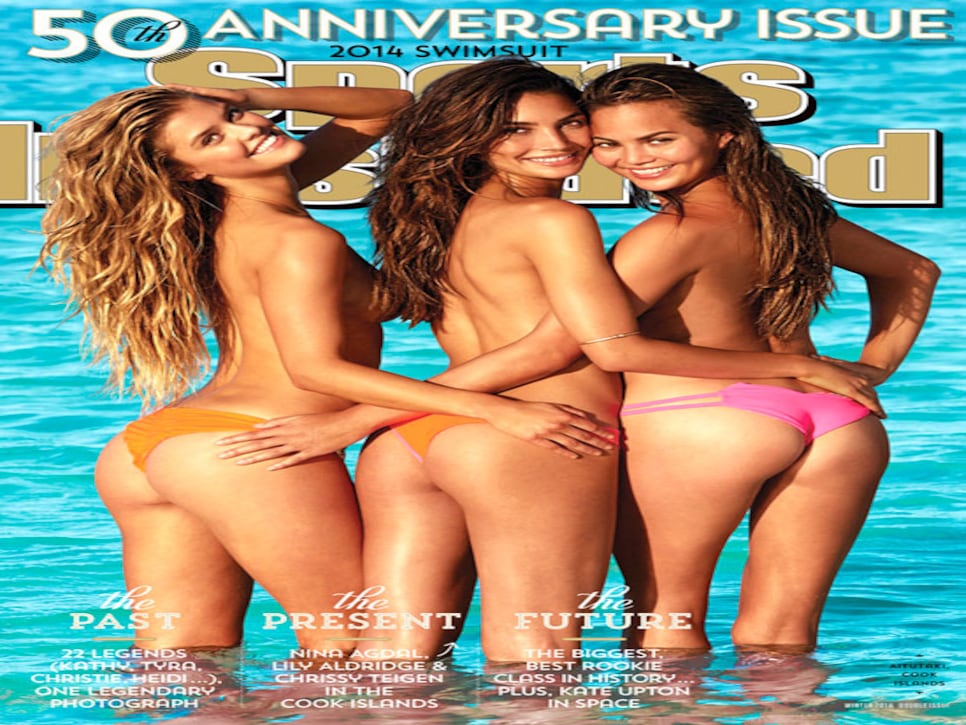 Well, forget about the two on the right. Our favorite swimsuit model is the one on the left, Nina Agdal. Here's a better photo of just her: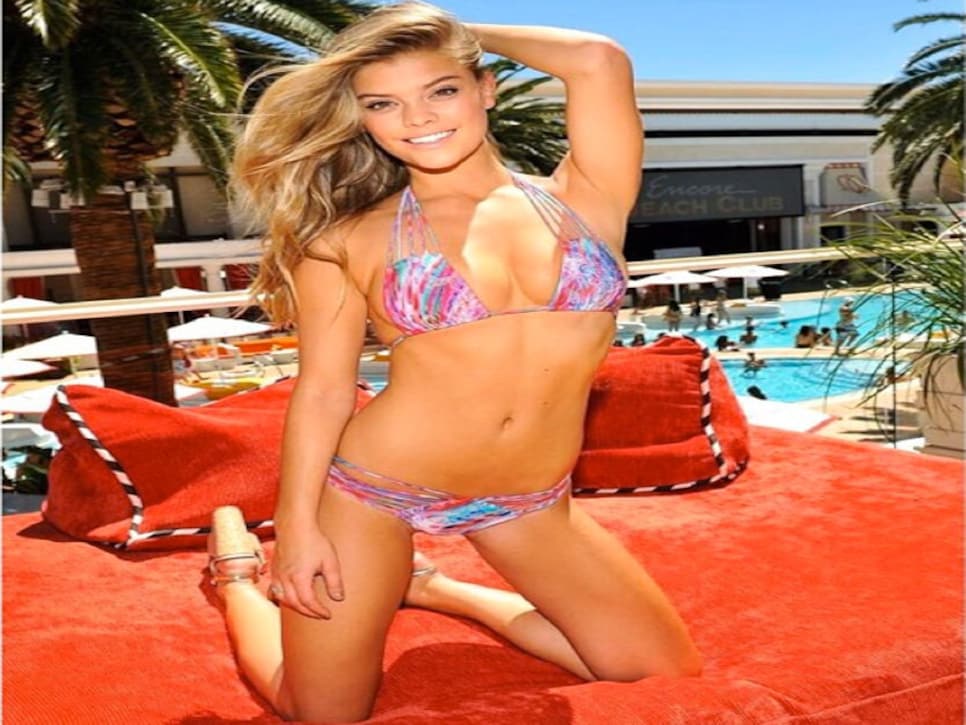 You'd think a magazine like SPORTS Illustrated might reward that kind of athletic prowess with a solo cover. Oh well, maybe next year, Nina.
UPDATE: With more info about the upcoming issue comes out, we've learned a second golfer, Kelly Rohrbach, made it into the magazine. Rohrbach is a rookie when it comes to modeling, but she has plenty of golf cred, having played collegiately at Georgetown University. Here are a couple photos. Hooray for golf!