The Loop
Sports Illustrated is big on proclaiming new eras in golf
Look, Golf Digest is in the magazine business, too, so we get it. There's no reward in hedging. Still, we couldn't help but notice how Sports Illustrated likes to declare the beginning of new eras in golf.
For instance, here's this week's cover, showing Jordan Spieth with the subhead, "The Spieth Era Begins Now."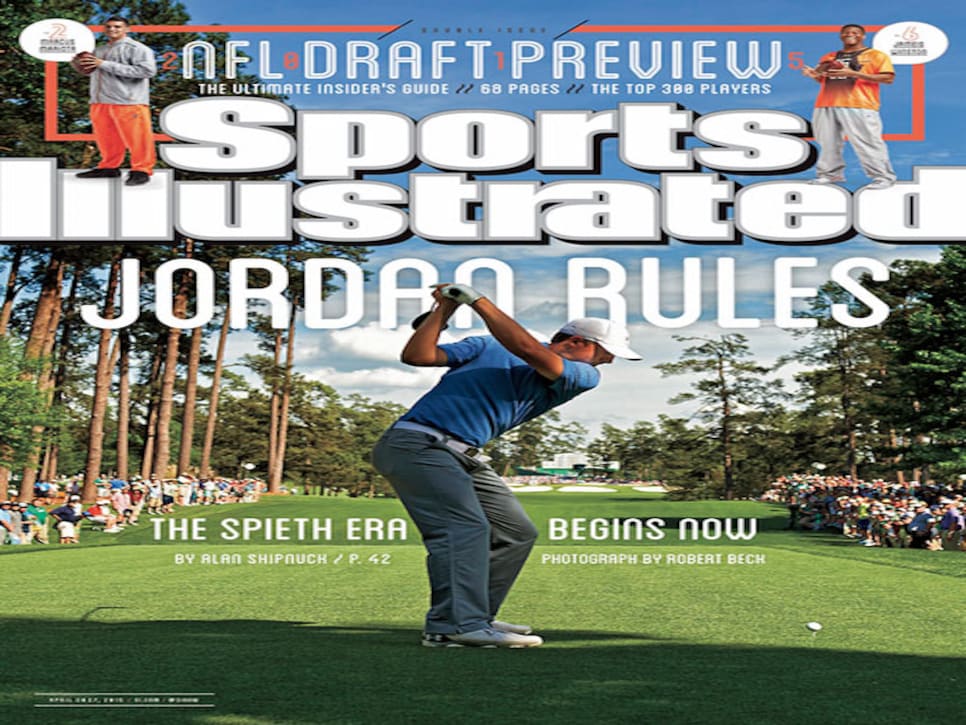 A video posted by Golf Digest Magazine (@golfdigest) on Apr 15, 2015 at 4:50am PDT
It is indeed pretty cool, except this was the cover four years ago, after a 21-year-old Rory McIlroy won the U.S. Open.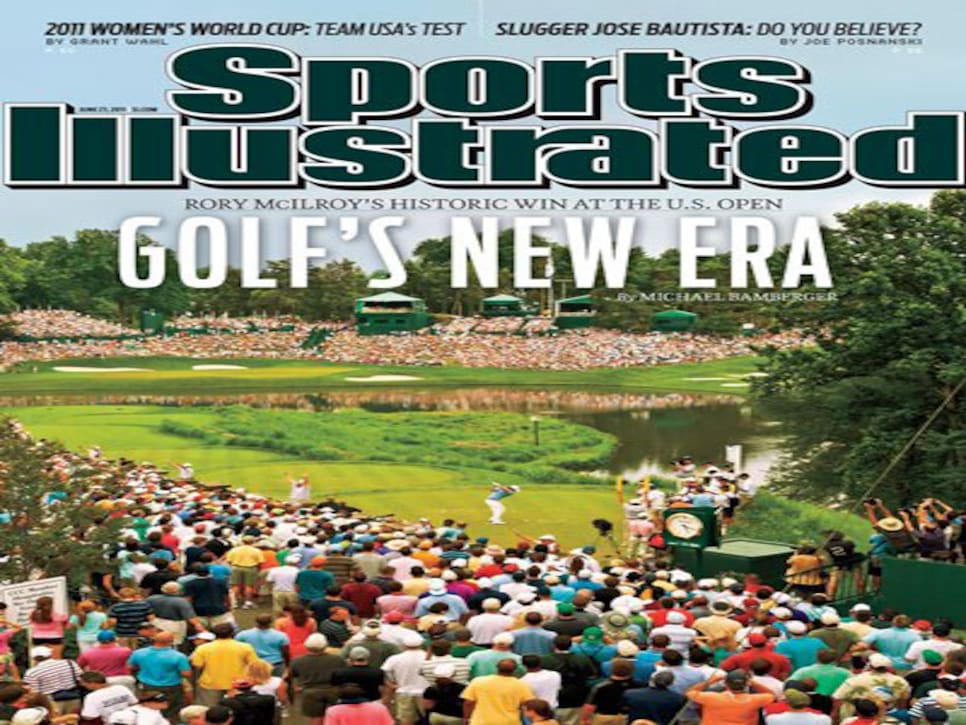 That was less than four years ago. Is the McIlroy era over? He's only 25. Can you have two concurrent eras?
And then there was Mike Weir's win in the 2003 Masters, which prompted SI to declare "A Star Is Born."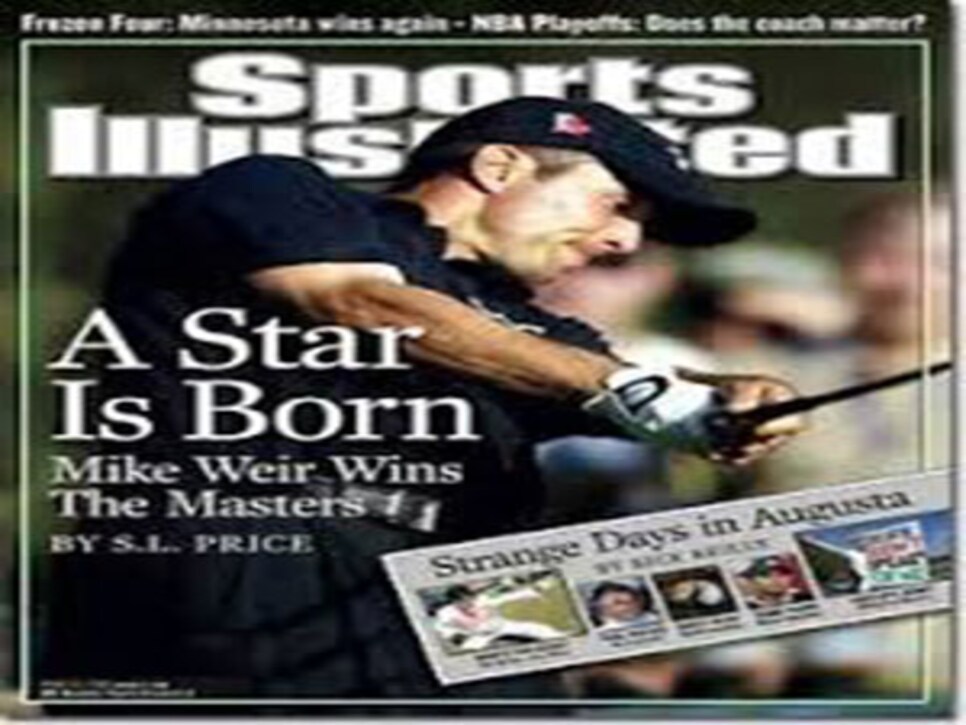 Official Era Rules say you have to win at least three events.