what a deal!
Beautiful four-bedroom bungalow for sale that comes with an 18-hole golf course and clubhouse
Very rarely does a chance like this come along. All you need is a passport, a love of golf and a boatload of cash.
Spofforth Golf Course and Manor Farm in North Yorkshire are up for sale for over $2.5 million (around £2 million), which doesn't just feature a four-bedroom bungalow but also a 6,176-yard par 72 course, six-bay driving range and clubhouse, all located on an "undulating and part-wooded property" on 130 northern England acres.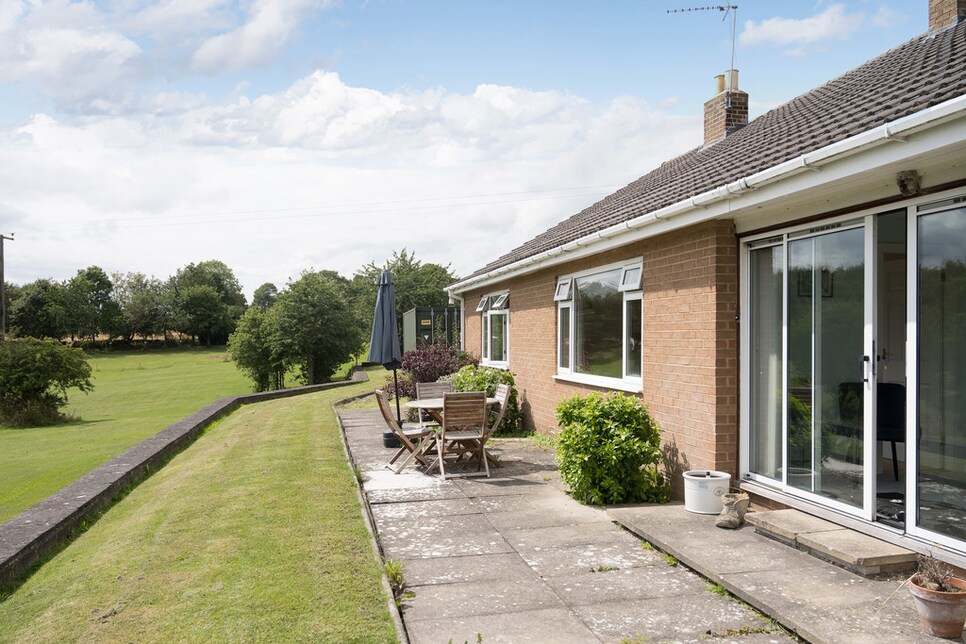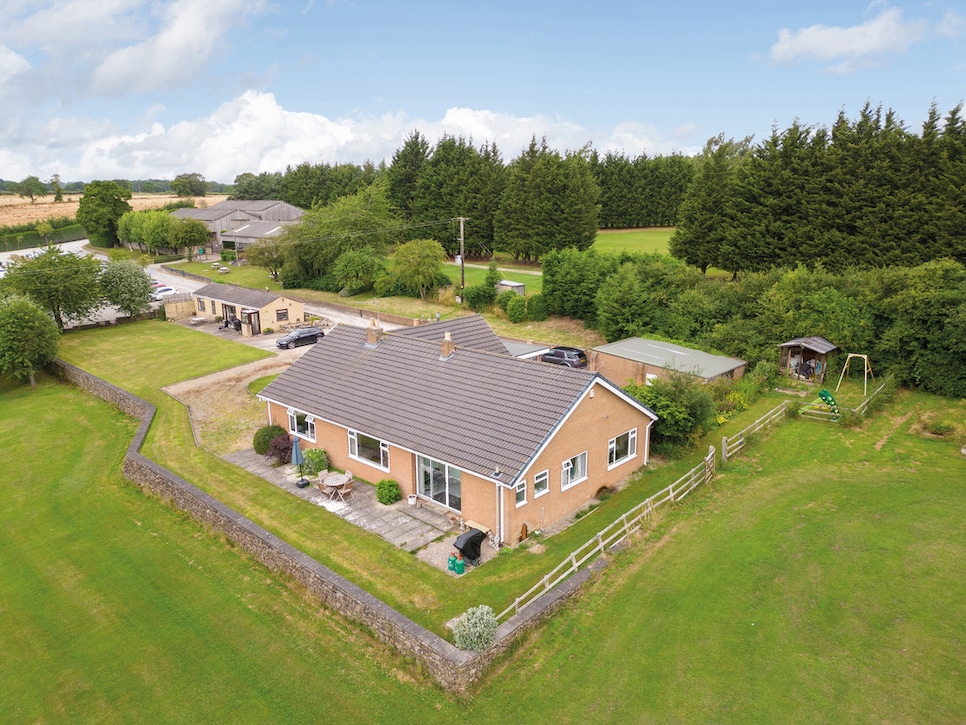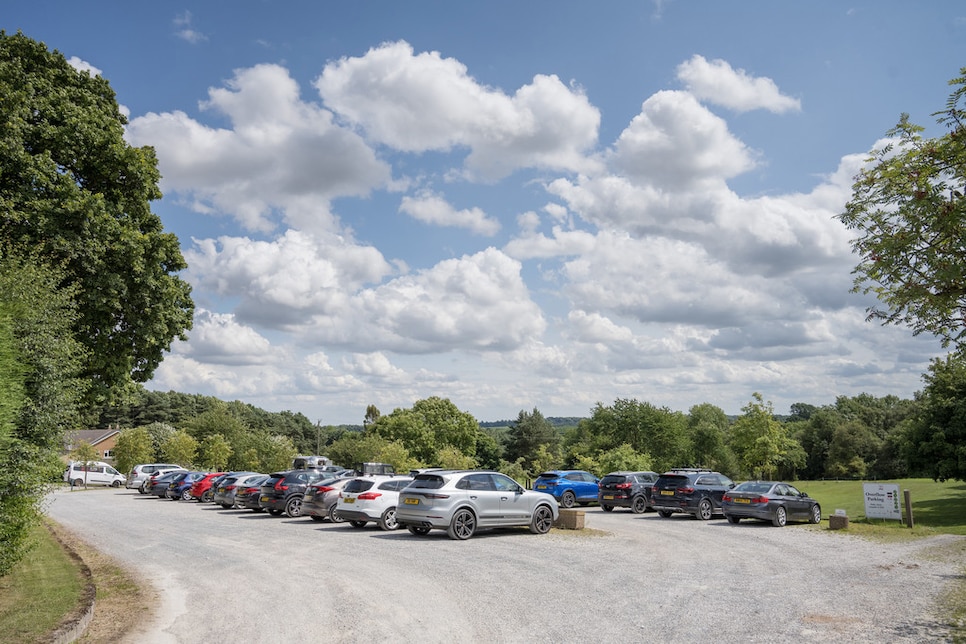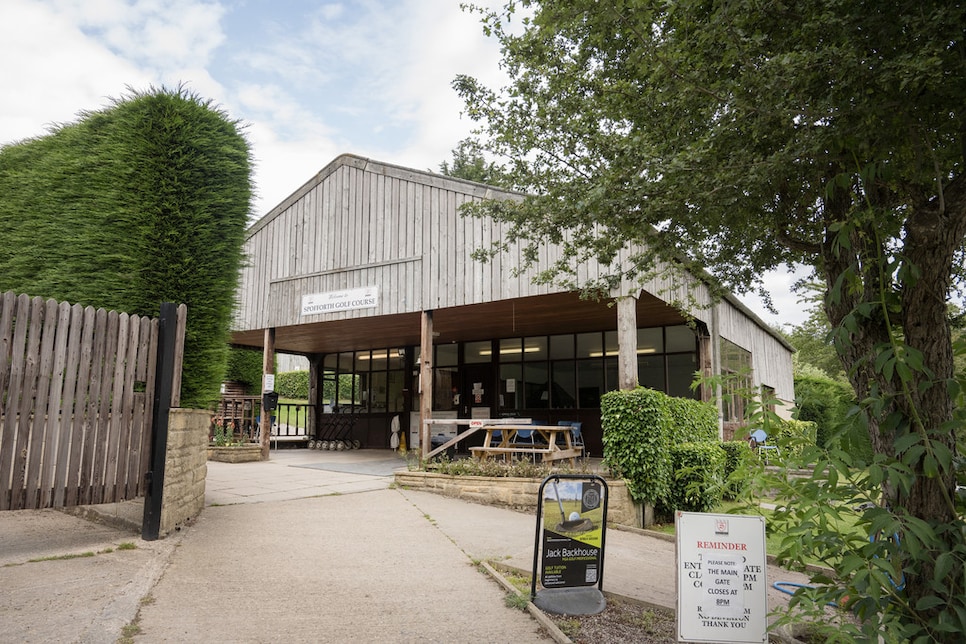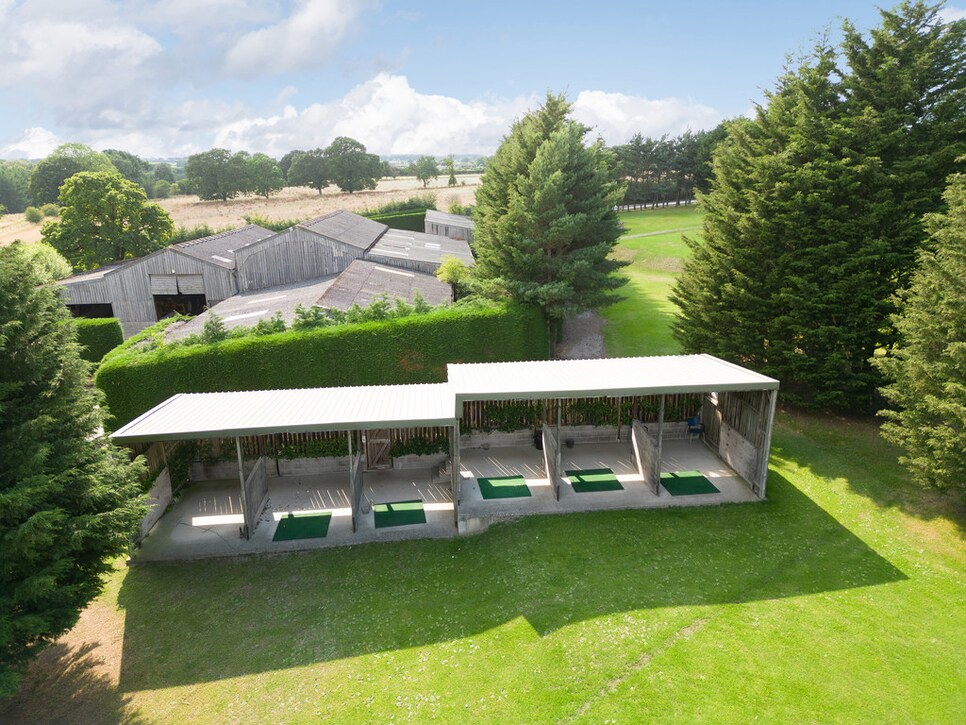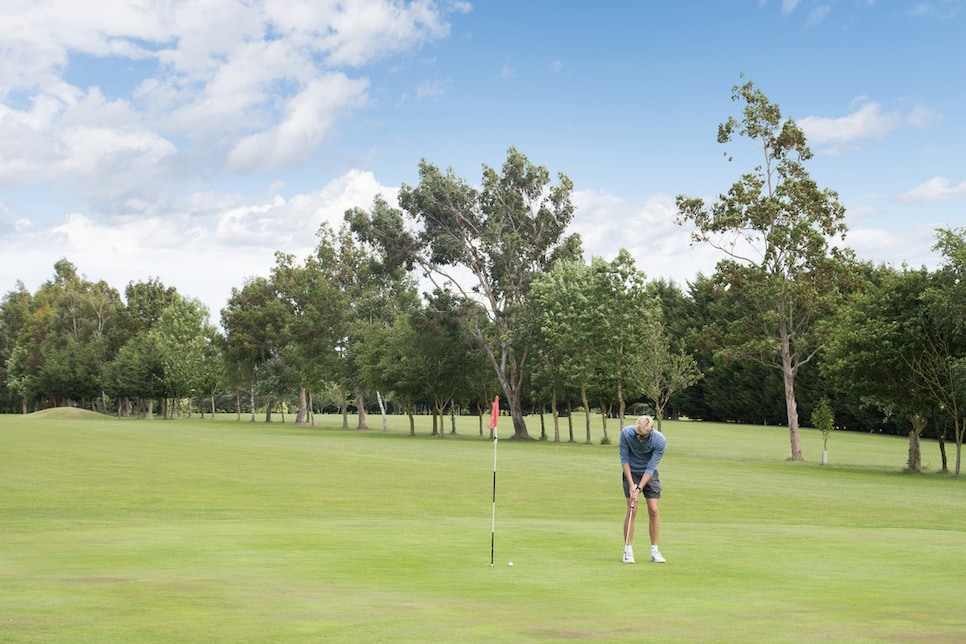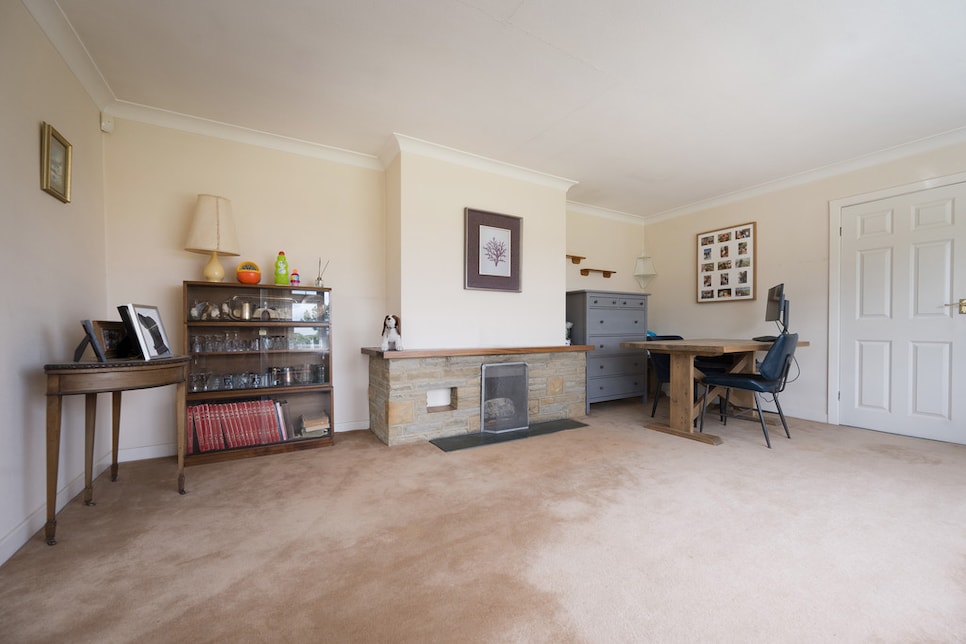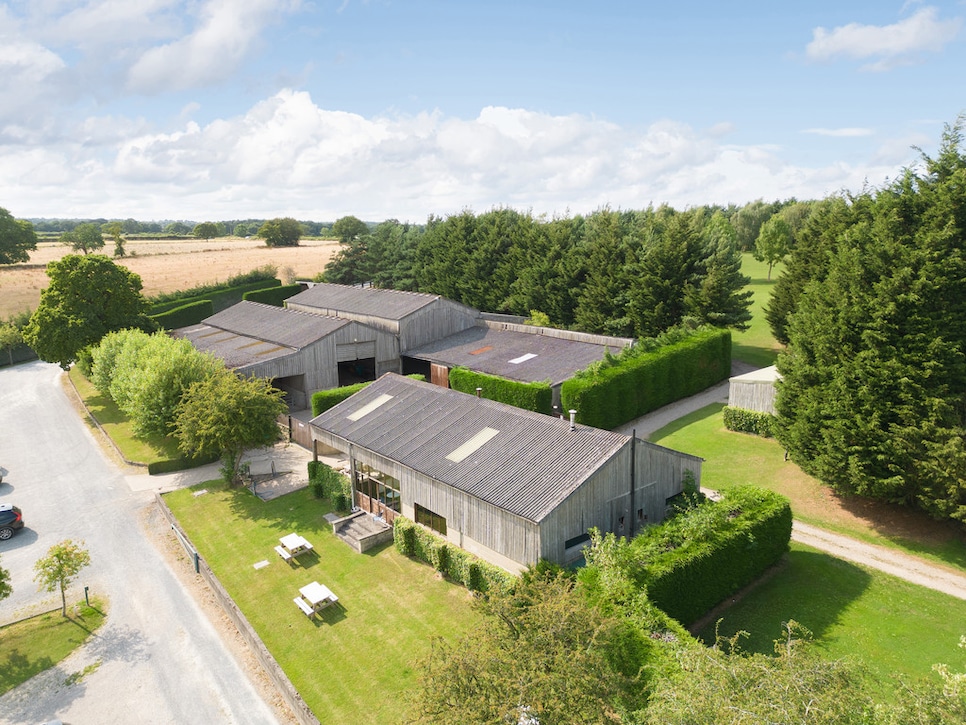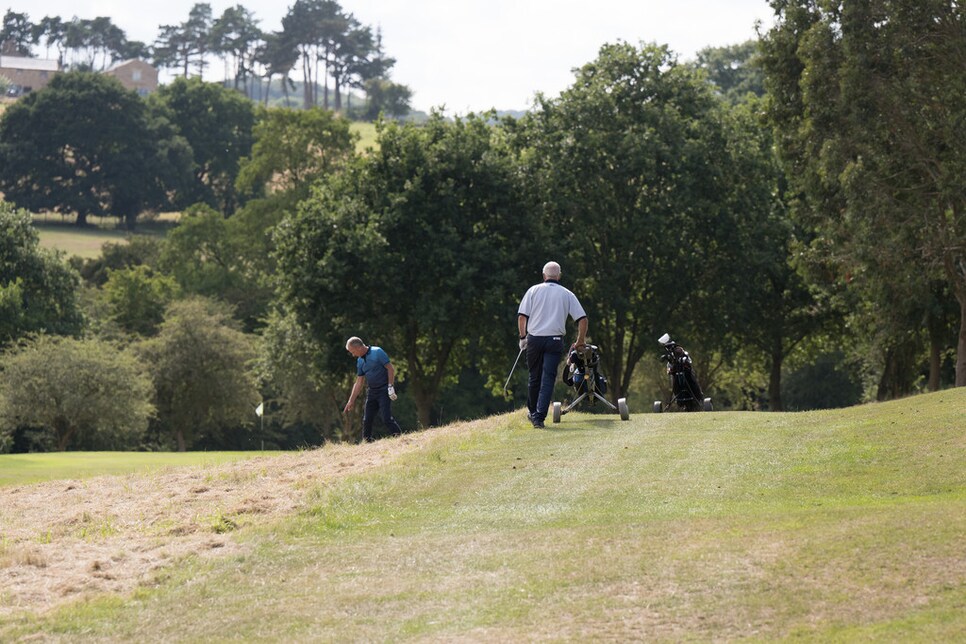 "While Spofforth Golf Course's potential for commercialisation is obvious, this attractive property will undoubtedly also appeal to buyers seeking a rural, ring-fenced property for residential, amenity or other uses," said Ben Allen of HMH Golf & Leisure. "HMH currently has 11 golf courses under offer at various locations around the country and, as always, expect strong interest in Spofforth Golf Course."
The course will have its 30th birthday next year, so this is a great time to buy in right before the big ceremony. Originally a family farm, Spofforth Golf Club features a greenkeeping complex and car park with a four-bedroom abode that includes tremendous views, a garden and an additional private driveway. There's a one-bedroom cottage on the property as well. It seemingly never ends.
"Spofforth Golf Course/Manor Farm offers an incredible opportunity to purchase land and property of a scale that is rarely seen in a location this close to Harrogate," added John Haigh of Lister Haigh.
There aren't any memberships as this is a pay-and-play facility, so this is your opportunity to really mesh with Englanders of all sorts while getting some good golf in. Prices range between £15-20 depending on what day you can tee off.
You'll also be near "a range of amenities including a popular primary school, village shop and post office, church, two public houses and a cricket club." It really doesn't get better than this. Time to cash out that 401K.