The Loop
Spieth, Tanco claim AJGA Rolex Player of the Year honors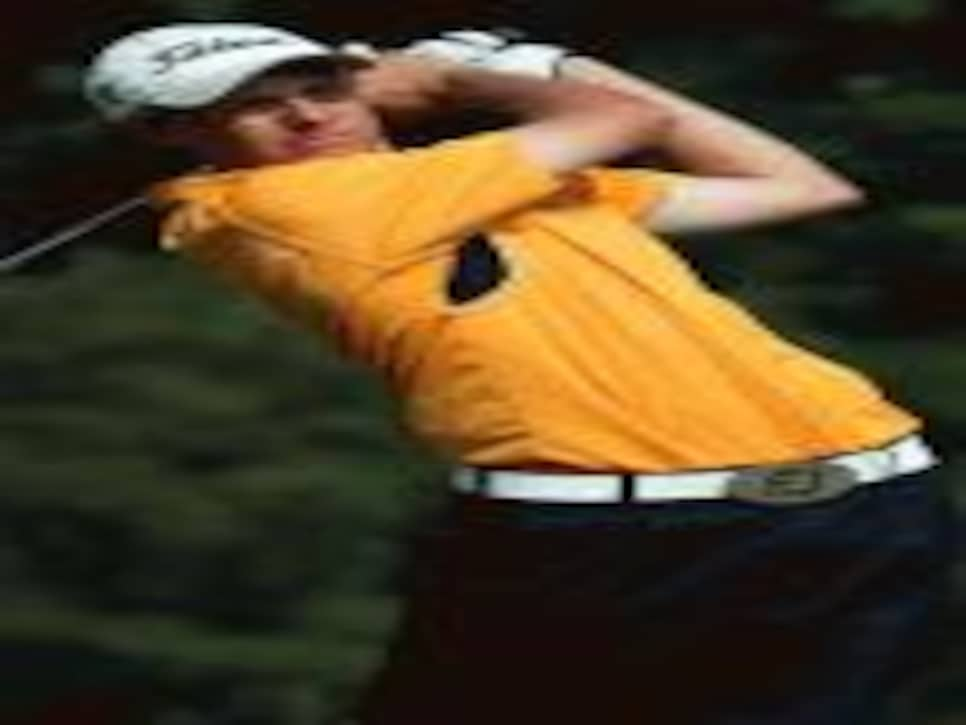 With eight top-10 finishes in national tournaments this summer, including a victory at the U.S. Junior Amateur, 16-year-old Jordan Spieth was the runaway winner of the 2009 AJGA Rolex Boys Junior Player of the Year honor. When the Dallas native (top right) receives the honor at the Rolex Junior All-America Awards Banquet next month, he will be joined by Victoria Tanco, a 15-year-old from Argentina who claimed the Girls POY honor for a second straight year.
In addition to his victory at the USGA's national championship, Spieth was runner-up at the HP Boys Championship and the Junior PGA Championship. "It was my No. 1 goal at the beginning of the year and I'm excited to have accomplished my goal," said Spieth, who shot 11 rounds in the 60s. "I am looking forward to the next couple seasons because the AJGA has been such a huge influence on my life. I'll be trying to do the same thing again next year, but knowing the competition, it's going to be really difficult."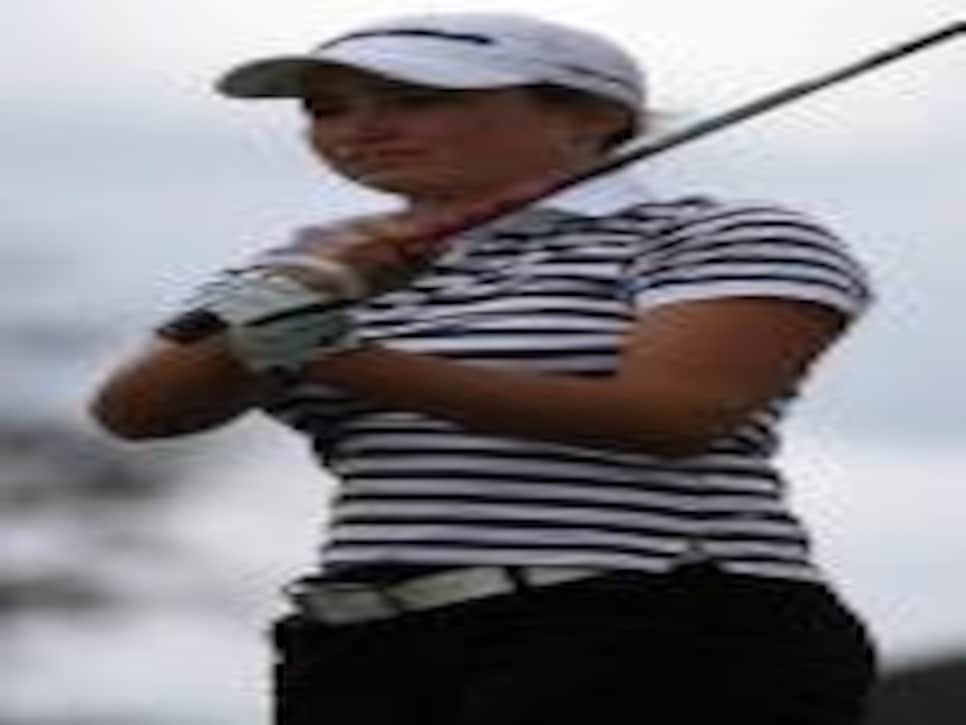 Tanco (bottom right) was a three-time winner in 2009, including the Rolex Tournament of Champions title in July, a record that helped her become just the fourth girl to win player-of-the-year honors in consecutive seasons (Vicki Goetze, 1988-90;Kellee Booth, 1992-93;Beth Bauer, 1997-98).
"It is a great honor to be the Rolex Junior Player of the Year again," Tanco said. "There are so many good players that I didn't expect this, and it is a great accomplishment."