The Loop
South Korean golf course being used as the site for controversial U.S. anti-missile system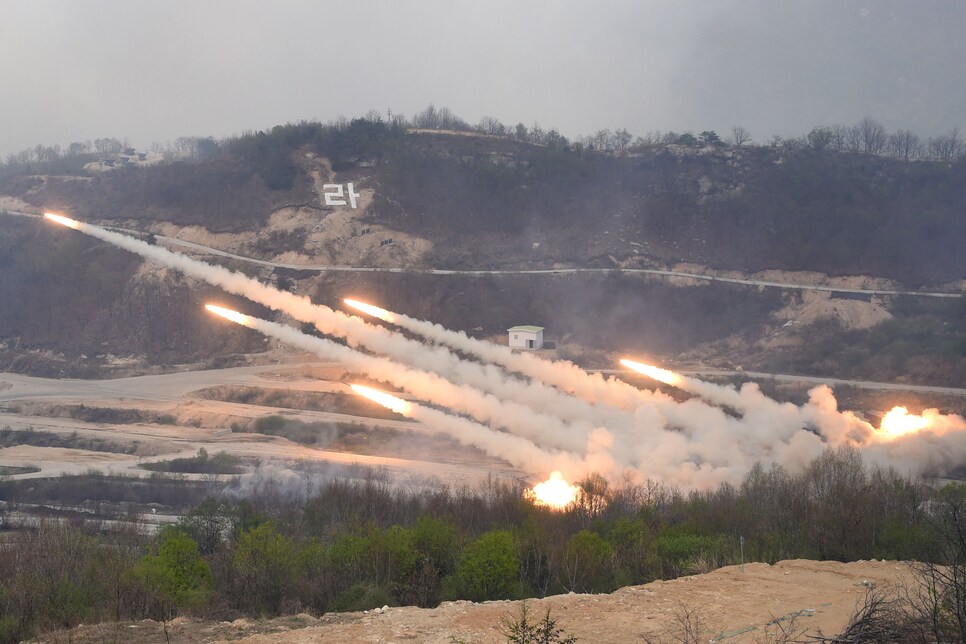 The only missiles usually associated with golf courses are the ones that come off the clubfaces of guys like Rory McIlroy and Dustin Johnson. But there's a much more serious situation going on in South Korea right now.
A U.S. anti-missile system has been set up. And it's operating from a golf course.
According to the Independent, the Terminal High Altitude Area Defense System (THAAD) has been put in place at the Lotte Skyhill Country Club south of Seoul. This was done to protect the area by giving it the capability to respond to potential attacks from North Korea.
THAAD's deployment has not come without controversy. Both local residents and the Chinese government are unhappy with it.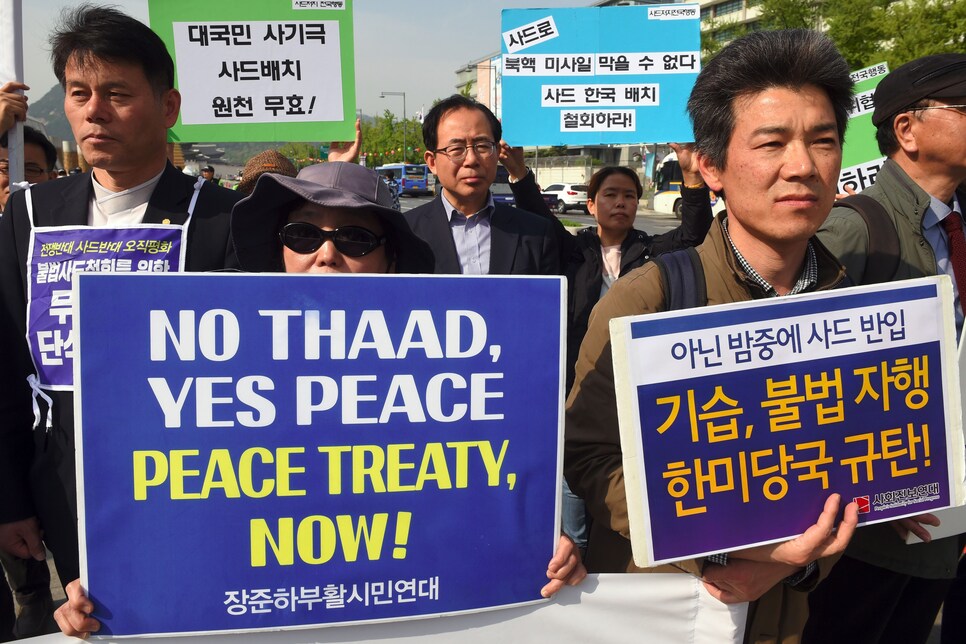 Despite the disagreements, THAAD is up and running, although it won't be fully operational until at least the end of the year. Obviously, for the sake of the golf course, the region, and the entire universe, we hope it's never put to full use.