The Loop
Sorry, Nadia, it looks like Rory McIlroy has a new girl
Everything about Rory McIlroy has been a hot topic since his third major victory last week. And with the British Open champion's engagement to tennis star Caroline Wozniacki over, his love life has been a particular point of interest.
Rory had been linked with Irish model Nadia Forde after the two were reportedly set up by mutual friends. But rumors they were an item were slightly overstated, it turns out; she "wasn't his type", apparently.
But new reports are surfacing that Rory has been seeing someone else: 23-year-old part-time model, part-time receptionist Sasha Gale. The two have been spotted around town, and The Sun quotes an anonymous source saying their romance was "blossoming."
Sasha's people aren't commenting on the matter, but she did tweet this the right after Rory's victory at Royal Liverpool:
🎉🎉🎉🎊🎉🎊🎉🎊🎉🎉🎉
And in case you want to get more familiar with Rory's prospective new girlfriend, here are some pictures from her Twitter feed: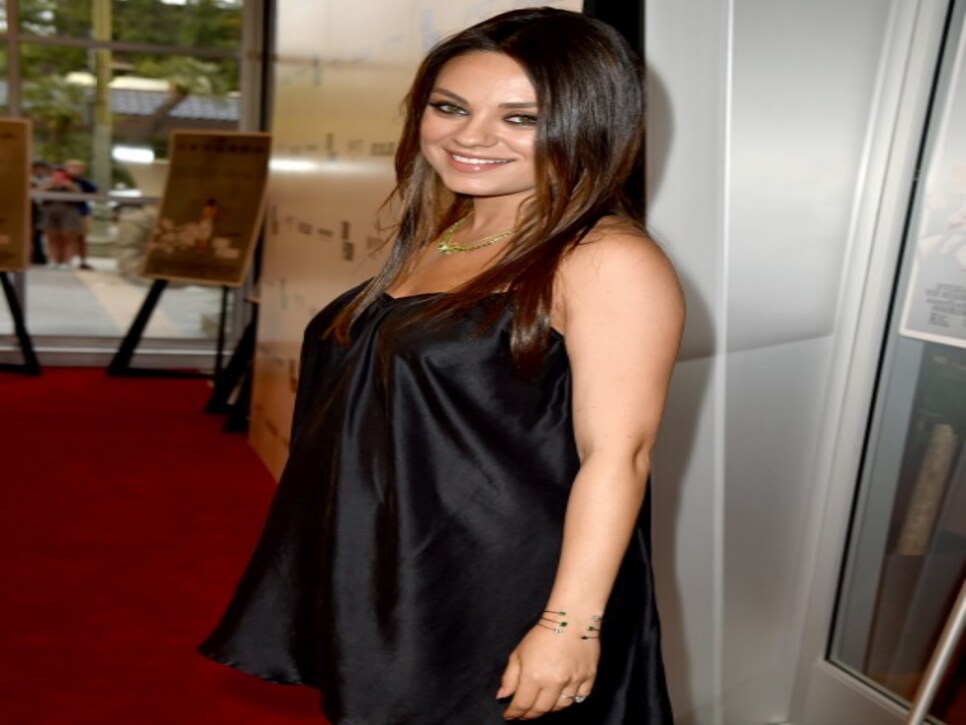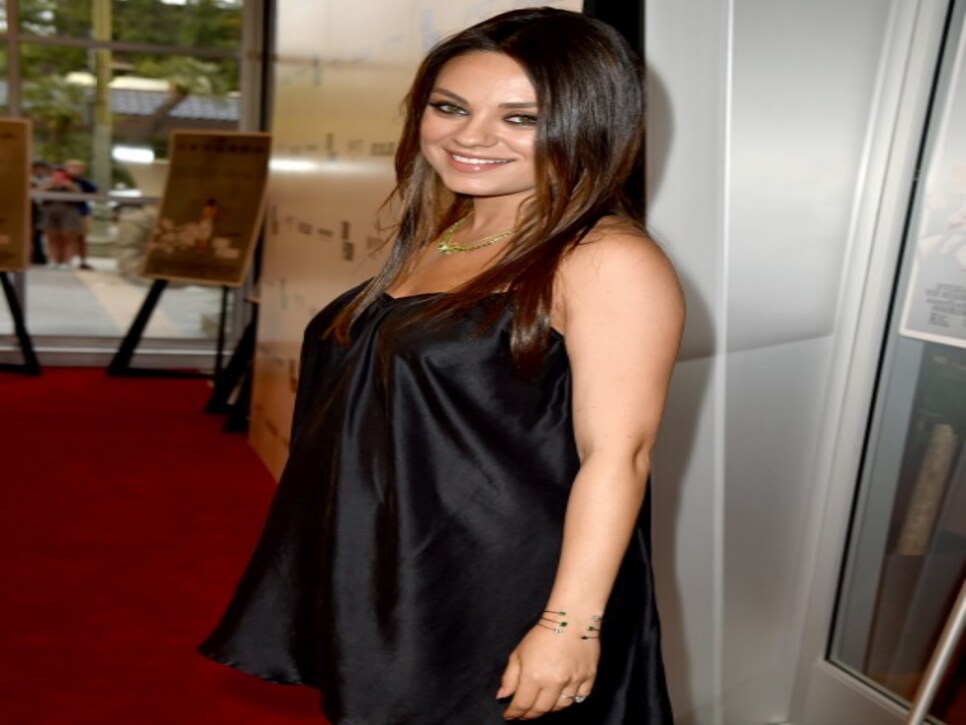 — Sasha Gale (@sashajangale) January 29, 2014 Some people think she looks a little like Mila Kunis.