The Loop
Sorry, John Daly, MillerCoors and AriZona just released a Spiked Arnold Palmer drink at this week's PGA Tour stop
The crowds at the Waste Management Phoenix Open are traditionally the wildest on the PGA Tour. A new adult beverage being introduced this week certainly won't change that.
MillerCoors and AriZona are debuting a drink at TPC Scottsdale and John Daly probably isn't going to be too thrilled about it. Arnold Palmer Spiked Half & Half is exactly what it sounds like, a half lemonade-half iced tea mix (named after the golf legend) with alcohol added. And having tried it, I can confirm it's pretty darn tasty.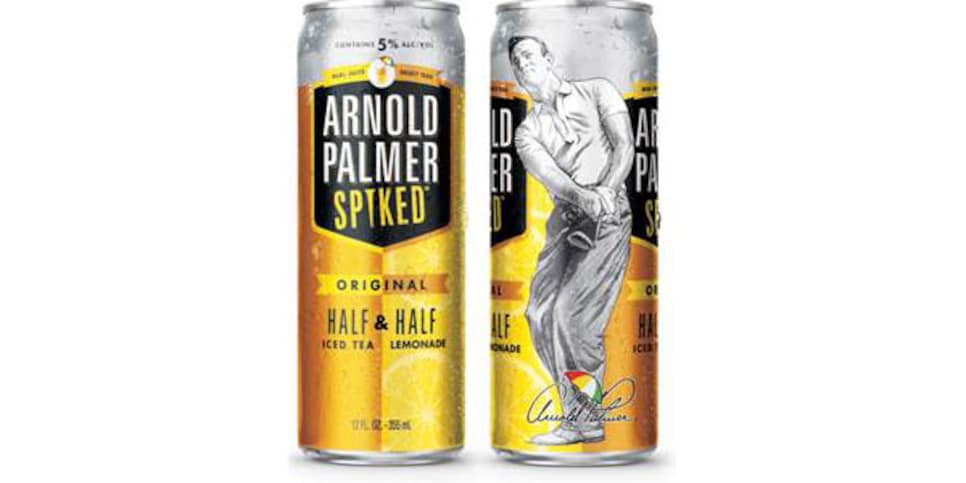 Arnold Palmer Spiked Half & Half contains 5 percent alcohol per volume, 220 calories per 12 ounces and no carbonation. Similar to other hard teas, the drink is considered a flavored malt beverage. The beverage is being released at this week's tournament, but don't worry, it will be available nationally shortly after the tournament concludes.