News
Sony Open: Thomas wins by seven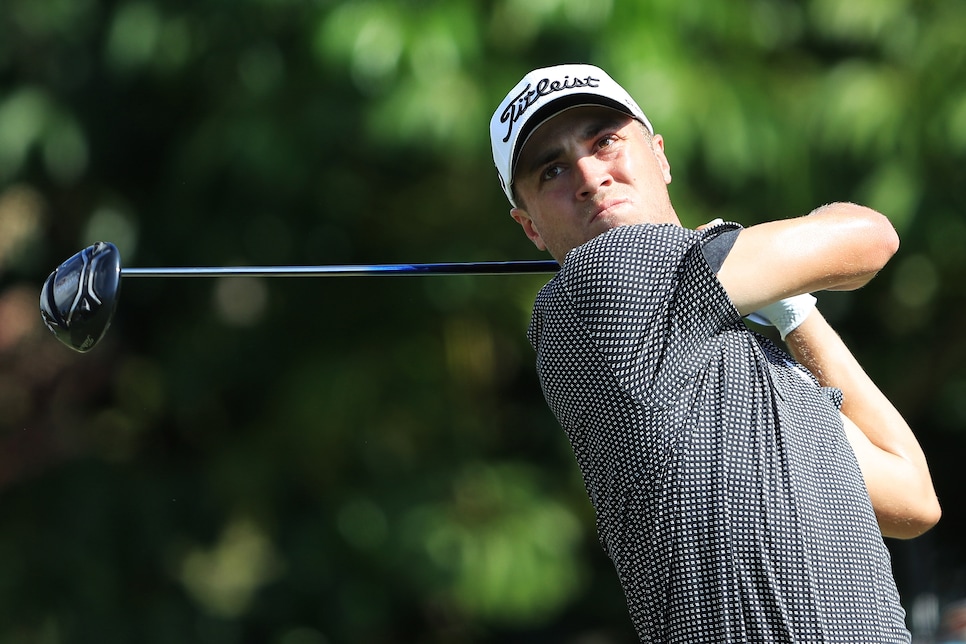 Justin Thomas concluded a dominant two weeks in Hawaii on Sunday with a seven-stroke victory in the Sony Open in Hawaii in the wake of his win in the SBS Tournament of Champions on Maui.
Thomas, who entered the final round with a seven-stroke lead, posted a five-under par 65 at Honolulu's Waialea Country Club and finished at 27-under par 253, a PGA Tour record for low score over 72 holes.
A winner of three of his last four starts, Thomas, 23, has earned $3,802,167 in five events in the 2016-17 season, an average of $760,433 per start.
Justin Rose birdied the 18th hole to win the competition for second. Rose shot a six-under par 64 and finished seven shots behind Thomas. Jordan Spieth, meanwhile, shot a seven-under par 63 and finished third.