News
Someone is running a scam by posing as the USGA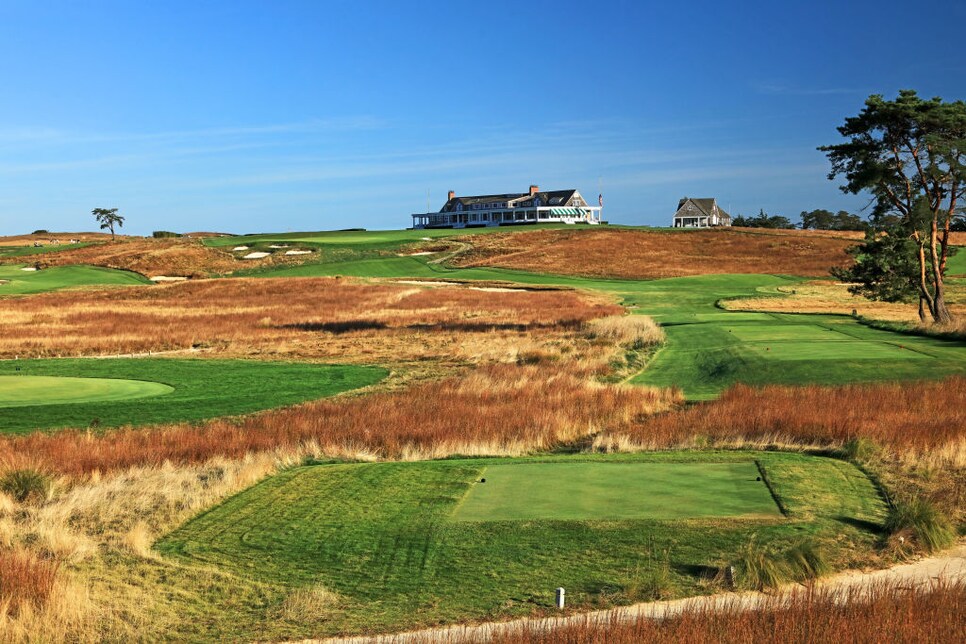 Did you recently receive a prospective job offer from the USGA? Not to rain on your aspirations of working in golf, but the correspondence in question is sadly a hoax.
According to the governing body, a fake proposal is circulating to addresses with an "edu" extension. The message, believed to target college students, is promising money in exchange for personal information regarding part-time employment at the 2018 U.S. Open. On Wednesday, the USGA sounded the alarm about the issue:
As stated in the alert, the USGA is asking anybody that has received the fraudulent email to forward them the message.
"We are concerned for both our fan's safety and the security of their personal information. The more we build awareness, the sooner we will stop this malicious behavior," a USGA spokesperson told USA Today's For the Win. "We're asking the sports community to spread this far and wide."
The 2018 U.S. Open will be held at Shinnecock Hills. Volunteer opportunities for the championship can be found here.