The Loop
Somehow everyone survives after small plane crashes on Utah golf course
Plane crashes usually don't have happy endings. They also usually don't involve golf courses.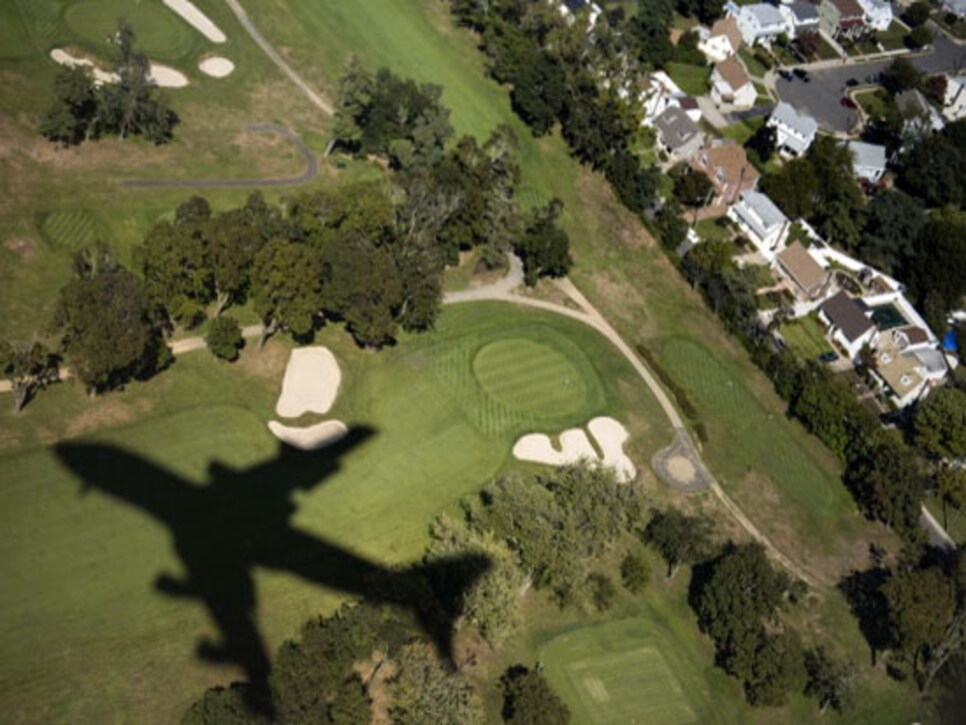 But incredibly/fortunately, both passengers who were traveling on a small plane that crashed onto Valley View Golf Course in Layton, Utah are fine, according to an AP report. Witnesses said they heard the plane's engine sputter and stop before clipping a tree and ending up upside down near a sand trap.
The passengers names weren't released, but police said the pilot was treated for minor injuries and another man was taken to a hospital in fair condition. We're giving a wide open golf course -- thanks, winter! -- most of the credit for the incident not being a lot worse.