The Loop
Some More Facts About Old Mac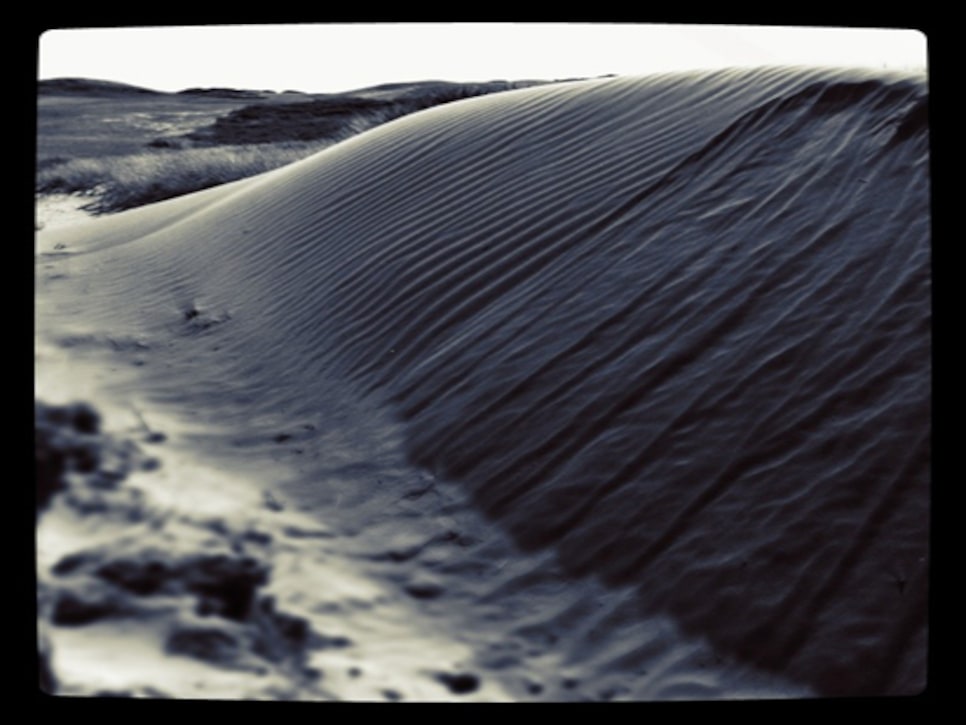 Here's a link to my story about Old Macdonald, which appeared in the May issue of Golf Digest. I can't say I was surprised when David Fay, the USGA's executive director, told me the Oregon resort is "the epicenter of golf on Planet Earth." I agree with him, but if you've ever read this blog you also know that by now.
In a recent post about Old Mac on Cybergolf.com, they use the Fay quote (with no attribution) and then they report the USGA slope and rating:
The par-71 Old Macdonald will play 6,978 yards from the black tees where it has received a USGA Course Rating of 74.1 and a USGA Slope Rating of 133. The most forward tees, Royal Blue, are 4,280 yards with a USGA Course Rating of 62.6 and a slope of 104.
At 6,978 yards, that makes Old Mac the longest of the four Bandon courses by 213 yards but I'm guessing it will be the most receptive to a good score. Bandon is listed at 6,732 yards (the only par 72 on property), Pacific, my favorite, is 6,633 yards (par 71) and Trails is 6,765 yards (par 71).
Cybergolf.com also reports that the USGA has made up their minds on which of the four courses they will use for two of their upcoming championships:
In 2011 Old Macdonald will host both the U.S. Amateur Public Links and the U.S. Women's Public Links championships. Bandon Dunes and Bandon Trails were used for the 1007 U.S. Mid-Amateur, and the 2005 Curtis Cup was played at Pacific Dunes, making the resort on Oregon's southwestern coast the first venue to have hosted national championships on four different courses.
Here's a video of my tour of Old Mac late last year when I walked a portion of the course with Jeff Brinegar, the pro at Pacific Dunes and Old Mac, and Ken Nice, Director of Agronomy (sorry -- it was windy that day, so it's hard to hear):
(Photograph of Old Mac by Stephen Szurlej)