The Loop
There are two very different schools of reaction to the Solheim Cup. One sees the golf only. Another, the histrionics.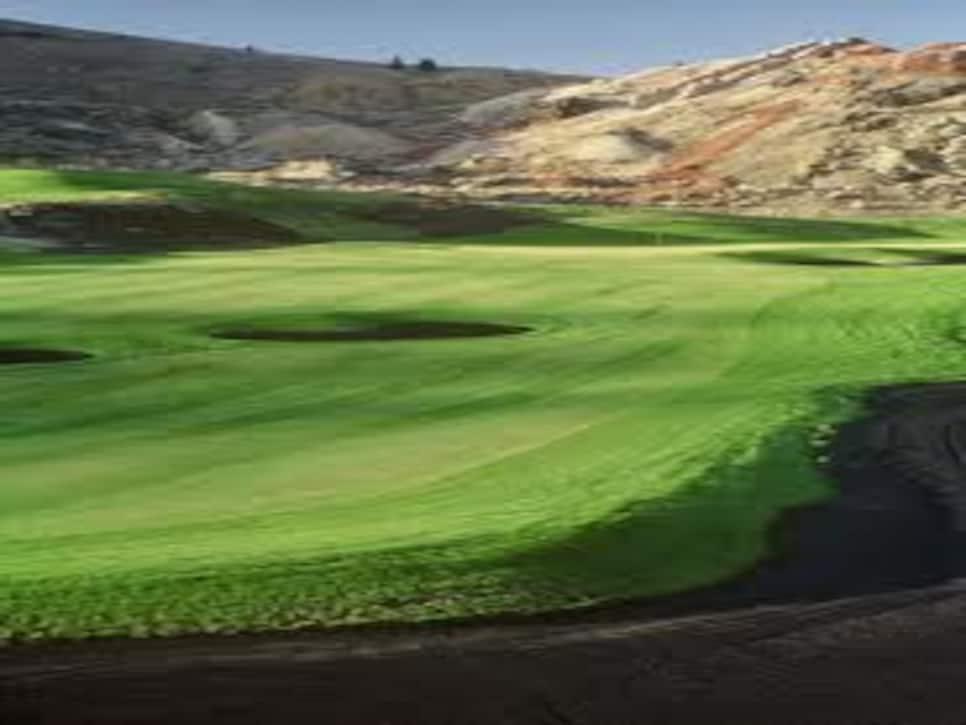 Dear Editor, Another great display of golf by the world's best lady golfers. WOW what a match. In the past I have been very very critical of Ms. Wie, however Michele proved that when the 'i' is removed from her golf, the 'we' is left and it is very attractive. So much more fun for herself and everyone else. This Solheim Cup was a fantastic display of golf and congrats to both teams. But look out girls. It looks like 'Chele has jumped from the nest and she is flying high. K. Drake Albany, OR
__Dear Editor, Sub-childish conduct of all U. S. team members was not in keeping with the game. Regretfully and with sadness, Robert G. Smith>
Must admit I'm in reader Smith's camp. The ribbons, the face paint, the crowd-pumps , Christima Kim's rude repertoire....it all left me with a sour taste. I loved the golf, the closeness of the competition, the coming out of Michele Wie, but the "sub-childish conduct" was beyond the pale. Can you imagine the outcry if Sergio Garcia had pulled this in the Ryder Cup. (Well, he did, but that's another story.) As a guy in our grill room said Sunday, "I'm rooting for the Europeans because I have a policy against pulling for anyone with face paint on." My favorite quote of the Cup was Julie Inkster's response when she was asked if she wanted to be Solheim Cup captain: "Yeah, I love picking out uniforms and deciding on hair ribbons. That's my forte."
Much of the "emotion" seemed artificial to me. The visitors handled themselves with dignity and refused to whine (though I know they wanted to) about our antics. Let's hope we show the same restraint in two years. And perhaps we can all play just a hair faster....