The Loop
Soccer star Steven Gerrard rejected from golf club due to his off-the-field behavior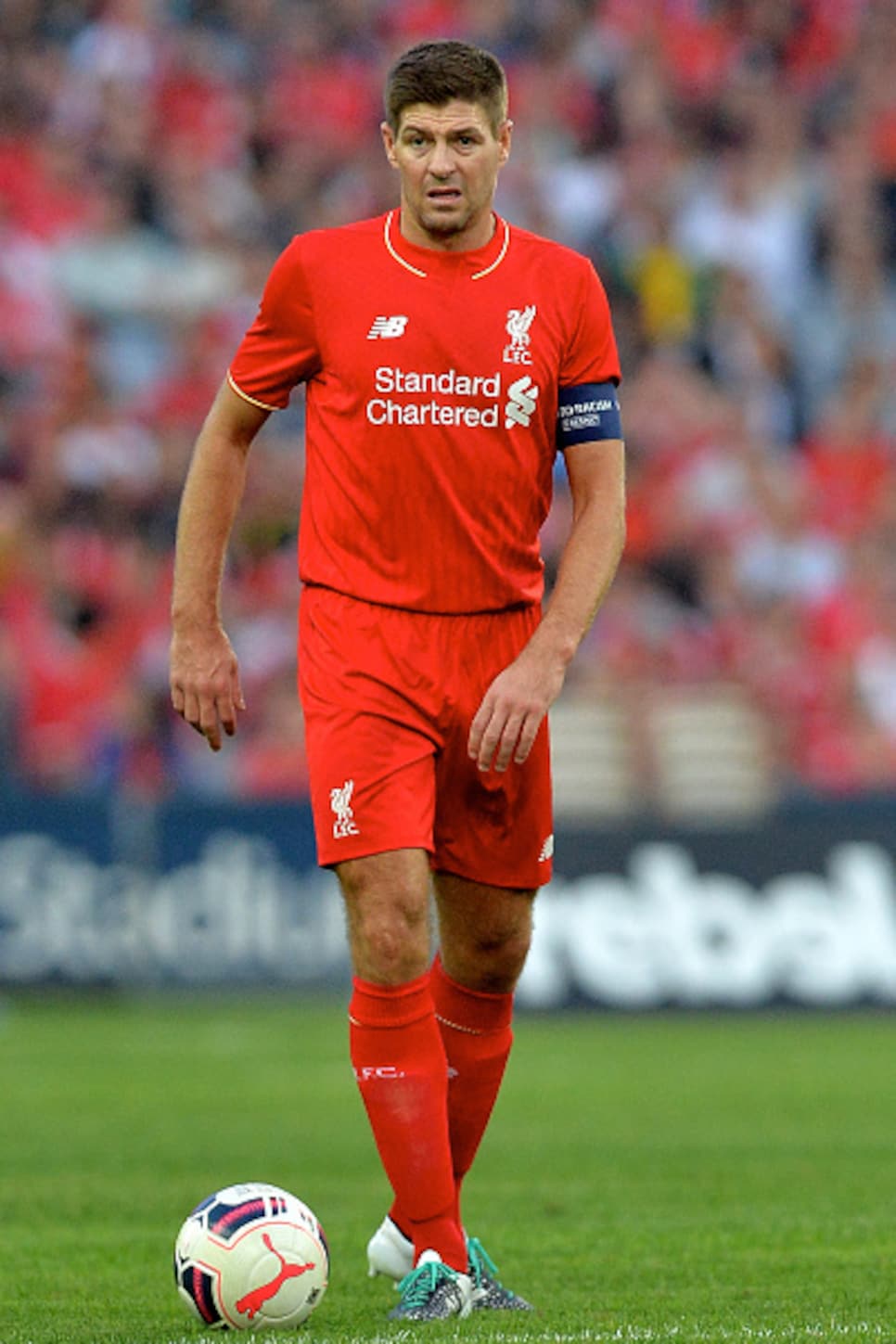 You would presume the life of a soccer star in England would afford certain privileges, even more so when you're the captain of the country's national team. As Steven Gerrard is showing, apparently not the case.
Gerrard, current member of the LA Galaxy and one of the more decorated players of his generation, recently applied to join Hillside Golf Club in Southport (a town known as England's golf capital due to its abundance of championship links).
However, Gerrard's application was turned down, due to his behavior off-the-pitch.
According to the Sun, a video that emerged showing Gerrard engaged in a street fight from 2013 was the reason he was denied, as the course worried Gerrard would bring "shame" on the club's status and reputation.
Admittedly, I don't know much about soccer, or Europe, for that matter. But my friends tell me Gerrard is the sporting equivalent to Tom Brady. Which blows me away; can you imagine a stigma associated with Brady's off-the-field behavior? Shocking, indeed.