The Loop
Soccer star Gareth Bale to build replicas of three iconic holes in backyard, because he can

You might not know who Gareth Bale is, but you should feel free to resent him, anyway.
Bale is a Welsh soccer star who makes $15 million a year playing for Real Madrid in Spain. He also loves golf, playing to a 6 handicap.
"I love playing golf. I love the sport, I love the fact that you can just get away from everything, be with your friends, and no one can come over to you on a golf course," Bale tells the Daily Express.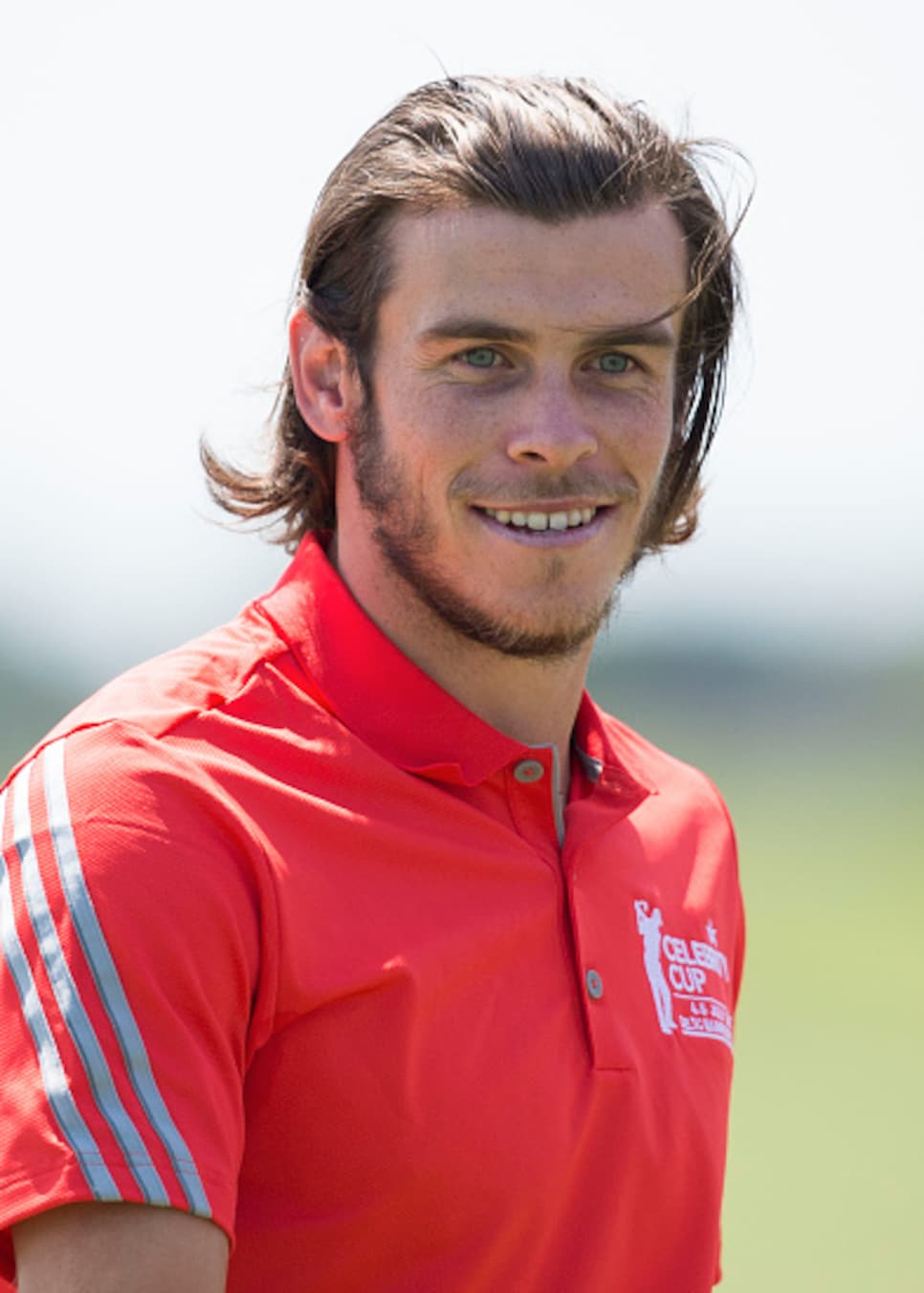 There is nothing new about a celebrity looking to the golf course as a respite from the demands of public life. But Bale is taking it a step further by building himself a three-hole course in his backyard in south Wales. And not just any holes, but replicas of the 11th hole at Augusta National, the island green 17th of TPC Sawgrass, and the short Postage Stamp eight hole at Royal Troon. Why risk running into anyone when you can stay home altogether?
We wish Bale well with his golf course adventure, and we look forward to his invitation for a weekend retreat at his estate. You know, for research . . .