The Loop
So back-to-back Opens can work. Now when and where should the USGA do it next?
Back-to-back redux? Game. Set. Match. After Pinehurst set the successful standard, now it's just a matter of when and where double U.S. Opens are played again.
Forget that the USGA got the two best players in their respective genders as winners, or that Pinehurst exceeded all hopes as a two-week host. This was a winner because the USGA regimes of past and present thought through all of the scenarios and executed things to perfection, right down to how they made sure those massive grandstands on 18 got just a little smaller so that Michelle Wie holed her final putt in front of a full house.
As spectacular as Pinehurst was in hosting these two weeks by putting forward a golf course that showed few signs of wear-and-tear for the ladies, the next venue for back-to-backs should not be in the Sandhills of North Carolina. And that's not a knock on the resort, but instead a statement about Mother Nature.
After years of asking USGA folks the common-sense question as to why the women went second in the back-to-back setup, I finally started getting answers in the last week or so. The women went second only because of possible weather issues. Not agronomy. Not sexism. Not television.
No, it was all about a possible weather delay sending the women to a Monday finish and intruding on the USGA's most important championship -- and biggest revenue source -- the United States Open.
The only beef with Pinehurst was the locale. While the Sandhills are wonderful and the heart of America's golfing core last century and this, inhabited by all sorts of nice folks with great spots to dine, two straight weeks was a lot on the people of Southern Pines and the Village of Pinehurst. It's not that they can't do it again, but if the USGA is to replicate this in the future, a larger region with more options for lodging and off-course activities needs to be part of the decision-making process.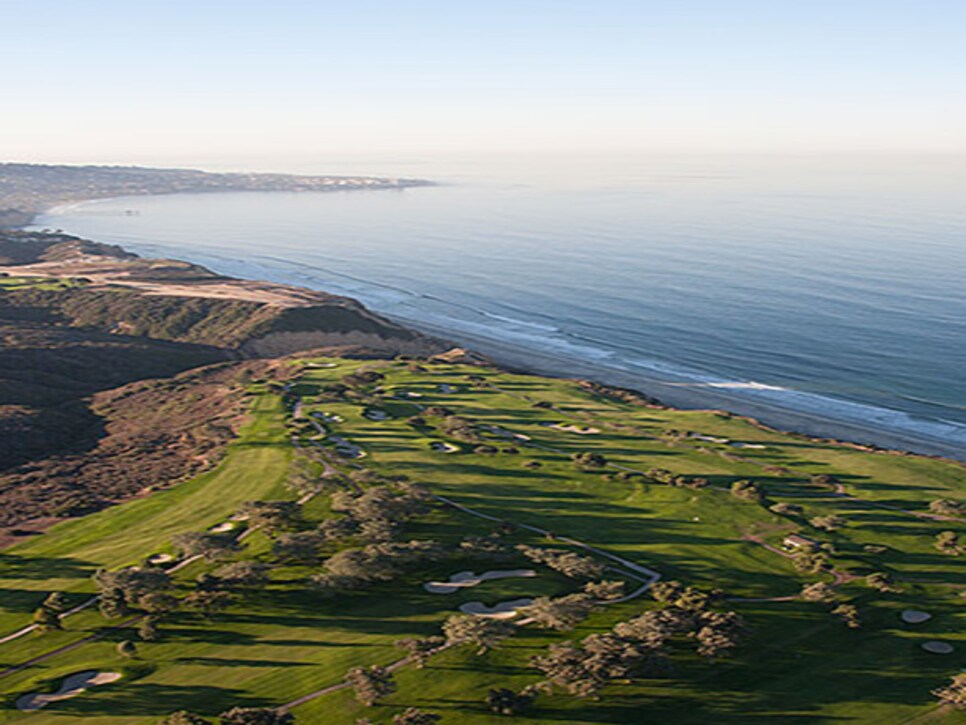 The men are slated to go there for the 2021 U.S. Open. Adding a U.S. Women's Open to the week before that men's event should be a USGA priority. Here's why:
Pencil it in. Because as the last two weeks proved, back-to-back U.S. Opens can be tremendous for the game. And next time, let's have the men show up on Sunday before to watch the women finish. It'll be grand.