Instruction
Rick Smith: Trigger Your Touch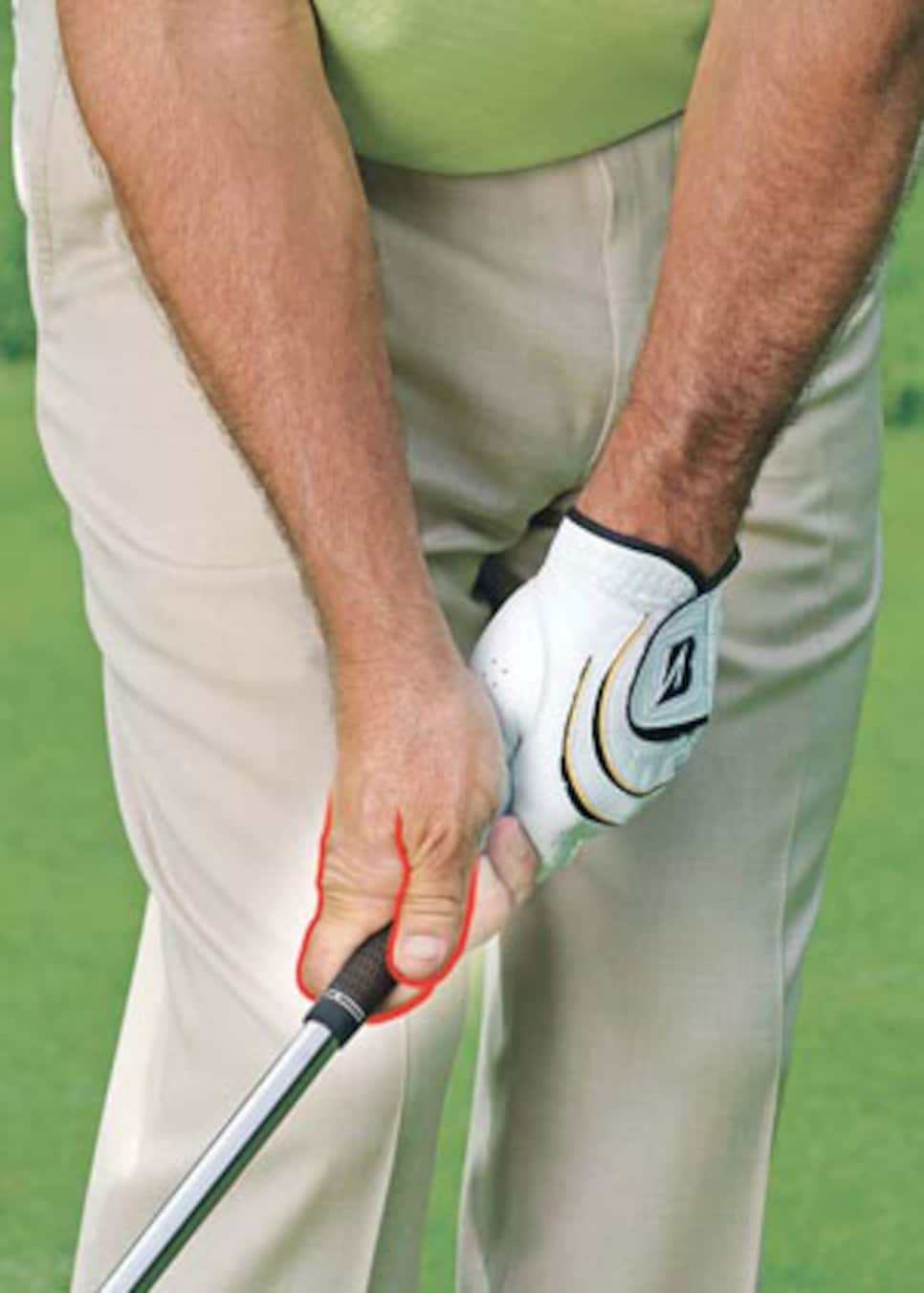 To create the feel you need to chip it close, use the thumb and forefinger of your right hand to initiate the movement. Those fingers are crucial to controlling wrist hinge, which is the key to hitting accurate distances. Seve Ballesteros was a master of this: He looked like a maestro waving the baton.
As you start back, squeeze the grip with a trigger-finger action (left), letting your right wrist hinge and the club move slightly inward and upward. Once you've done that, simply maintain that hinge as you pivot your body toward the target through impact. Your goal is to keep the shaft leaning forward and to make ball-first contact.
The most common amateur mistake I see is gripping the club in the right palm, which makes it harder to hinge the club correctly and control distance.
Rick Smith, a Golf Digest Teaching Professional, is based at Treetops Resort in Gaylord, Mich., and Tiburón in Naples, Fla.