The Loop
Slow Play Chronicles: Golfer confronted, brandishes a gun
Slow play is a scourge, but in one case earlier this week it became a dangerous scourge when a golfer confronted about his pace of play brandished a gun.
"Words were exchanged about golf etiquette and playing through," New Britain Police Captain Thomas Steck told the New Britain Herald. "A man in the first group then went to his golf cart and retrieved a firearm."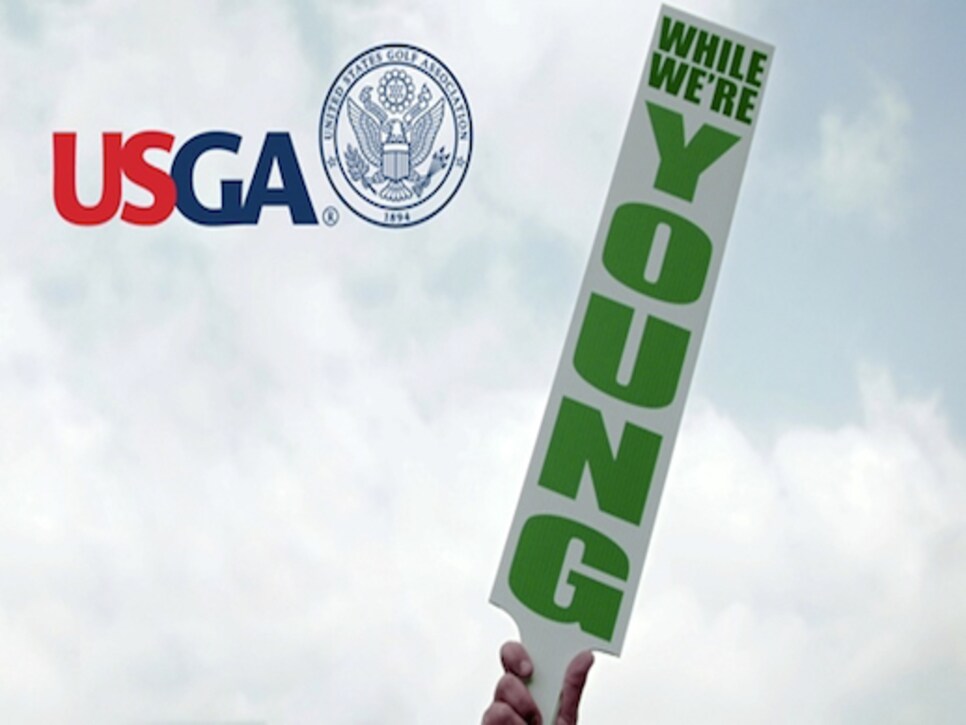 He had retrieved the gun from his golf bag, hid it under his clothing, then lifted his shirt to show the gun to those in the trailing group. They notified the pro shop and the police were summoned.
"One of the most important factors in the golfer experience is pace of play - both the overall duration of the round and the flow of play during the round," the USGA website says.
"We are working to develop data-based best practices, tools and solutions to help course managers improve pace of play at their facilities."
It is a daunting undertaking, as the episode at Stanley Golf Course demonstrates.