SkyCaddie Linx watch isn't your ordinary sundial
The upside with SkyCaddie watches has always been they are more than distance-measuring devices. They also feature fitness functions like a stopwatch, pedometer and calorie counter. The downside, though, was that to take full advantage of its course-mapping features, you had to pay an annual fee.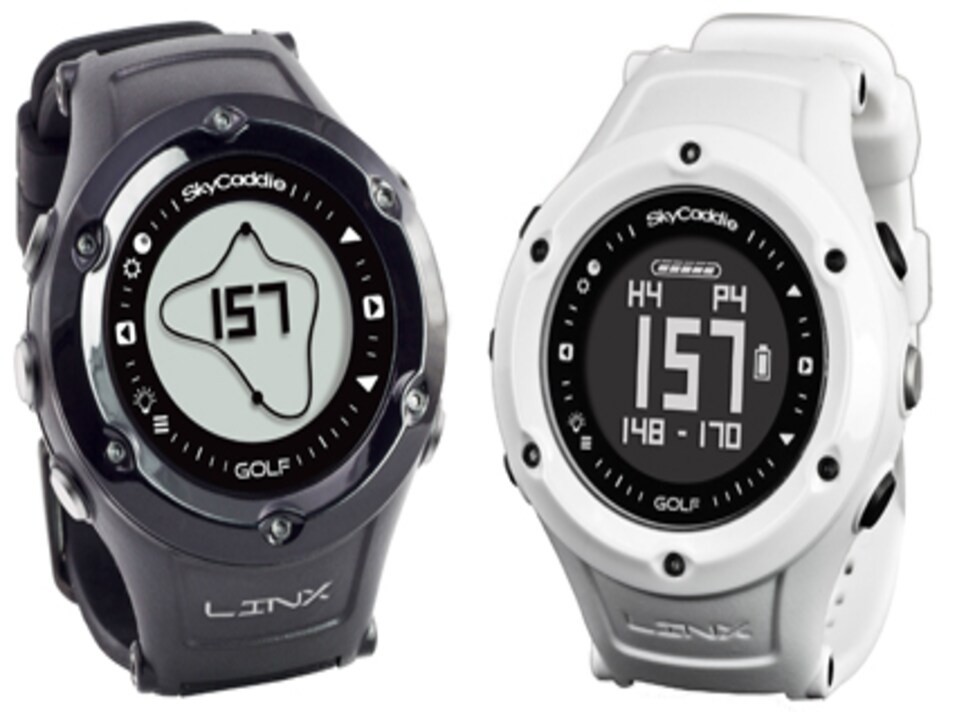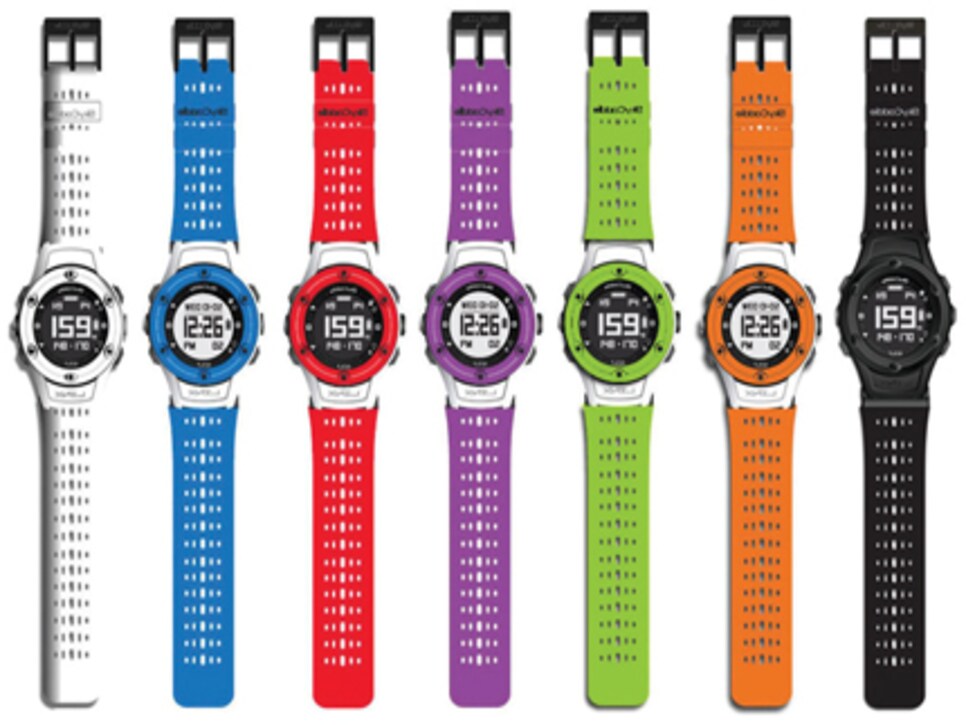 The LINX comes in seven colors and is Bluetooth-enabled to sync with a complementary app for iPhone and Android.