News
Six dead in place crash at TPC Scottsdale, home of Waste Management Phoenix Open
A plane crashed on Monday night at TPC Scottsdale. According to Arizona authorities, six perished in the accident, with no survivors.
Allen Kenitzer of the Federal Aviation Administration says the small plane went down in Scottsdale around 9 p.m. The plane, a Piper PA24, appeared to catch fire upon ascent.
"We do know the flight originated at Scottsdale Airport, and it appears it went down shortly after takeoff,'' said Scottsdale police spokesperson Kevin Watts. No one on the ground was injured.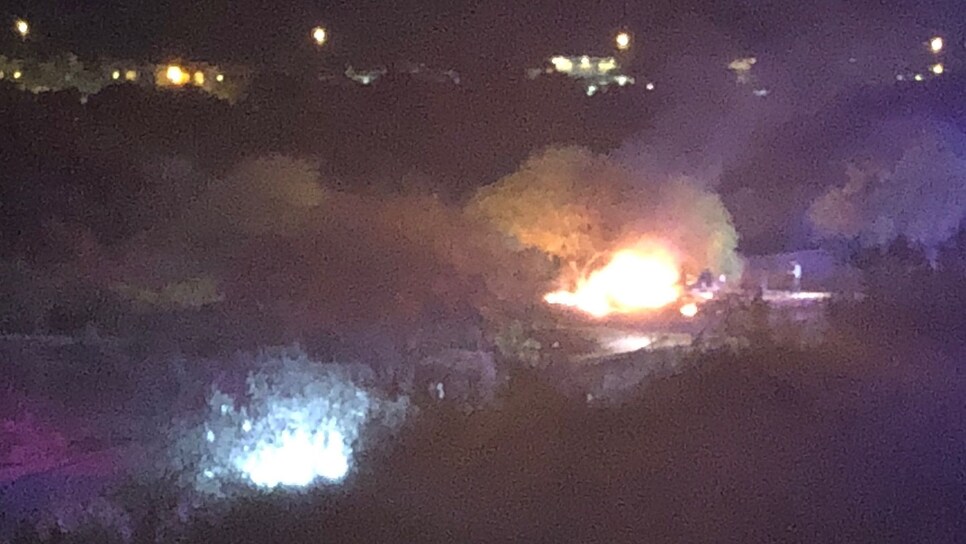 The crash happened at the home of the Waste Management Phoenix Open, one of the more popular tournaments on the PGA Tour. The site of the accident was on the Champions Course, one of two courses at the property. The tour event is played on the Stadium Course.