News
Sirak: Why the Europeans will win the Solheim Cup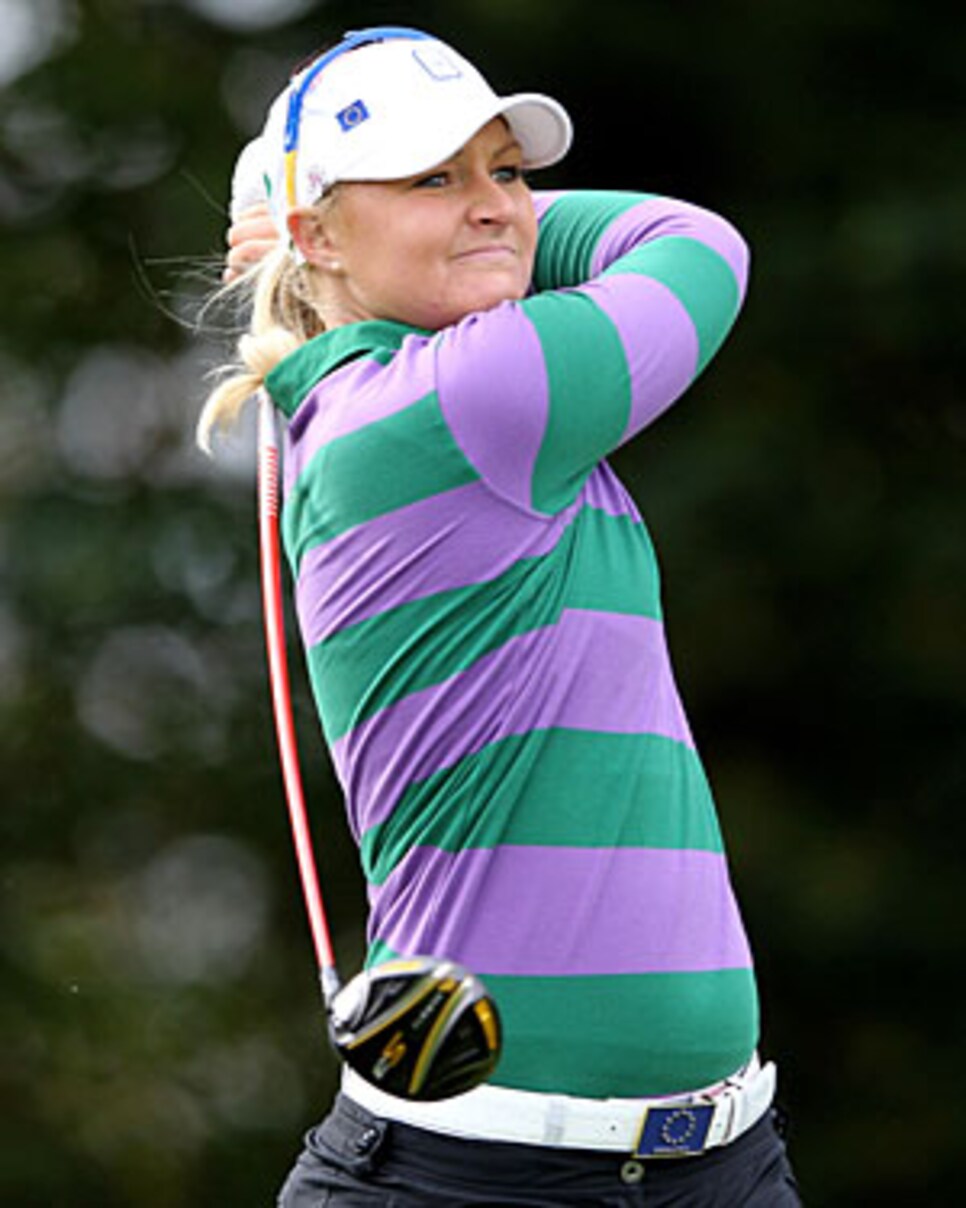 DUNSANY, Ireland -- Even the bookmakers on the European side of the pond think the United States will win its fourth consecutive Solheim Cup this week at Killeen Castle. If you have a few extra euros, pounds, dollars or gold bullion to wager, jump on those odds. Based on recent form, the European side is coming into this competition playing better golf than the Americans.
Yes, the U.S. side has won the last three Solheim Cups. Yes, the Yanks have an 8-3 lead overall. And yes, the Americans have seven top-20 players in the Rolex Rankings compared to one for Europe. But here is why the Cup is coming back across the Atlantic to reside until the 2013 competition in at Colorado GC.
• It's a home game. All of Europe's victories have come on friendly soil, winning twice in Scotland and once in Sweden. While they are 0-6 on American soil, they are 3-2 in Europe. And they know the course. Suzann Pettersen won the Ladies Irish Open at Killeen Castle a few weeks ago with teammates Azahara Munoz and Melissa Reid tied for second. In fact, the entire European team finished in the top 20.