News
Sirak: Did Europe blow the Solheim Cup?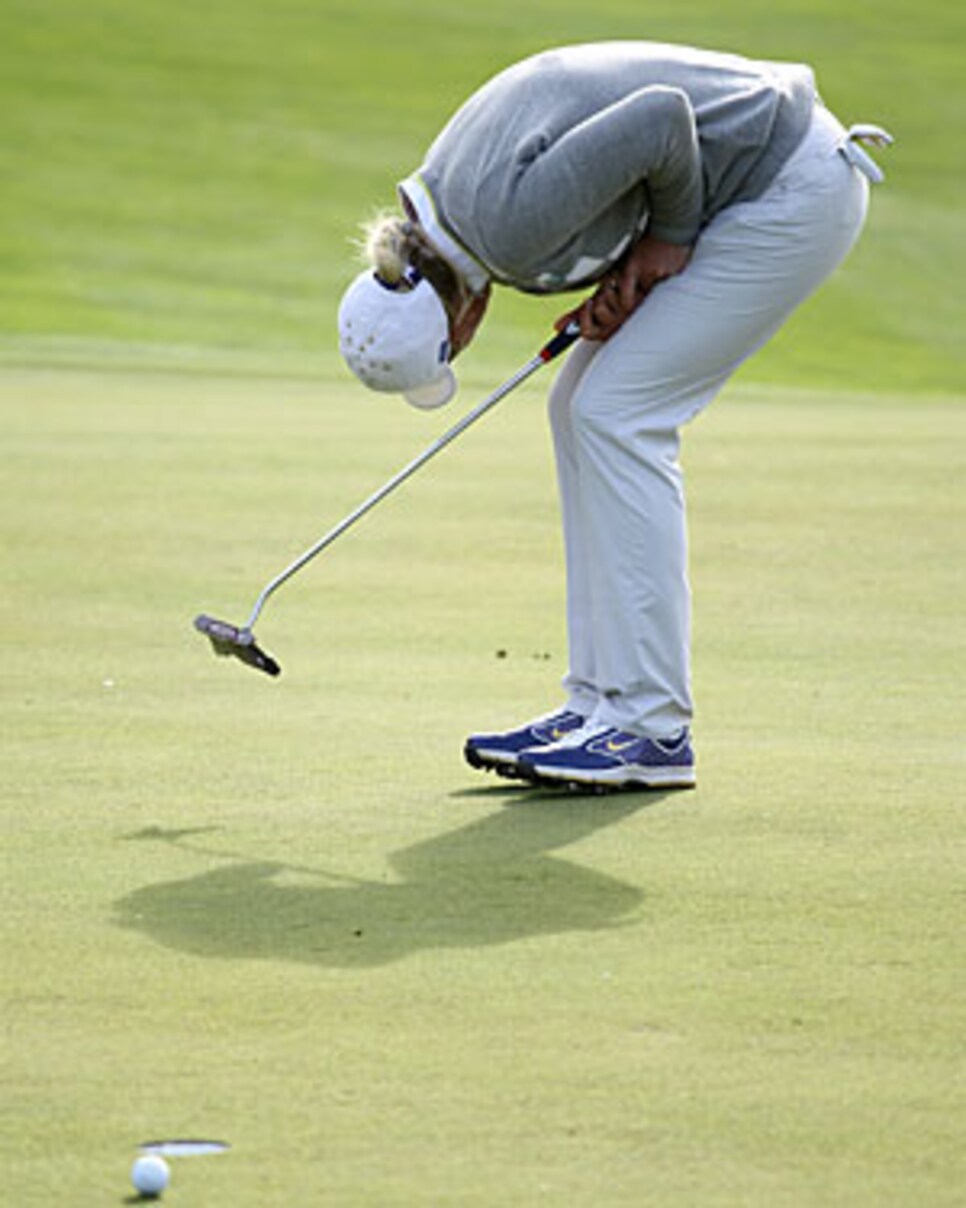 DUNSANY, Ireland -- This Solheim Cup feels like one of those baseball games where a team leads the entire way, leaves a lot of runners on base, and then loses in the last inning and regrets squandered opportunities. That the United States is tied 8-8 going into Sunday's singles play has to be an enormous emotional lift for a team that has played from behind all week.
That is not to say Europe doesn't have a chance to win Sunday at Killeen Castle and end a three-match winning streak by the Americans in the Solheim Cup. In fact, more Europeans are playing better than more Americans. They stand a very good chance. But so many opportunities have been wasted, you can't help but think they will be regretted.
When Laura Davies and Melissa Reid closed out Brittany Lang and Michelle Wie in the Saturday afternoon four-ball match 4 and 3 -- making Davies the all-time Solheim Cup points leader -- Europe had an 8-5 lead. But the Americans won the next three matches, the last of which -- Paula Creamer and Brittany Lincicome over Maria Hjorth and Azahara Munoz -- mirroring the late-round futility that has haunted Europe this week.