The Loop
Singin' The Blues Of My Buddies Trip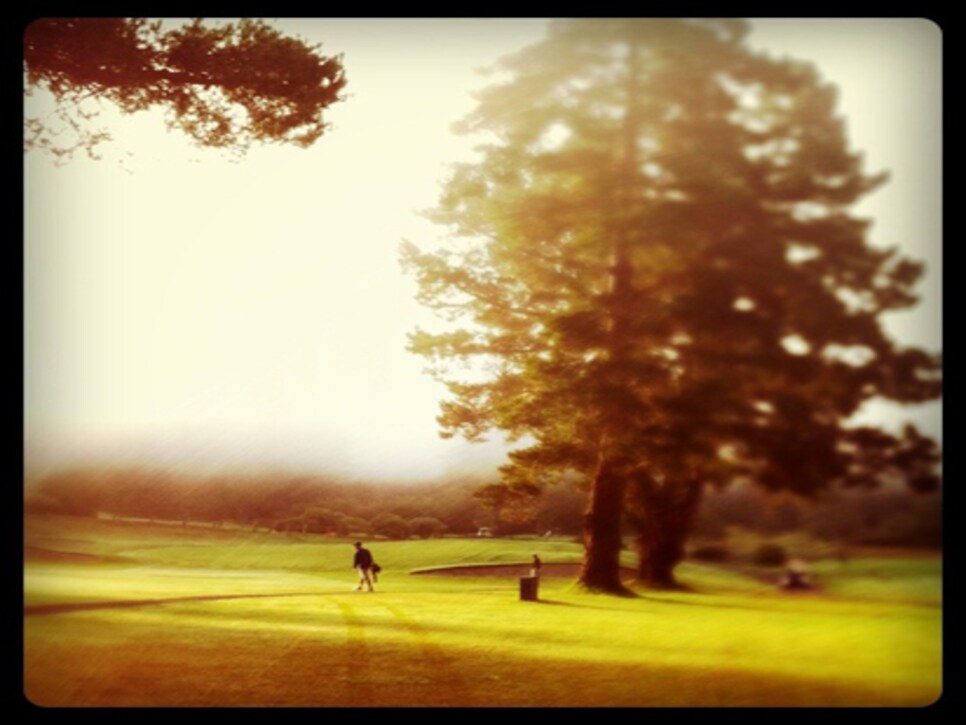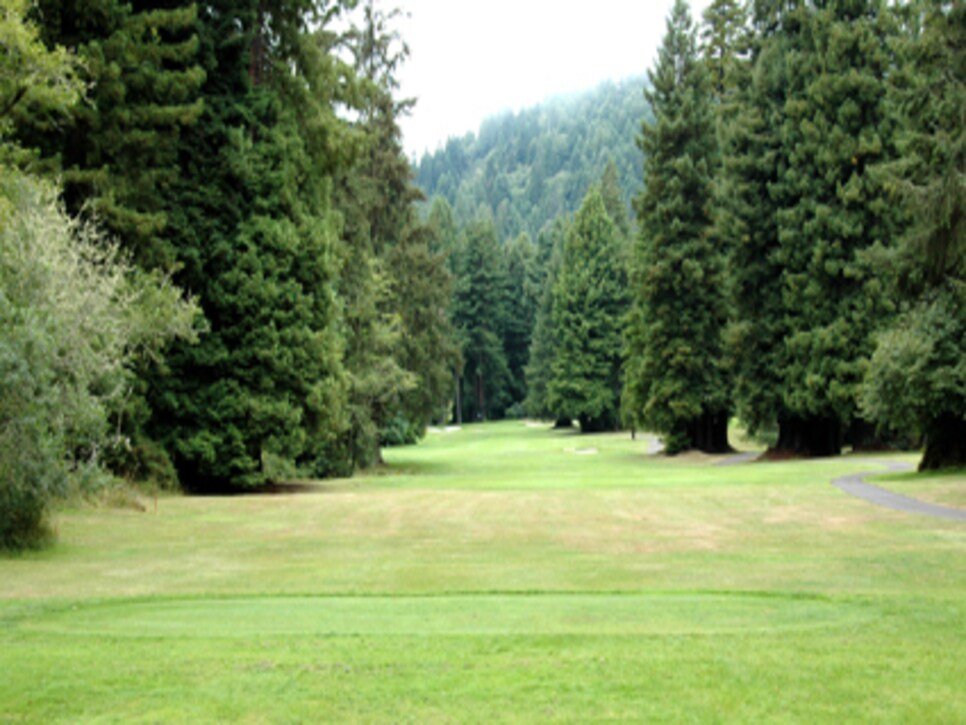 To kill some time on the four-hour drive from my old hometown of Santa Rosa, to the little logging community of Arcata, some friends and I started comparing lists of top-five favorite courses in the country. I listed Bethpage Black, Cypress Point, Spyglass, Pacific Dunes and Forest Dunes. They're all on the list for different reasons and in no particular order, but sixth on my list would be Baywood.
Tucked and cut into an ancient museum of massive redwood trees, the Baywood Pro-Am is a tournament I've been migrating to ever since I was a sophomore at St. Mary's College.
The pro and my three amateur teammates have varied through the years. I think I've had eight pros, probably 20 friends or family who have joined me. The format is one low gross and one low net of the fivesome, per hole, for 36 holes. I always tack on two practice rounds to make sure I get my fill of humility.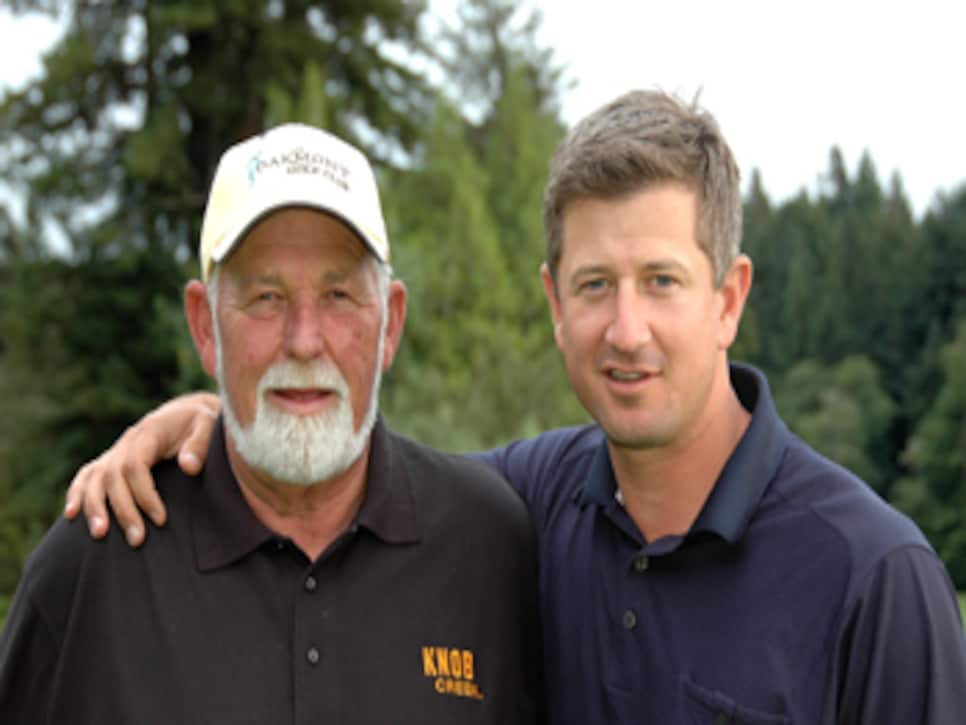 Besides a few days of camaraderie with Uncle Tony and his team, several gin tournaments, decent food and very little sleep, the constant draw is always the golf course: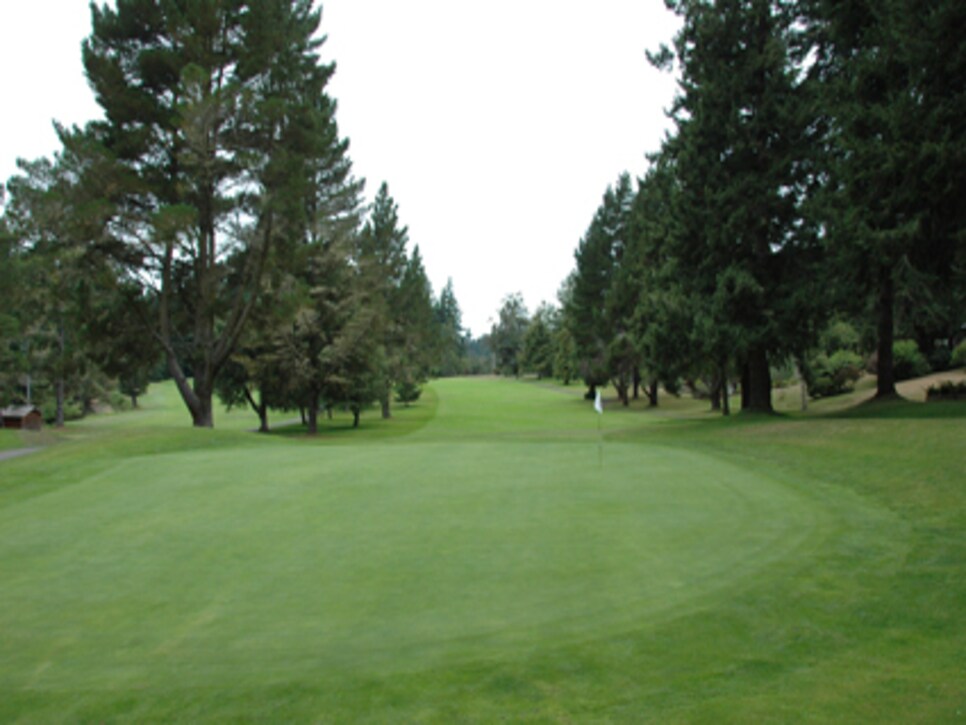 I carry a 9.5 Index, up from 6.5 in April. Two of my best rounds this year were a 76 at Torrey Pines South and a 76 at Colleton River's Nicklaus Course, and yet I struggle to break 90 at Baywood. I'm so psychologically screwed up there; just writing about the place gives me arthritis. From intimidating tee shots to claustrophobic fairways, drastic doglegs and wee greens, Baywood prevents me from making free swings, pounds my pride and forces me to consider a new sport. In short--the course owns me. And yet, because golfers are, in (large) part, masochistic at their core, as soon as the last putt drops (I was BIP-ball in pocket-on the last hole this year), I start counting the days until I go back.
The winning team was 39 under after two days. We were six under the first day, 14 under the second day for a finish of 23rd out of 38 teams.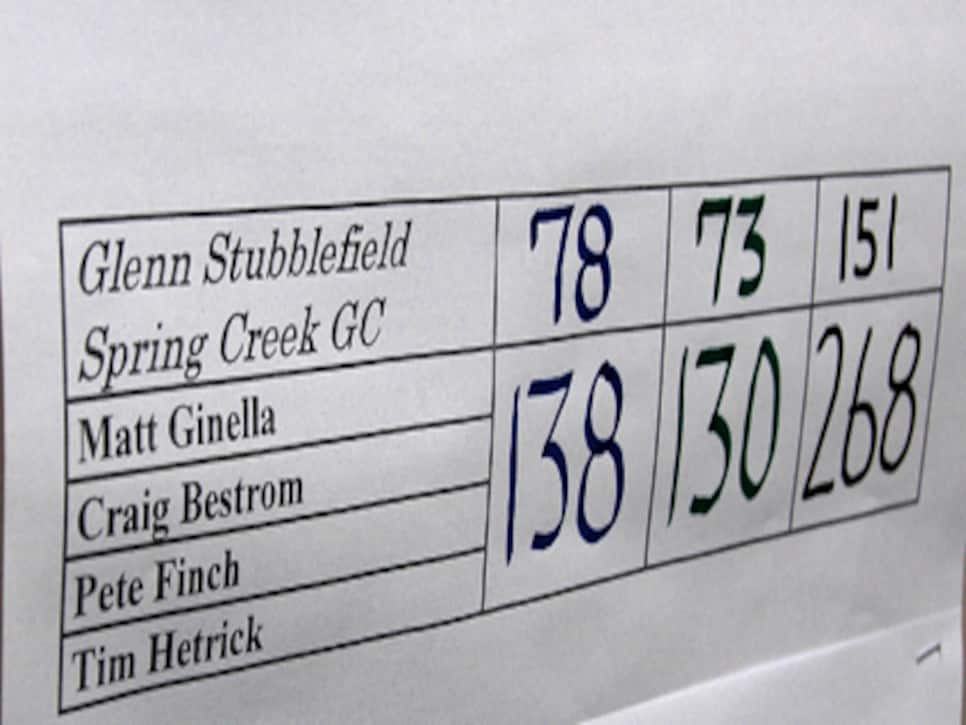 Create the sound of a club making impact with a golf ball. It can be a clean hit, a little green grass involved; let's pretend it's the sound the club makes when Ernie Els is the guy holding the grip, and he hits a perfect 5-iron. A lot of people use, swoosh. That sound is why we really love golf--it comes with a certain feeling, which, oddly enough, feels like nothing. That ball and the tail of that swoosh rip through the foggy breeze of Baywood with promise and a pinch of hope.
OK, now make the sound of that ball hitting a tree about halfway up the big, barky trunk. But for the purpose of this exercise, make it a hollow tree, so there's an echo to it. To make this sound I press the top of my tongue against the roof of my mouth and snap it straight down, keeping my mouth open, so the sound carries a bit. Let's call it a knock.
Now pretend you dropped a refrigerator on your foot. I'd say something such as, s---!
This is the Baywood Blues. Let's sing it together:
Repeat this for four days, 18 holes a day, and that's my Baywood.
My first and only birdie of this year's trip came on the final day, on the 447-yard, par-5 16th hole. I dropped a 25-foot putt from the fringe. The ball hit the flagstick and went in. I dropped to my stomach and pretended to do the breaststroke. That was an unfamiliar melody: SWOOSH--KNOCK--S--- YES!
I'll be cursing Baywood and singing that positive song until the 2011 Baywood Pro-Am, which is only 358 days away.