The Loop
Simply red: Day's prototype TaylorMade Spider putter coming to market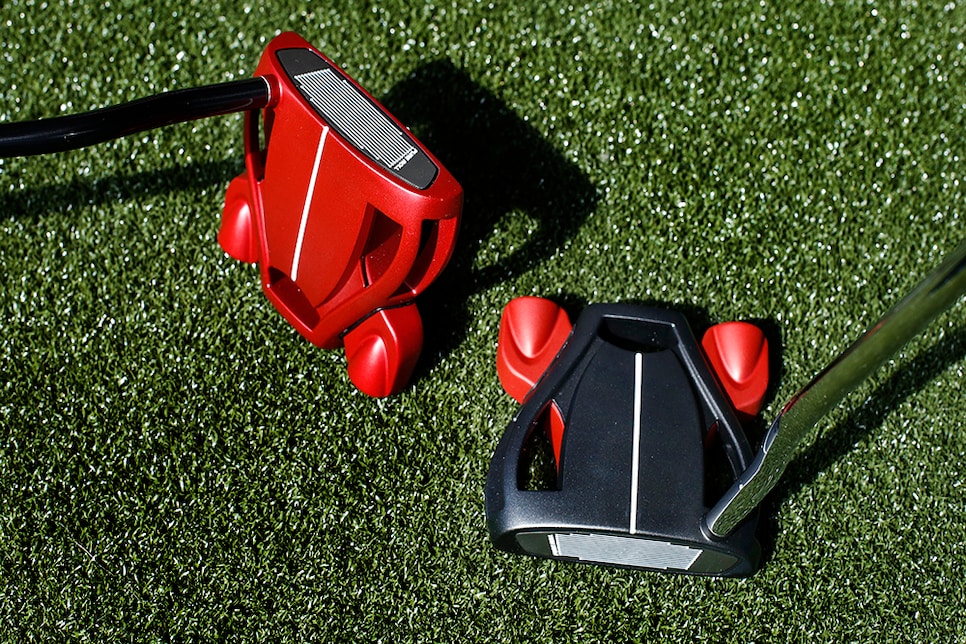 When you're the No. 1 player in the world and you're using a specially made one-of-a-kind putter from your sponsoring company, it's not a stretch to say said company might be interested in bringing that club to market.
And that's exactly what we have with TaylorMade's decision to launch two new limited run putters this spring, both inspired by the custom Spider mallet that Jason Day put into play last week at the RBC Heritage.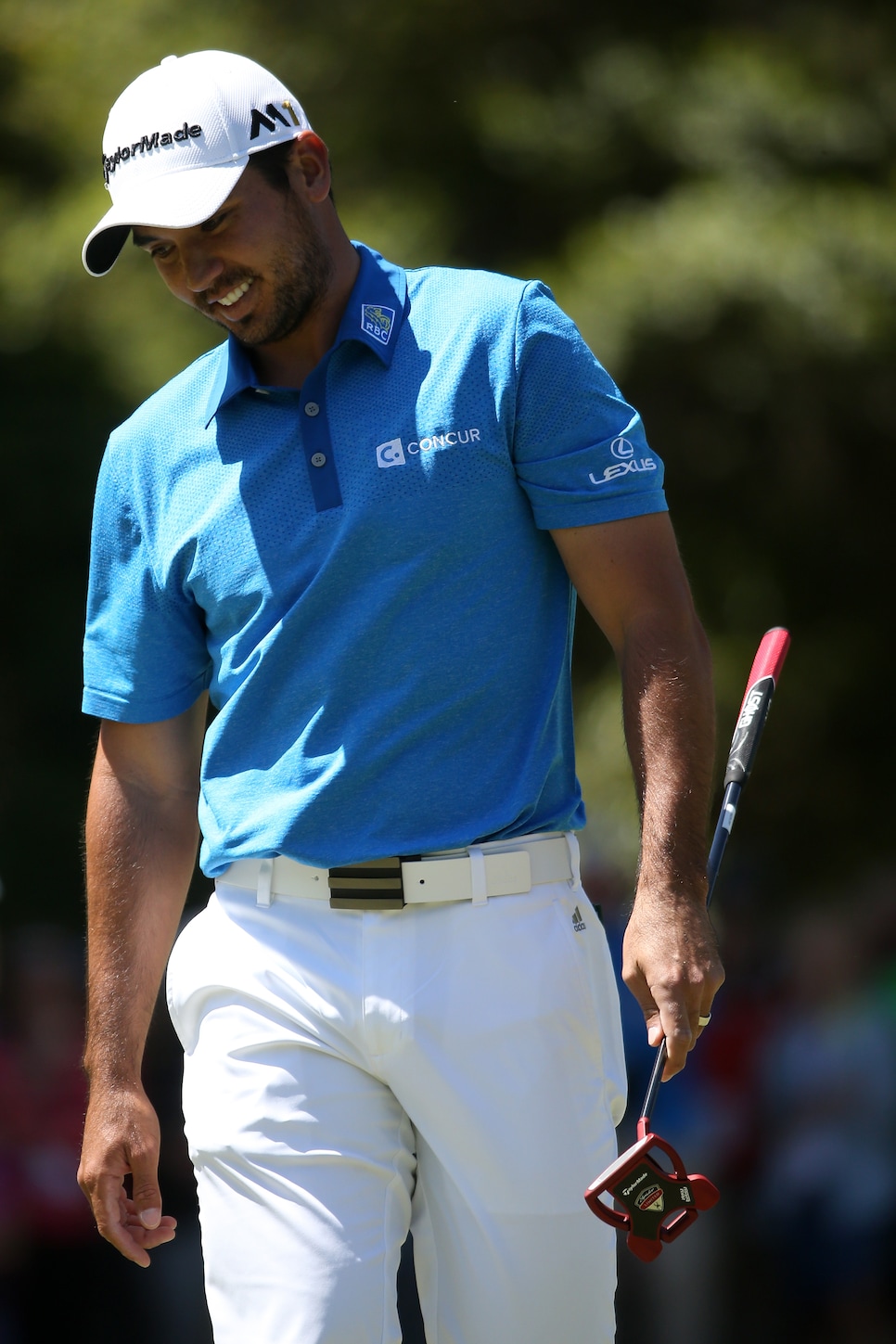 The new putters are the Spider Limited and Spider Limited Red. The red color was inspired by the Redback Spider that's native to Day's home country of Australia, and the world No. 1 was especially involved in settling on the final shade. Both models feature the same compact mallet shape as the prototype Spider mallet Day had been using for the last few years, including his wins late last year and throughout 2016. The Spider Limited features a black body with red accents on the wings, while the Spider Limited Red uses that same shade of red throughout the body and wings. The winged design enhance moment of inertia for increased stability and better distance control on off-center hits. Both models also feature the company's grooved Pure Roll Surlyn insert in a gunmetal shade. Each also will feature an alignment line, although the model Day uses does not.
There will be only 15,000 units of the Spider Limited, and just 2,000 of the Spider Limited Red, the model most similar to that played by Day. Only available at a 35-inch shaft length and right-handed, the putters go on sale June 3 (Spider Limited, $220; Spider Limited Red, $300).