New Equipment
The brand of putters Bryson DeChambeau uses releases expanded putter lineup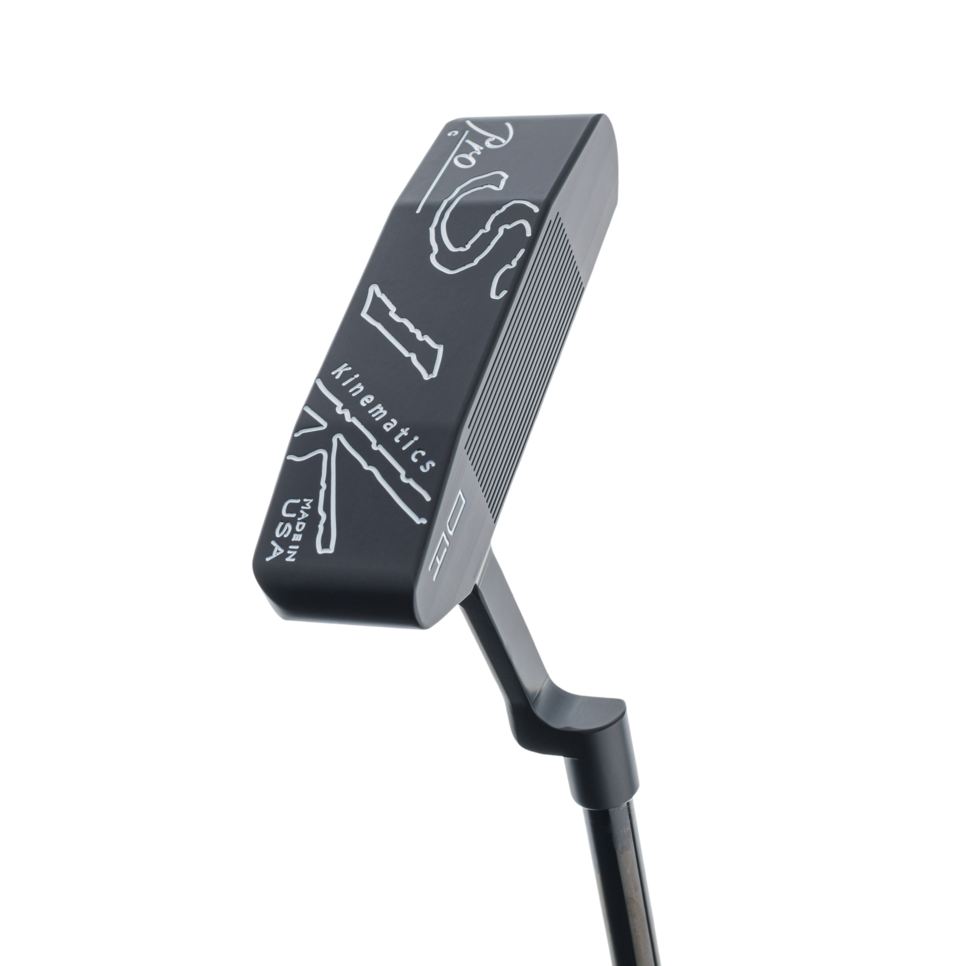 WHAT YOU NEED TO KNOW: SIK Golf, the putter company whose designs feature faces where the lofts descend in one-degree increments from top to bottom to produce more consistent launch (and roll) regardless of how inconsistent the stroke is, launched a new Matte Black series to its line of putters. The option will be available on all five of the company's heads.
Price: $500-$630 (standard and armlock-weighted heads). Available immediately.
THE DEEP DIVE: SIK Golf, the putter company whose name stands for "study in kinematics," produces putters where the face is designed to produce consistency where there is none.
"A lot of the things we've done over the lifetime of this company have been about educating, and we're also the ones learning," said Stephen Harrison, CEO and founder. "Working from the ball back has always been the key to our success, and we've found that the difference in the launch of the ball translates to the overall speed, and that really determines the overall break of a putt. If you can control that launch angle, your putting is just always going to be that much better off."
SIK's lineup of five stock models now will be offered in a Matte Black series. Those include the classic heel-toe, plumber's neck blade (Pro), the similar-looking but shorter blade length and heavier overall weight (Jo), the wide-body blade (DW), the half-moon standard mallet (Sho) and the X-wing mallet with high moment of inertia for stability on off-center hits (Flo). All SIK putters are milled from 303 stainless steel.
"One other thing people have been telling us is because of the length and the upright lie angle with the armlock putters, they can putt all day long and not have to worry about back problems or fatigue," Harrison said, noting that he thinks it's not a difficult transition from traditional putting. "I think there are some misconceptions about setup. We simply put the putter in the address position where a traditional putter would be so you're seeing the exact same thing at address, and then we just lean the putter so it's up against the forearm and our loft is built into the hosel. So then you're really locked in and we're talking about again eliminating a variable."
The new SIK Matte Black series putters are available at retail immediately with pricing set at $500-$630 depending on the model and whether they are standard lengths or an armlock setup.