The Loop
Showtime's new hit "Billions" teaches golfers an important lesson regarding caddies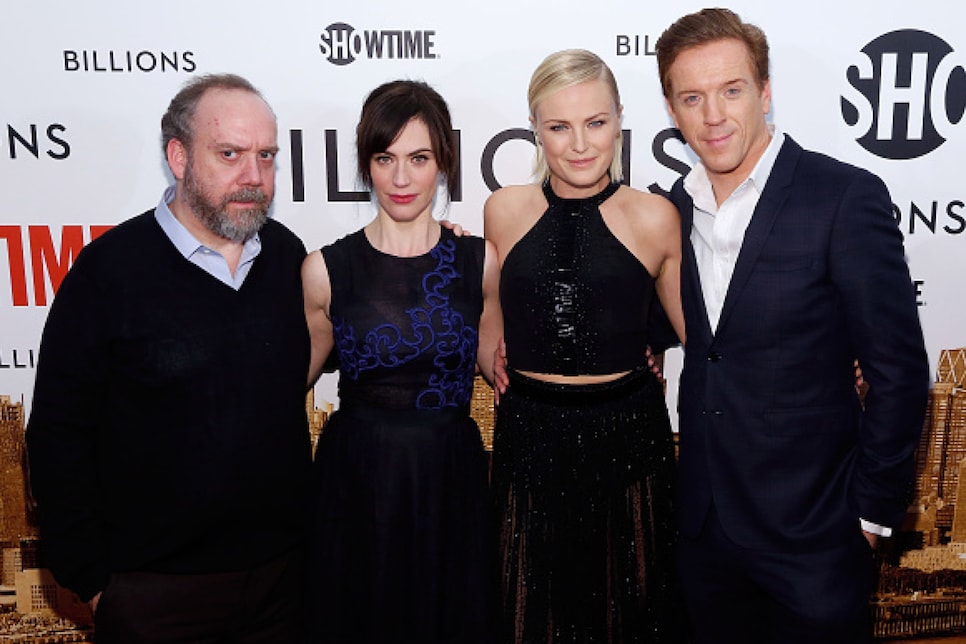 Showtime appears to have found a new hit in "Billions," which stars Nick Brody Damian Lewis and Paul Giamatti. The drama is set in New York and focuses on the world of finance. And golf.
At least, in each of the first two episodes, the game has found its way into the plot. It was subtle in the first episode, but check out the names of the three hedge funds that are suspected of insider trading: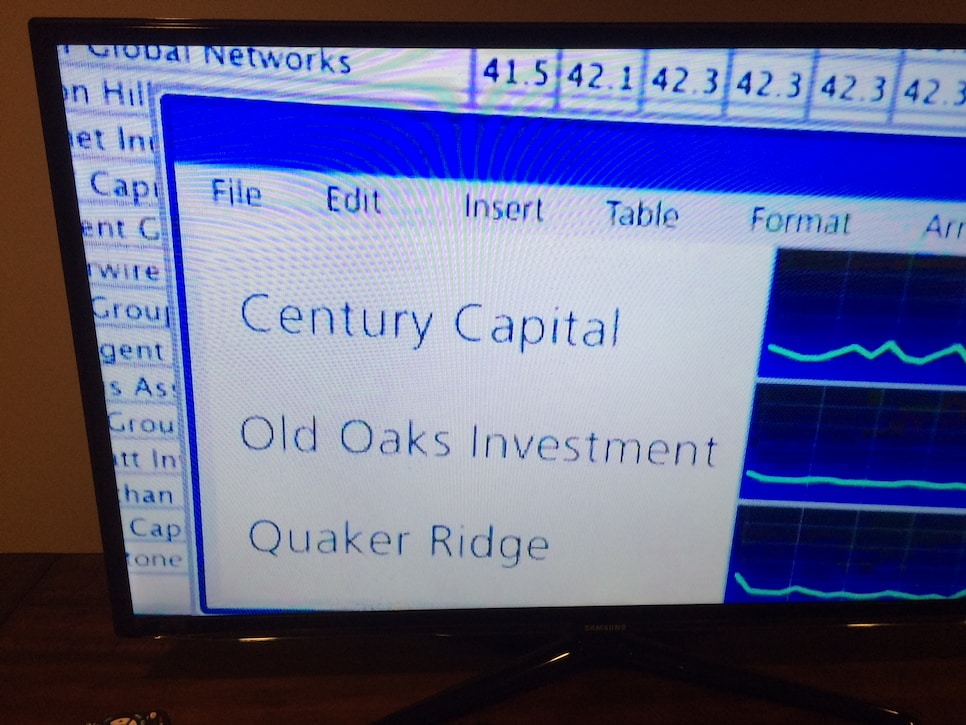 Century, Old Oaks, and Quaker Ridge are three of the most prestigious -- and historic -- country clubs in Westchester, N.Y. Ben Hogan was once the head pro at Century, which is located on the same street as Old Oaks in Purchase. About 10 minutes away in Scarsdale is Quaker Ridge, a neighbor of Winged Foot, which hosted the 1997 Walker Cup and has been ranked as high as 30th in Golf Digest's list of America's 100 Greatest Golf Courses. Quaker Ridge and Old Oaks are A.W. Tillinghast layouts, while Century was designed by H.S. Colt and C.H. Alison.
But back to "Billions." Near the end of Episode 2 (SPOILER ALERT!), we find out why billionaire investor Bobby Axelrod (Lewis) wants to buy the naming rights of a particular building so badly. It turns out the deceased man whose name is on the building once fired a young Axelrod as a caddie after he was embarrassed by a short putt he missed. Decades later, Axelrod got revenge on the family who cost him his $16 per loop summer job (seems a bit low, but OK) by giving them $16 million less in the transaction to put his name on the building instead.
The moral of the story is clear: Treat your caddie well!