News
Should the Evian Masters be a major?
Editor's note: The next installment of GolfDigest.com's "He said, she said" series is actually a "She said, she said" debate between Senior Editor Stina Sternberg and Associate Editor Ashley Mayo. The topic is the rumored upcoming announcement that the LPGA's Evian Masters in France will be made the tour's next major:
STINA: On the heels of the men's Open Championship, all eyes (or at least those of true golf fans) turn to Evian-Les-Bains, France, for the 18th playing of the LPGA Tour's Evian Masters later this week. The Evian is getting extra attention this year, since the LPGA is expected to announce any day now that the tourney will become the tour's fifth major by 2013. In my opinion, this is a bad move on the LPGA's part. I understand the need for publicity and the desire to hold on to big sponsors, but it seems like a desperate move. Adding a major to a tour that takes weeks off between events because it's lost so many? That's like increasing the best-movie Oscar category to 10 nominees: it dilutes them all.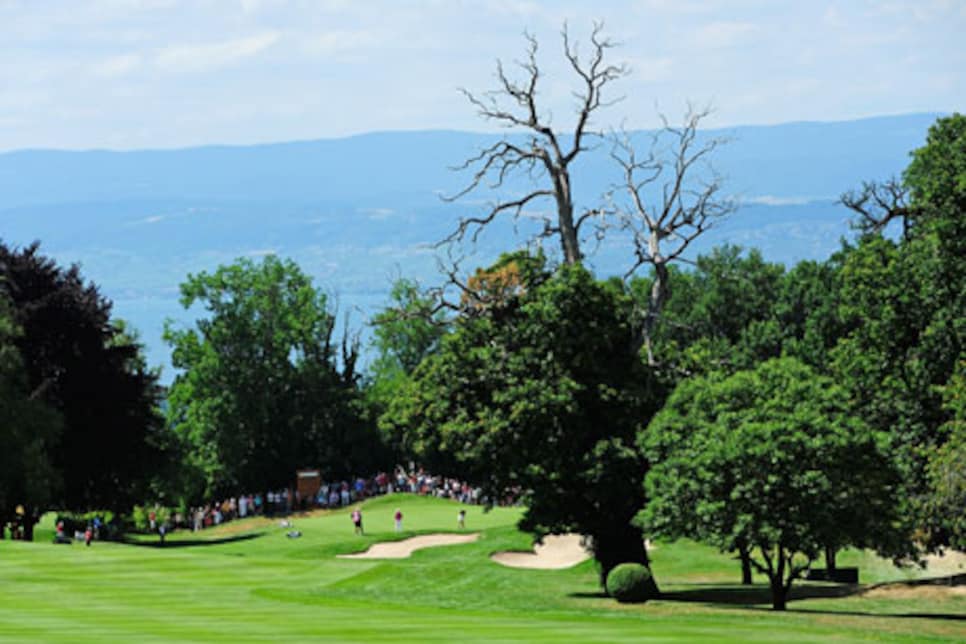 ASHLEY: I hear what you're saying, Stina, but the positives of appointing the Evian Masters as the tour's fifth major clearly outweigh the negatives. The French event currently awards $3.25 million in prize money, which ties the U.S. Women's Open as the richest purse on the LPGA Tour. In the eyes of many Ladies European Tour players (and even some on the LPGA Tour), the Evian is already a major. And rumors suggest the Evian will move to the fall when it becomes a major. That'll lengthen the LPGA's primetime season and offer fans a reason to continue watching. This year, three majors and the Evian are played in a six-week span. Most fans lose interest in the LPGA Tour after the Ricoh Women's British Open, which currently is the last major and takes place in July. Plus, crunching these events into such a short time period means that one player who's on a hot streak could conceivably gain unfair ground on the money list and the Rolex World Ranking. Lastly, the Evian Masters Golf Club is a pristine course that offers beautiful views of Lake Geneva. Attracting more eyeballs to the venue might be just the drama the LPGA Tour needs to drum up more attention.