The Loop
Shane Lowry chooses title defense over Ryder Cup points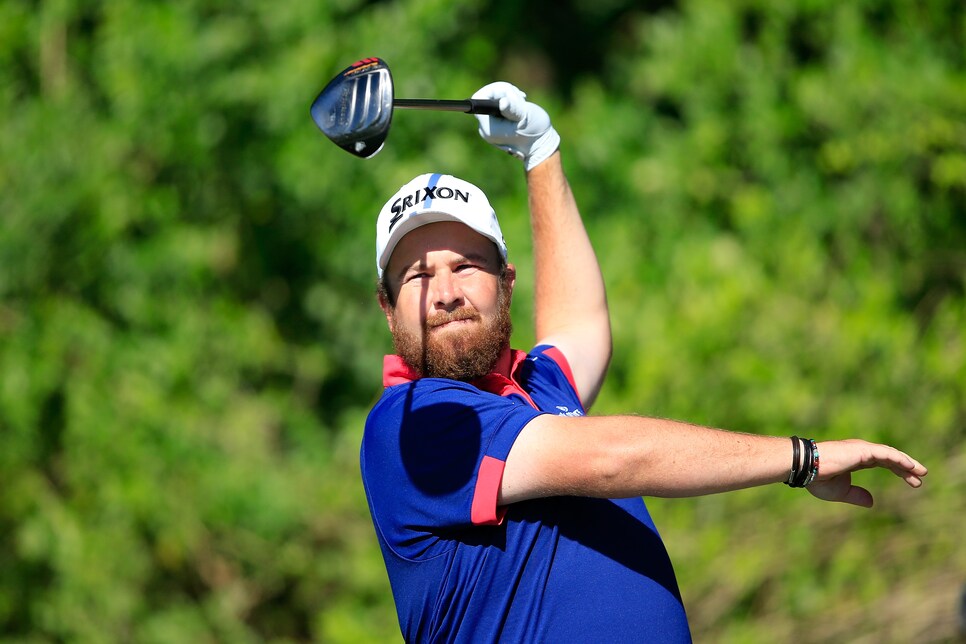 The revival of Olympic golf has created scheduling quirks for the PGA Tour's summer slate, such as the British Open and PGA Championship sitting just 11 days apart and the Travelers Championship moving from a traditional June date to August. Yet no tournament was hit harder with the schedule shuffle than the WGC-Bridgestone Invitational.
The stop at Firestone Country Club has annually been one of the bigger non-major events on tour, but that stature's in jeopardy in 2016. The European Tour, angry that the Bridgestone falls on the same date as the centennial celebration of the Open de France, has pulled its sanctioning of the event, meaning no Ryder Cup points will be rewarded in Akron, Ohio. Moreover, to provide further incentive for its members to tee it up at Le Golf National, the Euro Tour is offering double Ryder Cup points at the tournament. Which is why stars like Rory McIlroy, Danny Willett, Martin Kaymer and Lee Westwood are skipping the trip to Firestone and opting for France.
However, the scheduling snafu put Shane Lowry in a predicament.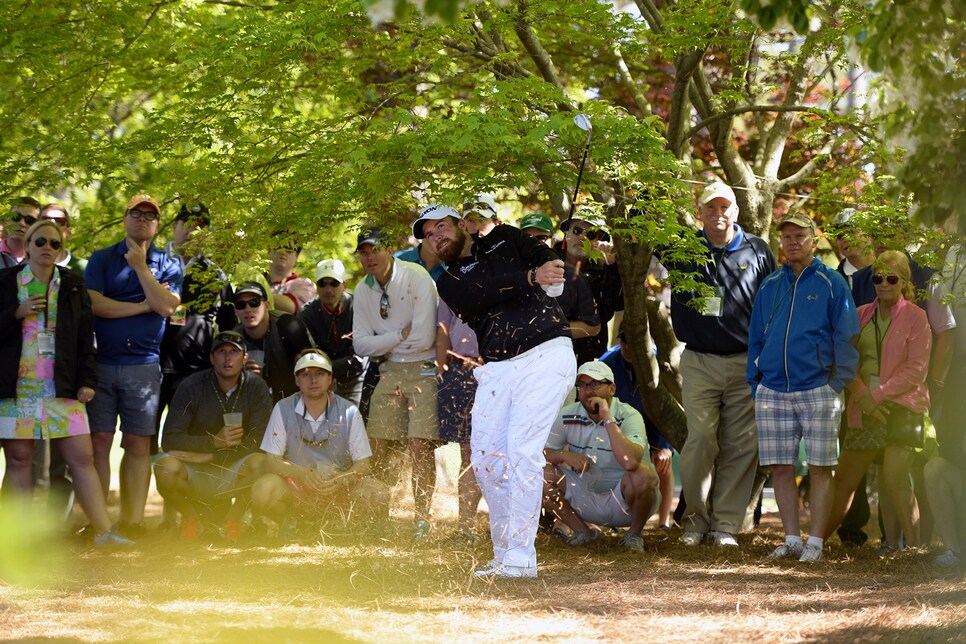 The 29-year-old Irishman has never played in a Ryder Cup, and a so-so campaign has him 22nd in team points. Any aspirations of playing at Hazeltine needed support from a strong Open de France performance. Conversely, Lowry is the defending champion at the Bridgestone Invitational, his only win in his PGA Tour career.
In the face of this schismatic decision, Lowry announced in a blog post he is forgoing the bounty of Ryder Cup points in favor of a title defense.
"I've known for a while in my own mind that I wanted to defend in Akron," Lowry wrote in the Irish Times. "Any players I've spoken to have said I'm right, even though it won't count on the European Tour this season and doesn't have any Ryder Cup points."
Lowry conceded that had he played better as of late -- he shot a second-round 78 and missed the cut at the BMW PGA Championship -- he may have opted for France.
"But first and foremost I need to get back and focused on my own game and forget about everything else that's going on around me," said Lowry. "So, I've mapped out a schedule that has the US Open and then a stretch that takes in the Bridgestone, Scottish Open and the British Open."