The Loop
Shaft stiffness isn't just for drivers and irons, it can affect your putting too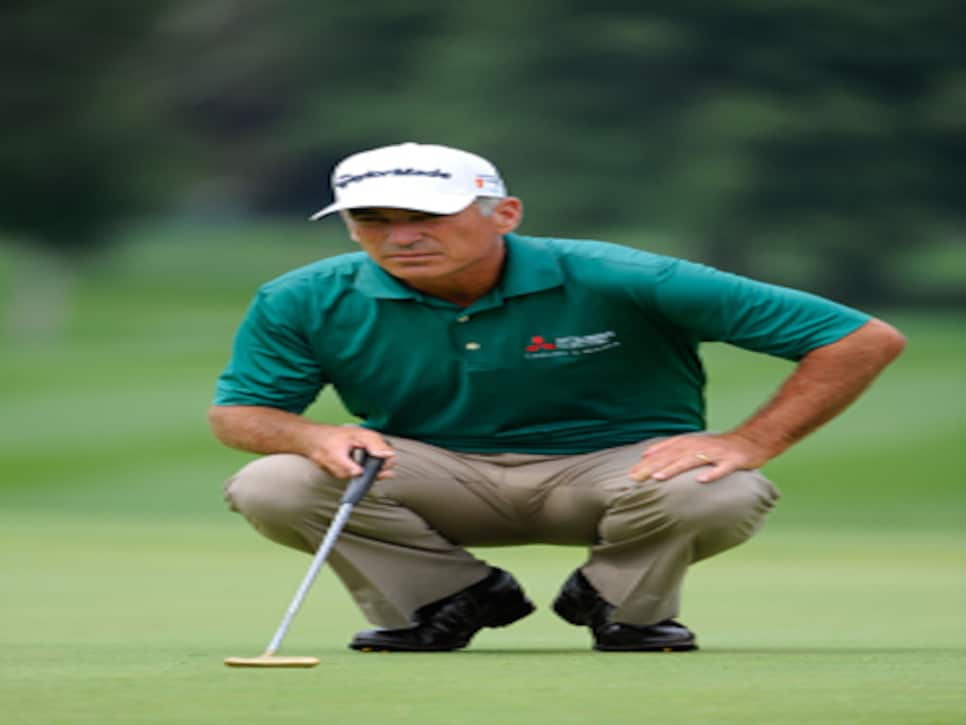 "Never," he said. "It has a soft shaft, and I've been putting with it for so long I don't know what I'd do if I had to reshaft it. It just wouldn't be the same. Not even close."
A soft shaft? True. Although most recreational golfers (and probably some top amateurs and tour pros as well) don't know it, putter shafts have different flexes. Unlike Pavin, most professionals don't really give much thought to the flex in a putter shaft -- until they put something different in. Then they notice immediately.
Is there really that much to notice? The answer is yes, depending on the putter. Ping's putters, for example, come with a shaft with a step positioned either six or nine inches from the hosel. The closer the step is to the hosel, the firmer the flex -- most pros prefer the more rigid feel.
Headweight also plays a role in putter-shaft selection. A putter with a smaller, lighter head (a Bulls Eye such as Pavin's or an old Cash-In) will likely have a shaft with considerably more "play" than a shaft in a large mallet that needs something a little firmer due to the heavier head. Even the same model of putter wouldn't always have the same shaft. The shaft in an original Ping Anser wouldn't work as well in today's similar style because the headweight is approximately 30 to 40 grams more in the more recent model, requiring a firmer shaft to support it.
John Daly has long been an exception. The two-time major winner is one of the few tour players who uses a graphite shaft in his putter. Daly uses graphite because of the feedback it provides. But in order to achieve the feel he wants, an additional 40 grams has to be added to the clubhead to counterbalance the lightness of the shaft.
And what about long or belly putters that have drawn a lot of attention the last couple of years? Because of their length there actually isn't as much variety in the flex, especially in the long putters that tend to be extremely rigid.
As for Pavin, that "soft" shaft worked plenty well once again at the Dick's where he finished T-2, ranking ninth in putts per green in regulation. The finish was Pavin's fourth straight top-three, proving that a familiar feel on the greens can be the best putter technology there is.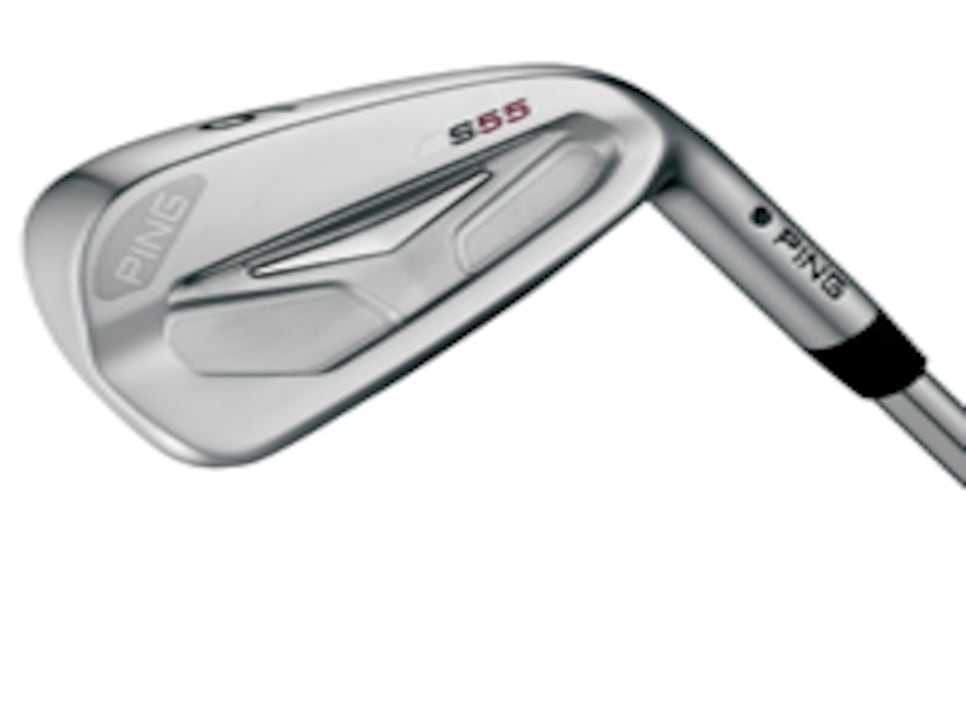 Ping's latest players iron will debut at The Barclays. The S55 features a multi-material construction (17-4 stainless steel and a tungsten toe weight) and a thinner face than the S56 to enhance ball speed.
Designed for use in wet or humid weather, the RainGrip features an "AutoSuede" material that conforms to your hand for a better fit and enhanced grip.
Wyndham Championship winner Patrick Reed had an interesting addition to his bag at Sedgefield CC, using a second 2-iron (both Callaway X Forged models). Reed had the new club bent to 15 degrees loft and requested more bounce to the sole to make it play like a 1-iron. Reed's other X Forged 2-iron had 18 degrees loft. ... All pro golfers need golf shoes and newly crowned PGA champ Jason Dufner will soon have some new stylish ones. That's because FootJoy has debuted a "Design Jason Dufner's Shoes" promotion in which people can go to footjoy.com and design a pair of MyJoys for Dufner. When the promotion ends, Dufner will pick the entry he likes best, and the winner will receive the same pair. Hint: Lots of Auburn-themed entries already. ... Robert Garrigus tied for first in driving distance at the Wyndham Championship with an average of 313.6 yards after boosting the loft of his TaylorMade SLDR to 10.5 degrees and switching the shaft to Aldila's new Rogue model -- the same shaft used by Reed.