News
Sexual harassment suit filed against Bandon Dunes' employees, Kemper Sports Management settled and dismissed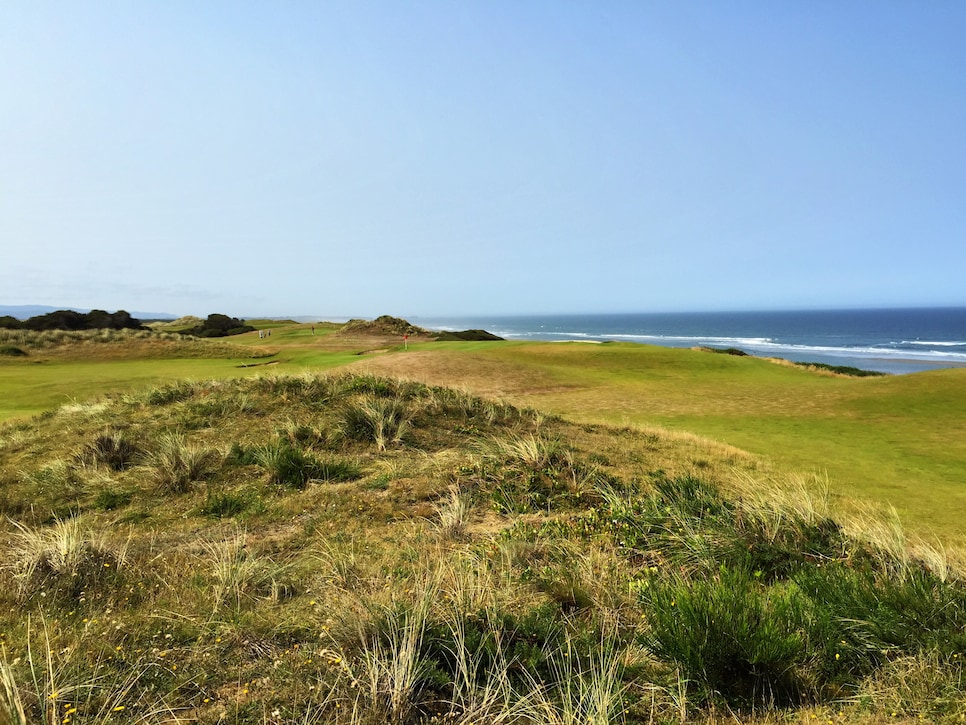 Terms of the settlement were not available.
Darla Hamblin, Bandon Dunes' director of reservation services, had filed the suit against Kemper Sports, Bandon Dunes' former general manager Henry Hickox and Bandon's human resources director Alexander White last December, but it only came to light when a Portland television station, KGW, reported it on Monday.
Hickox left the company in November 2016, while Hamblin continues to work at the resort. White, who was not accused of harassment, was dropped from the lawsuit at an earlier date.
Hamblin's trial brief, according to KGW, said that "on several occasions, [Hickox] commented that he was going to kiss [Hamblin] someday and that she would like it." The brief said that in July 2015, he kissed her after a work party, KGW reports, "grabbing her with both arms while inserting his tongue into her mouth."
Hamblin initially was reluctant to report Hickox' behavior, KGW reported, because of "Hickox's reputation and close relationship with Kemper Sports top executives – particularly President Josh Lesnik and Executive Vice President Gary Binder."
She took her complaint to Kemper Sports' human resources director Susan Sommers-Evans, who "brushed off the behavior as part of the company's 'work hard, celebrate hard culture,' " KGW reported.
Meanwhile, a former long-time employee of Kemper Sports, Adrienne Fitzgerald, supplied a document of support for Hamblin, in which she wrote, "Sometime at the end of summer 2016, I heard several male executives, including Josh Lesnik and Gary Binder laughing and joking about a complaint Darla had [filed] against Hank Hickox for sexual harassment."
It noted that Hamblin "has gotten everything she asked for from her employer." It said that she asked that "he [Hickox] apologize to her" and that he "swiftly and gracefully exited" from the company. It said that he did apologize and that "he lost his job with Kemper, in large part, because of his conduct toward her."
"An incident did occur at Bandon Dunes." Lesnik said in a statement. "We handled it appropriately and effectively. Hank no longer works for us, and the staffer acted to dismiss the lawsuit. Any allegations about me are false, and our Board of Directors has launched an investigation that will find the truth."
Hamblin's attorney Mitra Shahri declined to comment.