Seven healthy golf course snacks, because it's a new year and we're all gonna be wholesome now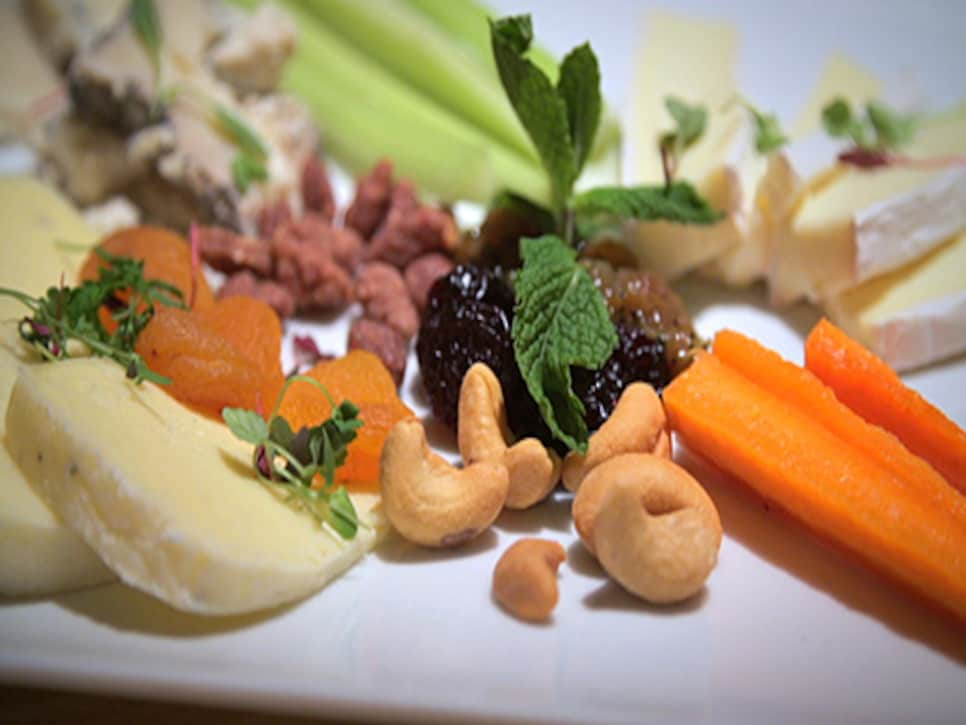 During your last round of golf, what did you eat? A candy bar? A hot dog? We get that it can be annoying to eat healthy, but it shouldn't come as a surprise that candy isn't doing your body any favors while you're out walking 18 holes, being a hero, trying to play your best. For a snack to actually be healthy and help you perform better, Ariane Hundt, a Clinical Nutritionist and Personal Trainer at Golf and Body in New York City, says it has to keep your energy up and help you stay focused.
"Most conventional snacks may be labeled healthy, but are far from it because they contain lots of sugar, refined and processed ingredients, stabilizers and artificial sweeteners," Hundt says. "When out on the course, sugar will crash you within a short period of consumption, so stick with the low-carb, higher-protein options to keep your energy up for hours."
We get that you're out on the course to have a good time, and we're not going to shun you for eating a Snickers at the turn. We're just saying there are other, healthier, options for snacks on the course. We asked Hundt to tell us what she thinks would be the seven best snacks for the golf course. Here's her list:
You are using an unsupported version of Internet Explorer. Please upgrade to Internet Explorer 11 or use a different web browser.