Sand shots
The clever practice hack Seve Ballesteros used to prepare for the Masters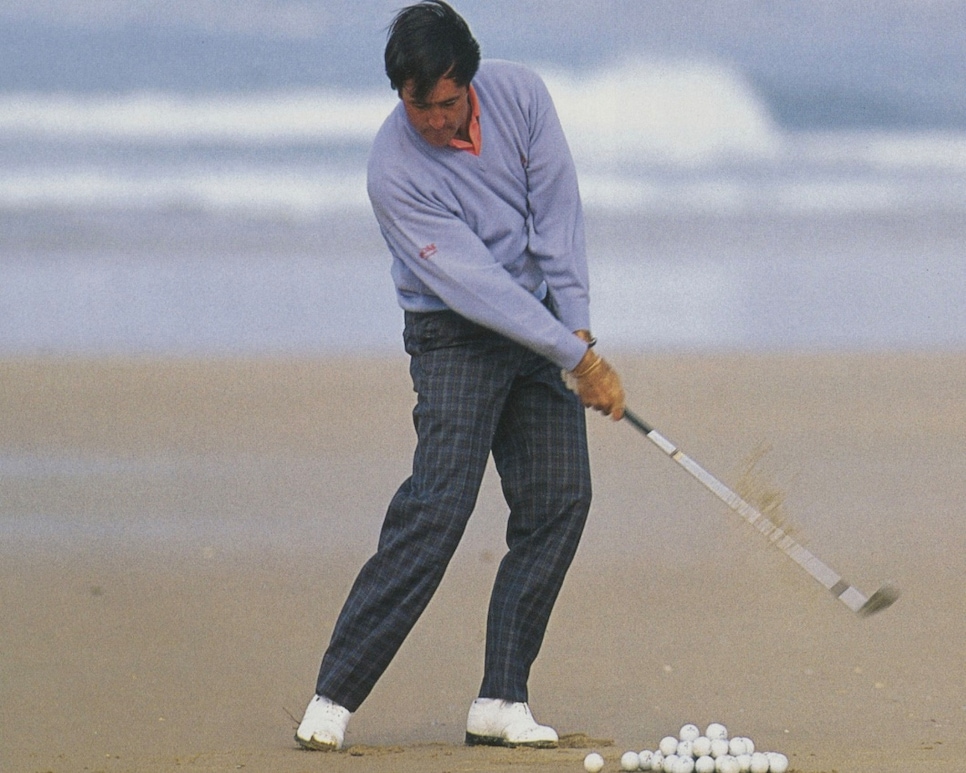 The legend of how Seve Ballesteros came to be is well known, but never gets old.
Growing up in Spain without much money, Seve learned to play golf on the beach with only a 3-iron. It was a process you'd never recommend to any junior golfer learning the game, but it was one that transformed Seve into one of the most creative short game artists in the game's history.
And it was a tactic he turned to later in his career, after he had ascended to one of the best players in the game. Especially ahead of the Masters, when Seve knew Augusta National would demand the best of his game.
Seve's sand practice, explained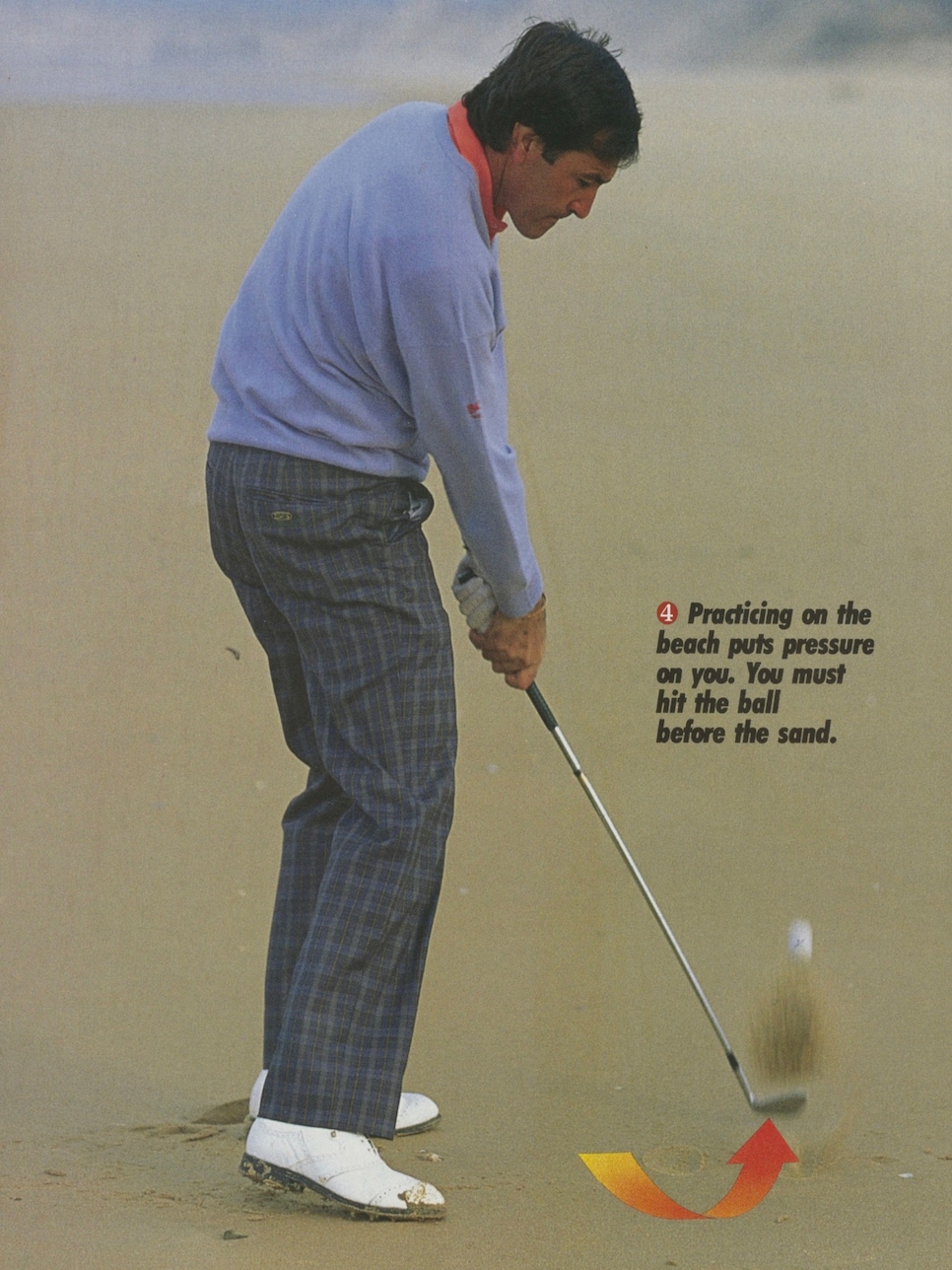 Why? Not because he was preparing for when he drove his ball into the fairway bunker. But rather, because practicing improved his swing, he wrote. His tempo got more smooth, he lost excess motion in his swing, and he would perfect making the kind of ball-first contact that generated the amount of backspin he needed to approach Augusta's tricky greens the way he wanted to.
"Striking the ball cleanly from the sand teaches you great touch and clubhead control, especially with the short irons," Seve said. "It puts pressure on you...you have to hit the ball first, then the sand."
Practicing full shots out of fairway bunkers is a fairly common tactic coaches use, because effectively, it's a more difficult form of practice. You can't get away with not hitting the ball first; hit the sand first, and the shot will end in a severe chunk.
Because the sand provides a less stable surface, too, it creates less room for error. It forces you to swing with balance, stability, and rhythm. All qualities, Seve says in the piece, that allowed him to make solid contact more often from the fairway. A clever, simple, homespin piece of genius, that created the Masters legend we'll remember forever.