The Loop
Sergio Garcia's wedding looked like a lot of fun, and included a special performance
It's official: Sergio Garcia is now a major champ and a married man. Talk about having a big year. Garcia and Angela Akins tied the knot in Texas on Saturday night in what looked to be an elegant and fun affair.
And although it appears the Masters champ didn't wear his green jacket during the actual ceremony, he donned it -- and a Masters tie -- for the reception.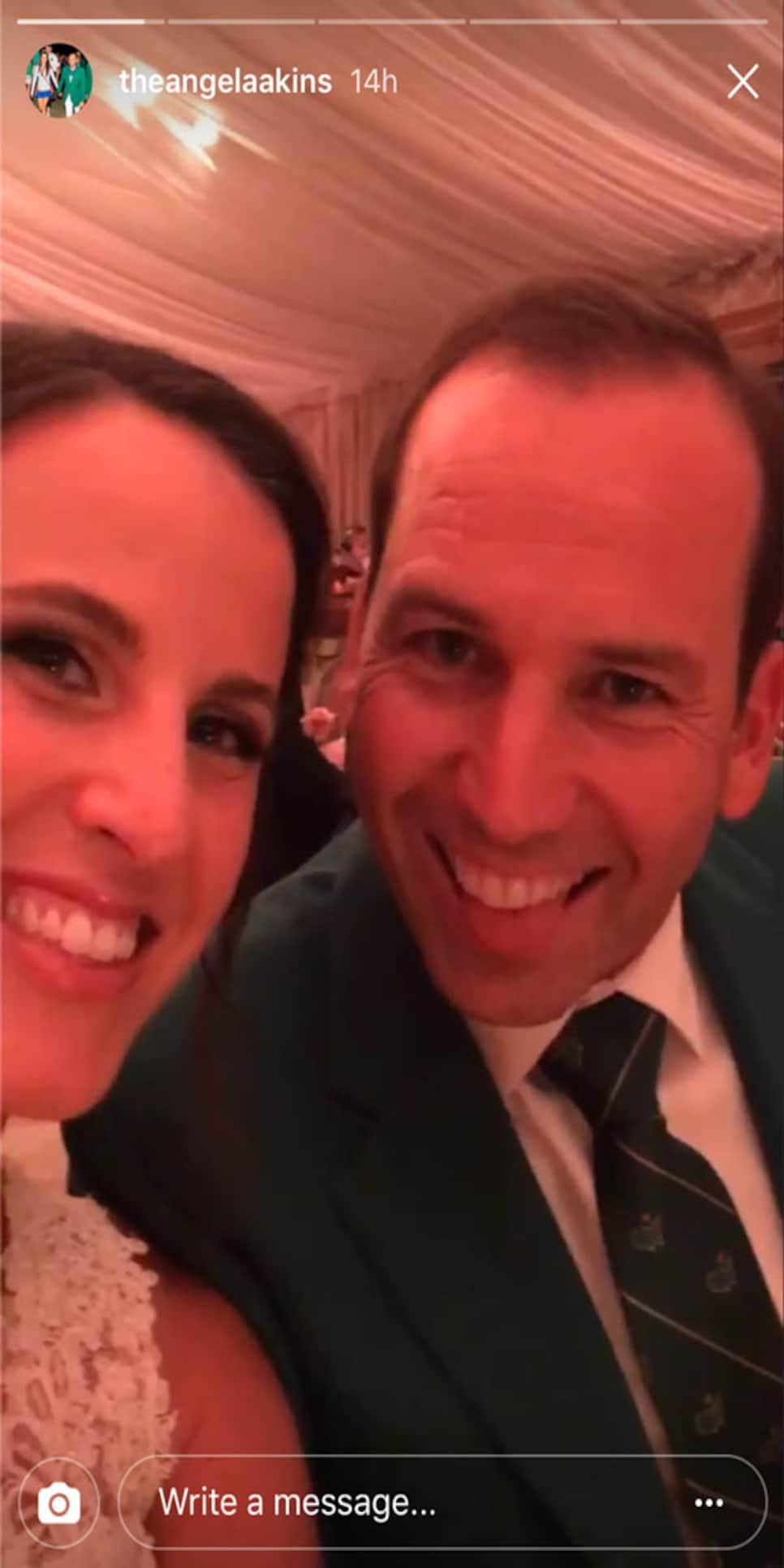 Good for you, Sergio. But that wasn't the only ode to the Masters on the big day. Check out these green robes that Angela got her bridesmaids: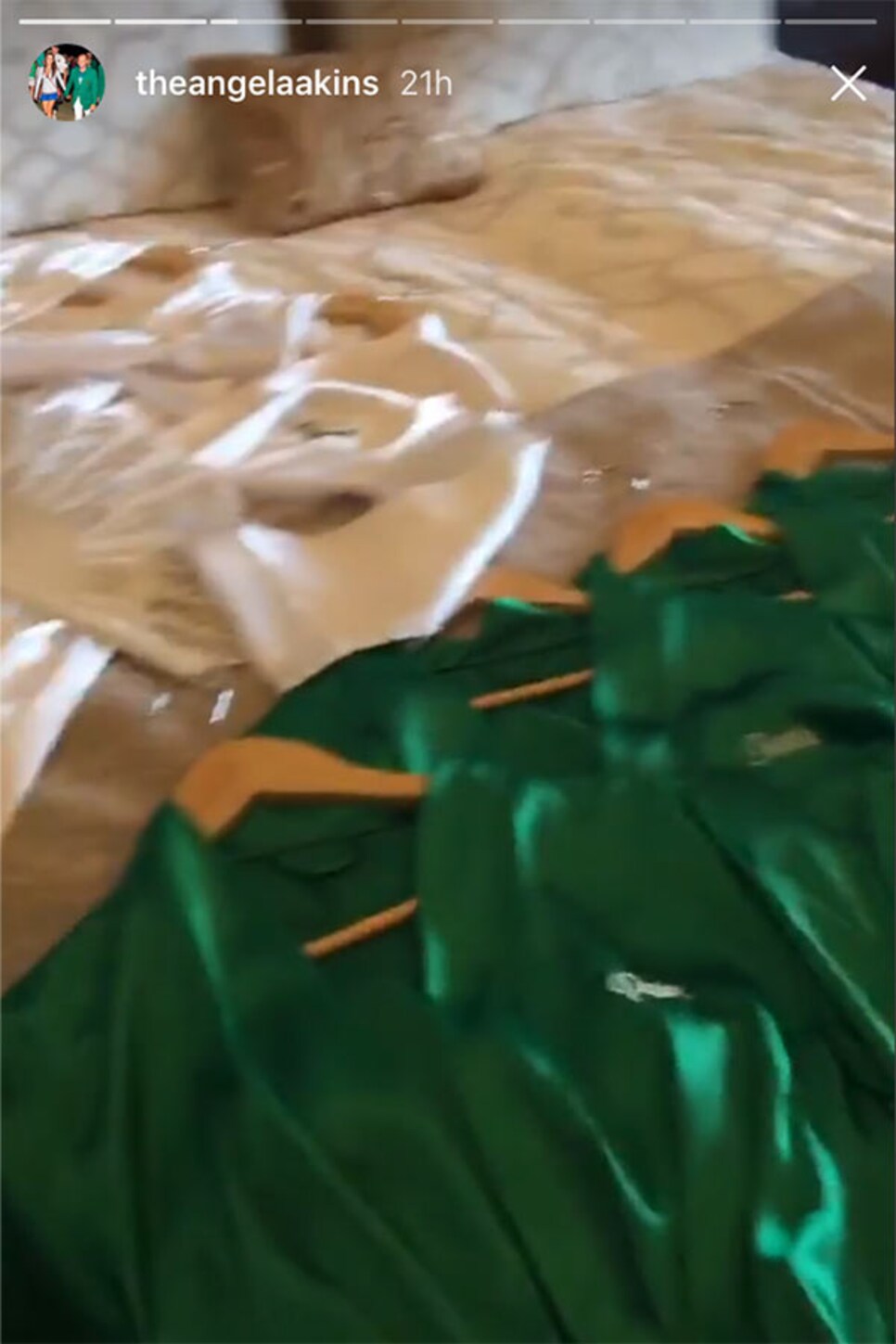 The day also began with a little golf: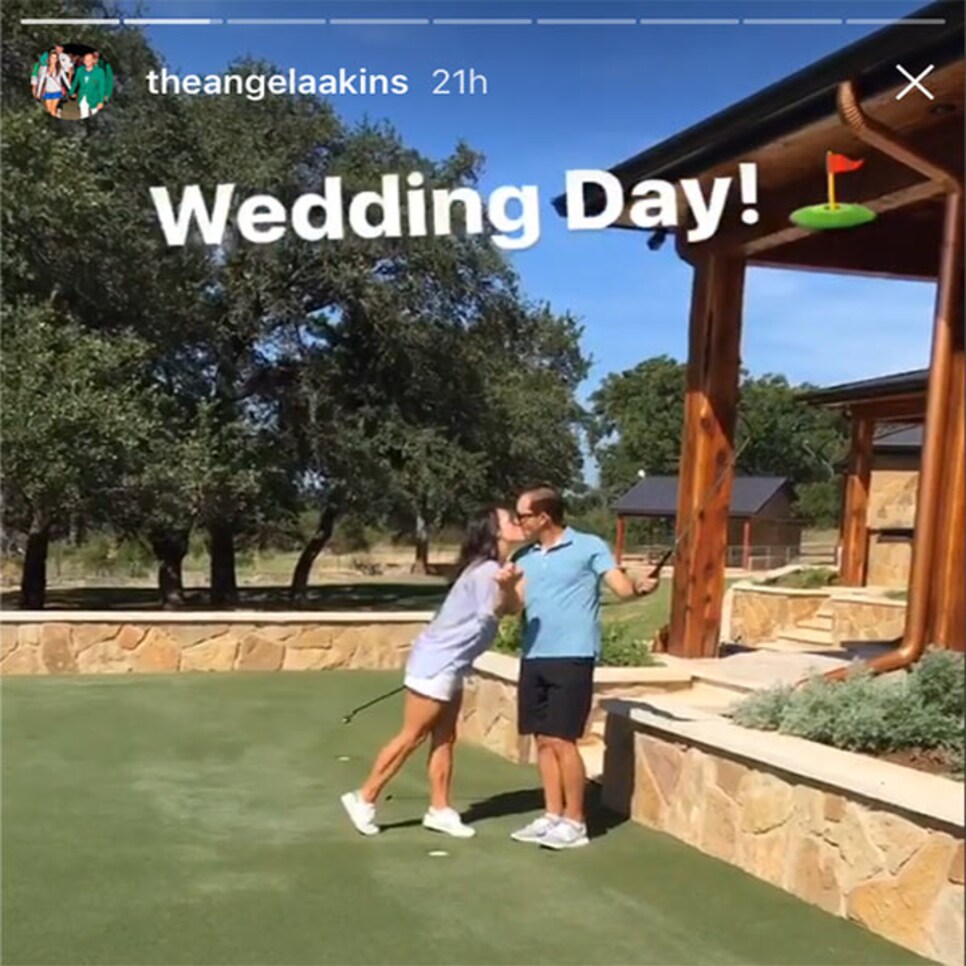 But it ended with fireworks and a special musical guest: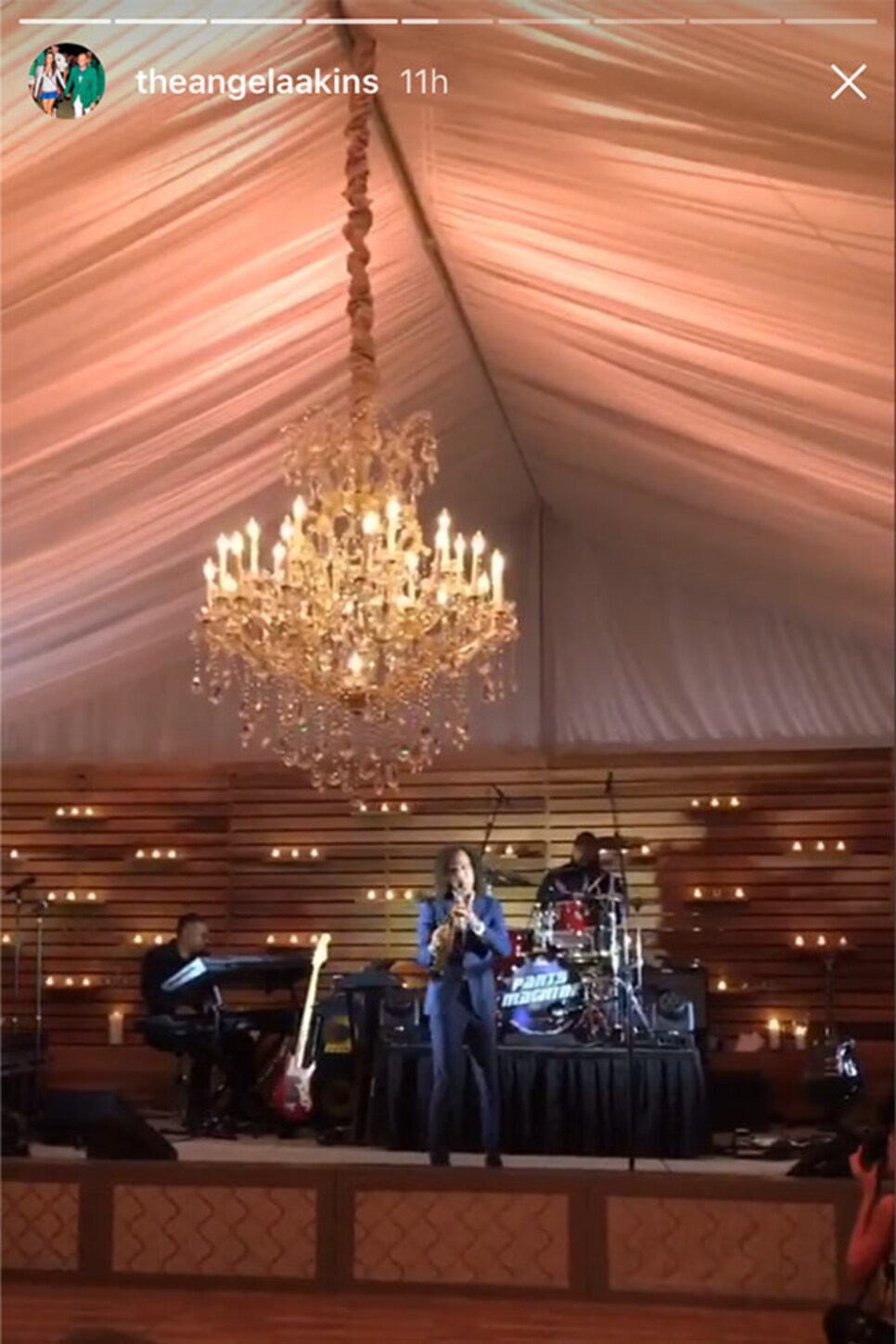 That's right, folks. Kenny G. So smooth. And based on everything else, we've got a hunch the Masters theme song made it onto the set list at some point.