The Loop
Sergio Garcia breaks putter over his bag in the middle of his round at BMW Championship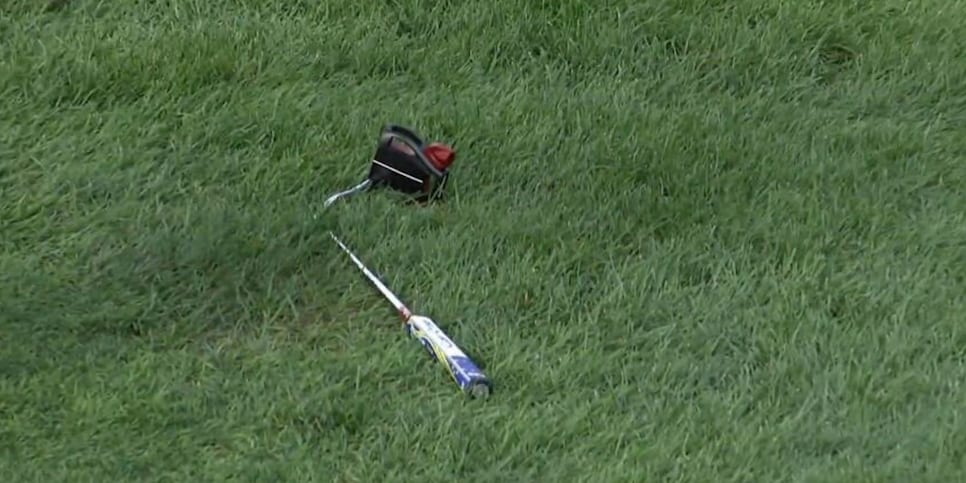 Sergio Garcia has been known to have a flair for the dramatic. Sometimes it's his words. Other times, it's his actions on the course.
This time, it was frustration with his putting that drew a reaction from Sergio.
Impressive strength from the Spaniard to snap the putter shaft.
This was the second straight event a PGA Tour player had to use a club other than putter on the greens. Just last week, Aaron Baddeley putted with his wedge at the Deutsche Bank Championship.
Now it was Sergio forced to roll the rock with his wedge.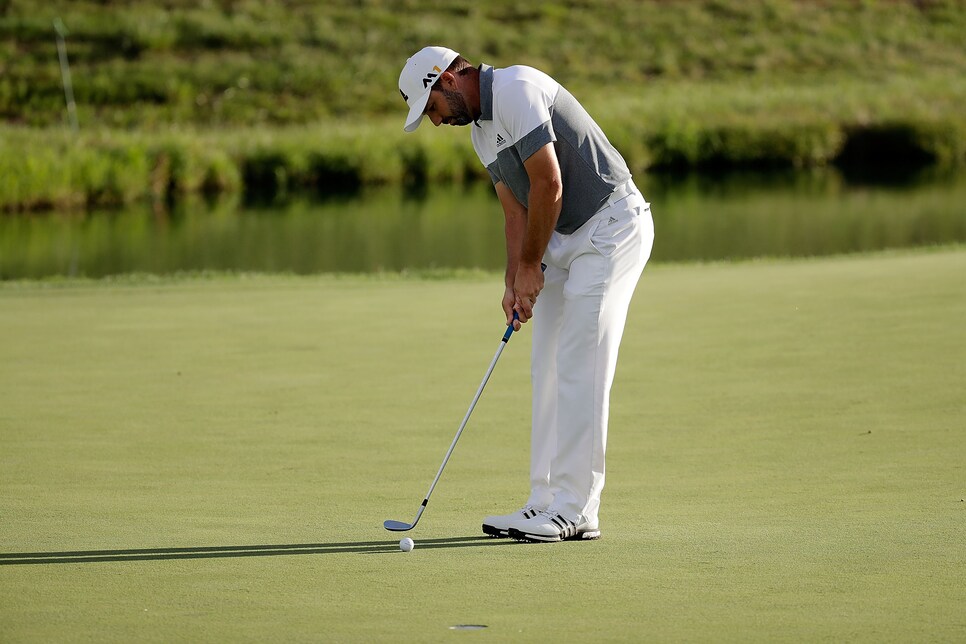 Then he went to a fairway wood.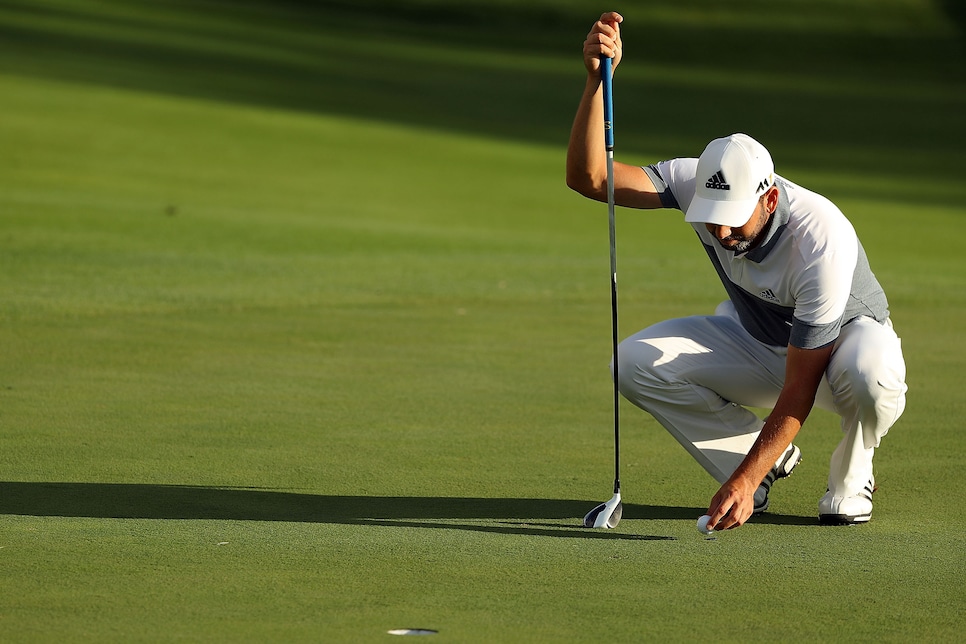 Sergio rarely ceases to entertain us. Just don't expect to see this at the Ryder Cup in a few weeks.