The Loop
Sequels often don't live up to the original but Tom Watson's new DVD proves that wrong
Four years removed from Tom Watson's original release of "Lessons of a Lifetime," a DVD instructional set sold in five languages and more than 40 countries, the eight-time major champion has updated the series with a focus toward better players.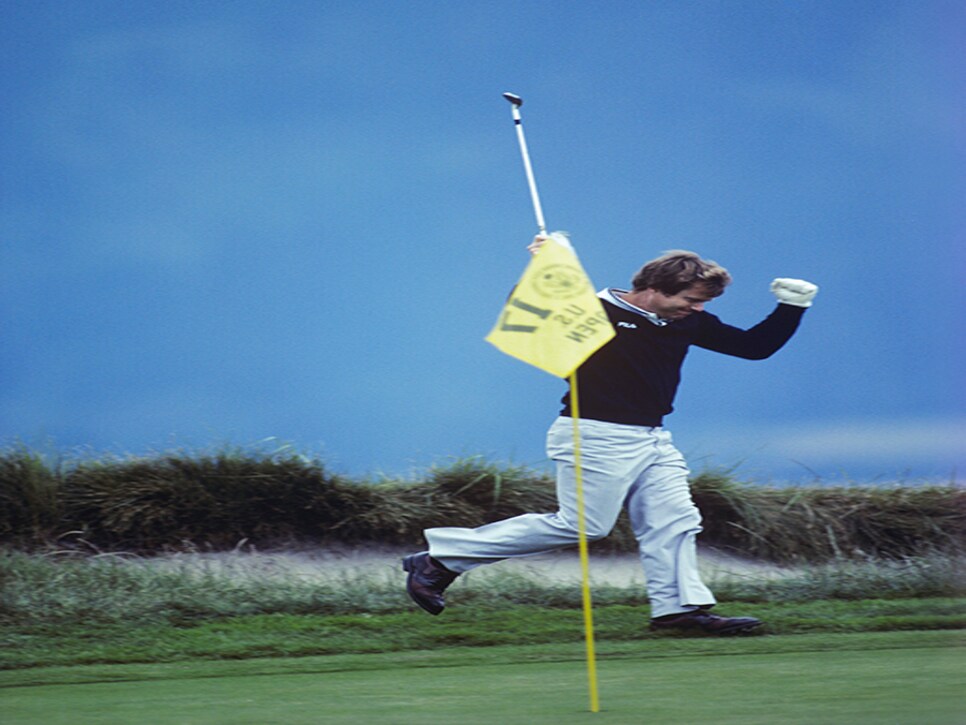 There is a nice mix of old-school knowledge and new-school thinking. Watson tells stories of his dad teaching him basics that he still uses today. Then he straps on a GoPro video camera, using it to show how much his head moves during his putting stroke.
The new DVD is sold individually ($25) or as part of a three-disc set ($50).