Equipment
Senior Open participant using a golf ball you can't buy in stores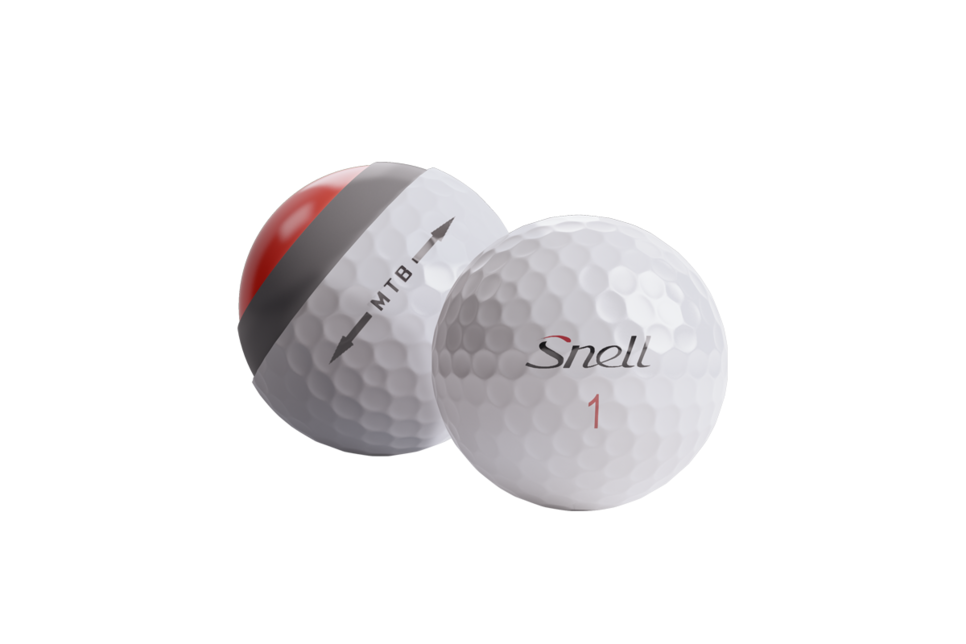 When you're playing in the biggest tournament you can possibly compete in, odds are you're not going to be teeing up a mail-order golf ball. Unless you're Eric Egloff.
Egloff, who turned 50 last fall, is playing the U.S. Senior Open at Scioto C.C. using Snell Golf's My Tour Ball, a ball only available through the company's website snellgolf.com. The balls cost $32 dozen although you can reduce the cost to $26.33 when purchasing six dozen balls.
Snell Golf is not just any other direct-order ball brand, however. It's founder is Dean Snell, a well-respected ball designer who had stints at Titleist (his name is on the patent for the Pro V1) and TaylorMade. According to Snell, Egloff was playing on Cape Cod with a friend who used the ball and Egloff gave it a try.
"After the round the two of them called me and invited me to play at their course," said Snell. "I met them, played and he loved the ball. Said he wanted to play it this summer and has been using it the last month or so and swears it is the best ball he has played. He asked if he could use it in the U.S. Senior Open and off he went to Ohio. No money. No contracts. Just loves the ball and wants to use it."
For Egloff, such a decision is not a lark. Egloff is a true journeyman who played just three events on the PGA Tour and missed the cut in all of them. His living consists mostly of playing on mini tours as well as 10 years on the Australasian Tour, his income often supplemented by caddying down south in the winter months.
Unfortunately for Egloff, the Senior Open won't provide any additional earnings to the bank account as midway through his round Friday it appeared he was on his way to missing the cut.