The Loop
'Seinfeld' star John O'Hurley, 'real J. Peterman,' to auction real John F. Kennedy golf club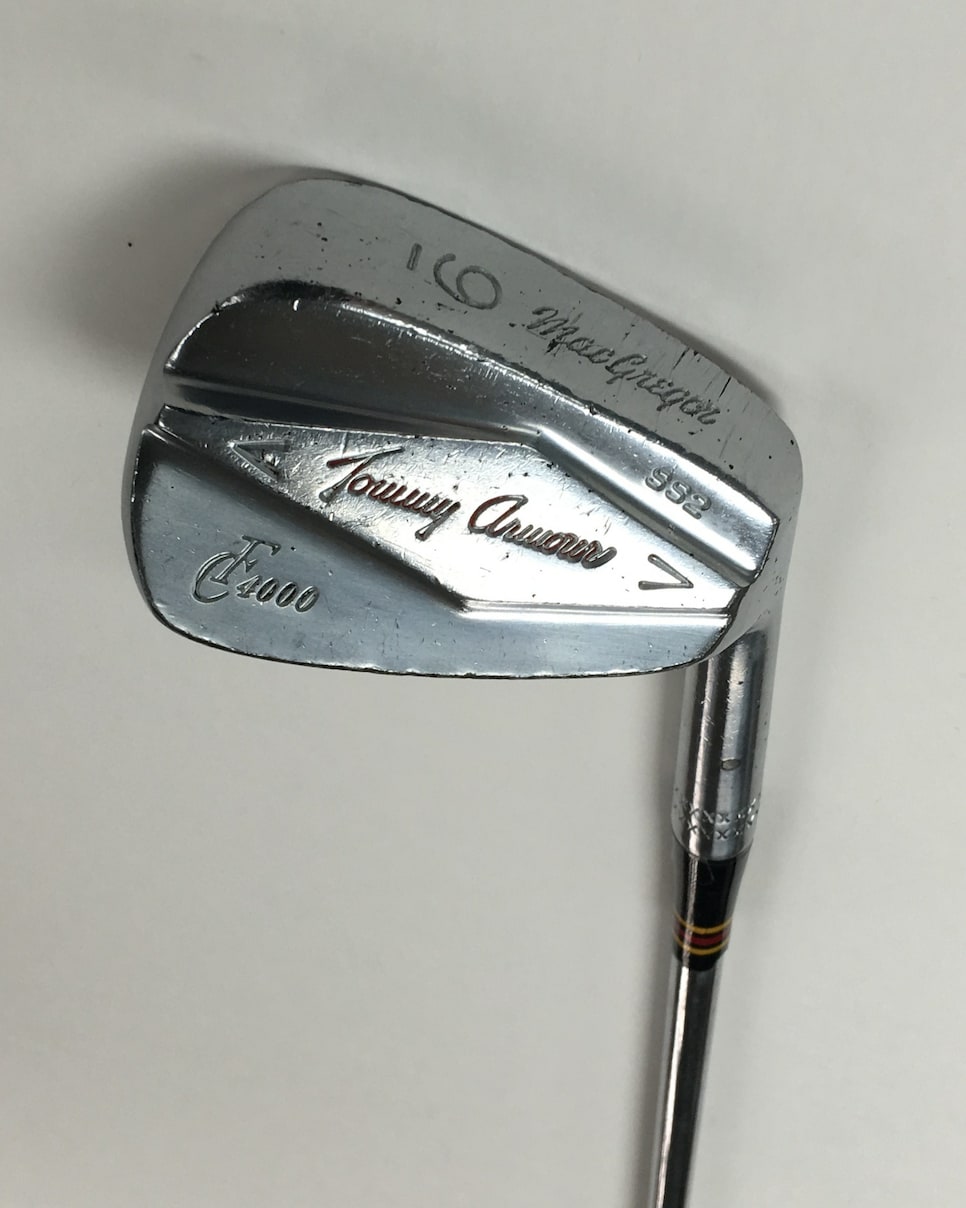 "The golf club was in our archive room at the American Cancer Society Island of Palm Beach," Candi Spitz, Development Manager, Distinguished Events for the ACS Florida Division, said. "We were holding off for the 50th anniversary [of the 19th Hole Club] when we found it, but with John O'Hurley hosting we thought this would a perfect tie-in."
Recall that in the "Seinfeld" episode from 1996, J. Peterman had Elaine Benes bid on a set of President John F. Kennedy's golf clubs.
Spitz said that Kennedy's mother, Rose, and his sister Eunice Kennedy Shriver "were distinguished donors" of the American Cancer Society in Palm Beach in the early '60s and were the likely sources for the club, a MacGregor Tommy Armour SS2 CF4000 9-iron.
Though O'Hurley will be serving as the auctioneer, the American Cancer Society has decided to turn it into a national, online auction. "We're exploring the best way to do it," Spitz said. Proceeds will go to the ACS.