Digital Signals: Online putting advice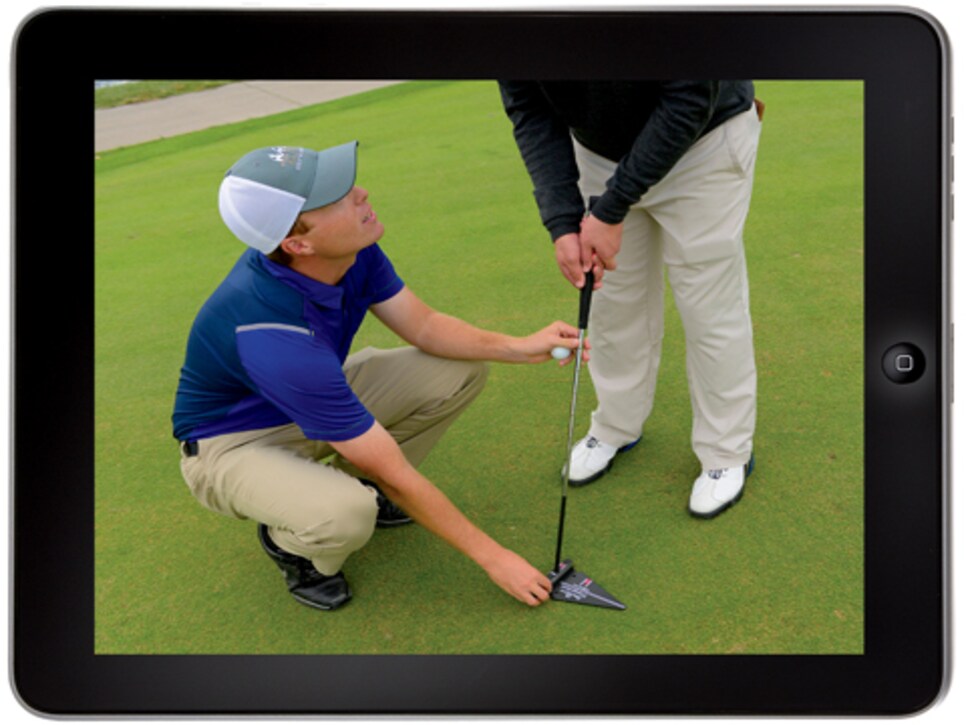 Watch this: SeeMore putting instructor Pat O'Brien and a (non-virtual) student.
The seemore putting institute, which counts Zach Johnson among its students, has created a virtual teaching experience to make its instructors more accessible to the masses. It's called the SeeMore Elite SPi Cyber Coach system. Take a video of your putting stroke with a smartphone and upload it with questions, and your coach will send a video response. Among others, the system will be useful for players going through college recruiting, says Ted Gallina, director of instruction. They can show prospective coaches their profiles, starting with a history of what they've been working on with their putting stroke. The first month costs $200. At the end of the month, you can choose to re-up at a discounted rate. More info.