The Loop
Search for Callaway CEO goes global
The search for a new, permanent leader at Callaway Golf appears to be going global.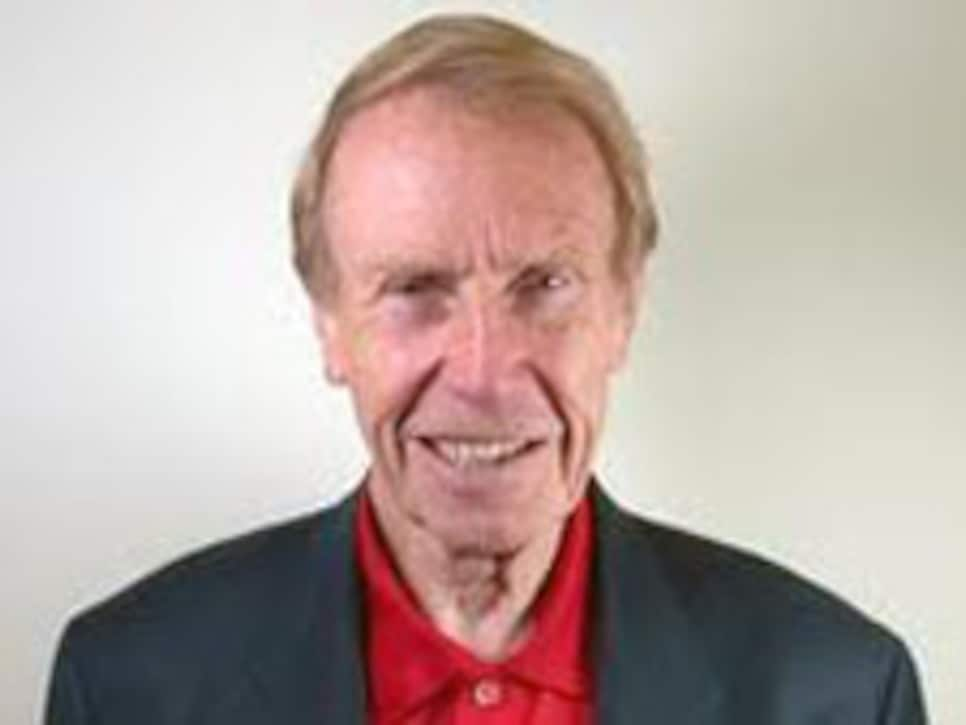 Callaway is led currently by Tony Thornley (right), formerly the head of QualComm and a  member of Callaway's board who was appointed interim president and CEO June 29 after George Fellows resigned for personal reasons. Thornley has said in the past that he was "not taking a short-term view of this job." Still, Golf Digest learned this week that Spencer Stuart, one of the world's leading executive search firms, recently has been retained by Callaway's board to begin a search for a new, permanent chief executive officer. 
According to its website, Spencer Stuart operates out of 51 offices in 27 countries. A 2009 Wall Street Journal article described Spencer Stuart as the "go-to recruiter when Uncle Sam wants bailed-out companies to install new directors and other top officials." In the article, a recruiting consultant suggested that half of all board searches by Fortune 500 companies were conducted by Spencer Stuart.
It is unclear whether Callaway's search will extend beyond the golf industry, although Fellows, a veteran of the cosmetics business and a former executive at Revlon, came to the job in 2005 with no past experience in golf. Seeking the counsel of an executive search firm with Spencer Stuart's reach certainly suggests that Callaway will at least be looking at candidates beyond its current corporate structure.
At the time of Fellows resignation, a company spokesman said of the CEO position, "While not a prerequisite, we feel that a passion for the game is a valuable characteristic at all levels of the organization. Connecting with golfers is at the core of what we strive to do, and sharing their passion lends to lasting relationships and a better understanding of golfers' needs."
Officials at Spencer Stuart did not return phone calls, but Callaway spokesman Tim Buckman confirmed that a search has begun. He said there is no timetable for a decision.
A conference call following Callaway's third-quarter earnings report last month sparked no questions from investors about a permanent CEO successor. Callaway announced a $65.2 million loss in its third quarter ended Sept. 30, compared with a loss of $20.9 million in the same period a year ago. The company did report an increase in metal wood sales over the same quarter a year ago, and last month, two new Callaway drivers were put on the USGA's conforming list, including the RAZR Fit, which will be the first in the company's history to feature both an adjustable hosel and movable weights.
"We are on target with our recovery plan announced last quarter and have made significant progress in setting the foundation to return to profitability," Thornley said last week. "We have focused the organization on the different elements of our business with the intent to achieve sustained profitability in each of these segments. Growth in sales is an essential part of this strategy, particularly in our core products."