The Loop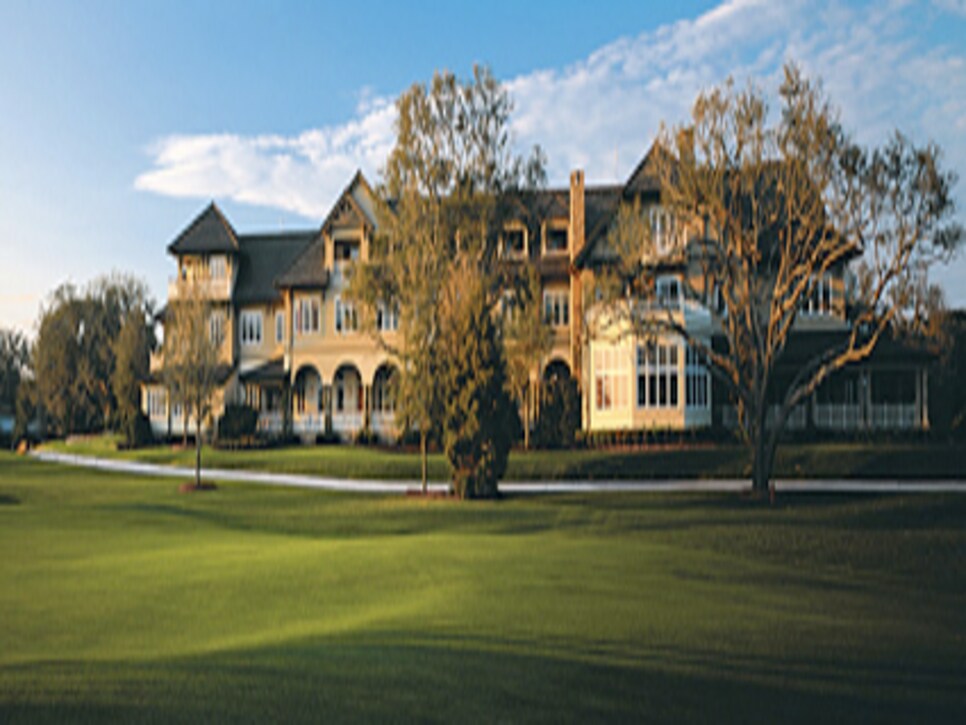 Waldman explains how a storied resort with a history of southern hospitality, a loyal fan-base and an allergy to debt, owes so much money.
"Now Sea Island Co., the company that holds all of Jones' properties, is drowning in debt. With a $35 million payment due by the end of January, (Bill) Jones is trying to rid himself of several properties and sell equity in the Cloister resort. Sea Island Co. has fired more than 400 workers, or 20% of its staff, in the past two years."
Another inflammatory paragraph, leaving Sea Island to douse the flames:
"As Blanchard spoke, Sea Island's real estate office was keeping two sets of sales reports, according to two former real estate executives with the company. One set, for prospective property buyers and bankers who came in to tour the project, showed lots for sale and lots already sold. The other report, dubbed the quiet inventory, was for internal use only and showed a truer picture of Sea Island's health. Sea Island Co.'s corporate office had induced several people to upgrade their lots, say these former executives, who requested anonymity to protect their severance packages from Sea Island. But only the quiet inventory report showed the value of the property that Sea Island had taken back from the buyers in exchange for the upgraded lots, these people say. The reports shown to many outsiders were far rosier, say the executives. 'As a matter of policy, Sea Island Co., as a private firm, does not discuss its business operations,' spokeswoman Merry Tipton wrote in an e-mail to Bloomberg BusinessWeek. 'However, if we are to take from your questions the inference that our company kept two sets of financial information regarding the sale of property, then we must respond by categorically denying such an inference.'"
It's safe to say, Sea Island needs a rescue. Maybe the loyal fan base will come through. Jones tried to get Herb Kohler's help. Everyone does. Kohler seems to be the only guy in golf with capital. Kohler has passed on Sea Island and he passed on Erin Hills in Wisconsin; Kohler ended up saving the building behind the 18th green of the Old Course in St. Andrews, which makes more sense if you consider he owns the Old Course Hotel and the Dukes Golf Course.
I called a contact at Sea Island and wanted to know how the recent developments of Sea Island's financial status would affect us, the golfers:
"The Sea Island golf experience has not and will not change as we are continuing our commitment to providing the finest golf and golf-learning facilities and services in the industry," said Eric Schneider, VP of the resort.
It should be noted that the Cloister and the Lodge are still getting five-star service ratings from Forbes, and that their shared learning center employs high-ranking instructors. And I love the Tom Fazio-designed Seaside course. It's one of my Public Course Top 20.
Put another way: it's good news for the avid golfer, who might soon be paying less for that sweet Sea Island experience.