Sea Island Sale: Down To Four Bidders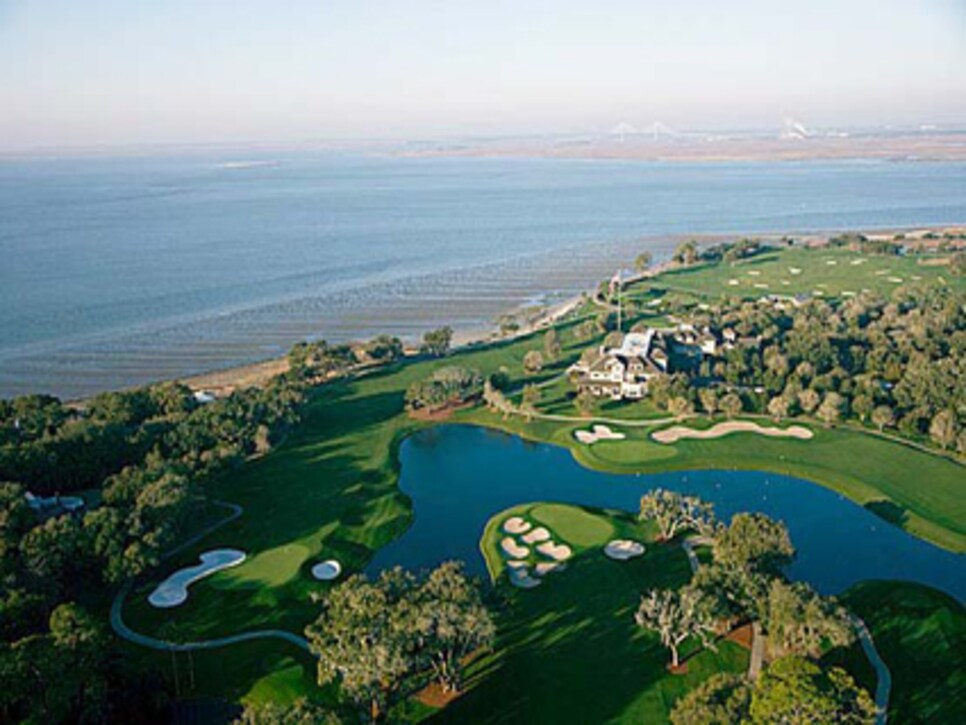 I originally heard Herb Kohler would be the buyer. In St. Andrews last week Kohler told one of our editors that he looked at it, but passed. Now it seems it's down to: Anschutz Entertainment Group (L.A. Kings), Starwood Capital (Starwood Hotels & Resorts, St. Regis, Westin, W and Sheratons), Huizenga Holdings (Wayne just sold the Floridian and he used to own the Miami Dolphins and the Marlins) and The Gary Player Group ("I tell you, Matt, I do 1,000 push ups every day").
I don't know that I'm rooting for one over the other. Starwood knows high-end resorts and service, so I guess they might be the best fit. Huizenga loves golf and would bring a friendly and successful face back to a place that hasn't had a lot to smile about lately. Regardless, one lucky bidder, or multiple bidders (according to the AJC, they might all get a piece), will greatly benefit from the Jones-family dedication to the customer and all that Bill Jones III did, and spent (roughly $500 million), to improve one of my favorite places to stay and play golf.