The Loop
Scotty Cameron's new California gallery just opened and more than 300 putter-fittings have already been booked
Scotty Cameron aficionados have an infatuation with the man and his creations unlike anything else in golf. People will pay north of $1,000 for one of his … wait for it … headcovers. Ball markers can fetch more than $100 at online auctions. Original putters bring in tens of thousands of dollars. But the one thing Cameron-ites couldn't buy was a fitting from Team Cameron.
With the official opening of the Scotty Cameron Gallery, a putter-fitting facility in Encinitas, Calif., the public can now enjoy the same kind of fitting treatment Cameron has offered tour pros combined with a retail store and high-end product gallery.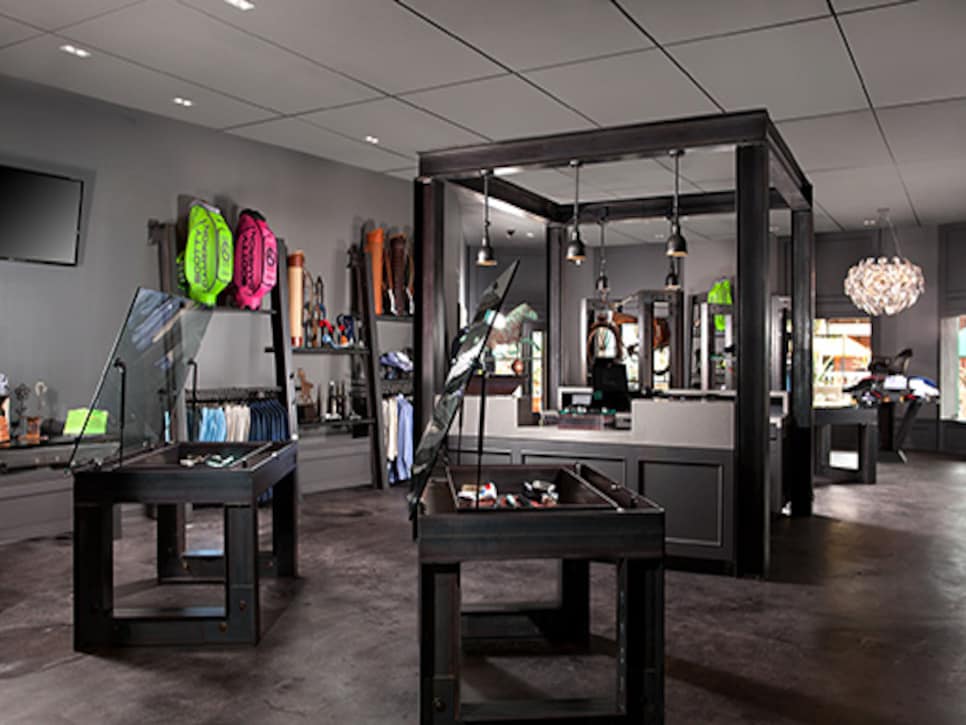 "This is something I have wanted to do for some time," Cameron told GolfDigest.com. "But since the Studio is also our R&D area, that wasn't doable. But I wanted to fit putters for the public. It's so enlightening and eye-opening to do that. And there's definitely demand."
That there is. The Gallery is currently open Tuesday through Saturday from 10 a.m. to 5 p.m. and offers two fittings a day from Cameron's staff (each fitting is two hours long at a cost of $350). Before the doors even opened more than 300 fittings had been booked. Cameron plans to expand to three fittings a day and be open seven days a week in the coming months.
"It's a fitting experience, but we also have a full workshop where we can put in the proper weights and the length and the grip size with all the colors," Cameron says. "So you can not only get fit, but walk away with a custom-fitted putter. It's the whole experience."
The "experience" is critical to Cameron, who has combined his love of retail with his passion for creating putters. The Gallery is a boutique shop as well where visitors can ogle (and purchase) anything from Cameron headcovers, grips and T-shirts to more elegant items such as sports coats, ties and alligator shoes.
For putters, Cameron has created some with his own stamping and paintfills that he refers to as MOTO—made only to order -- in essence a stock putter that has custom touches. Also for sale will be putters returned from the various tours around the world, each with their own certificate of authenticity as to what tour it came from.
It's also a place Cameron himself plans to spend a fair amount of time. Asked how often he plans to darken the doors of the Gallery Cameron quickly replied, "Every day. This is my personal shop, and I want to watch the personal buying habits to see what people love and are drawn to and what they don't like and what they are asking for. This isn't just a business venture. It's personal."
And now, it's public as well.