Best in State
Scottish Open DFS picks 2023: A Rory McIlroy litmus test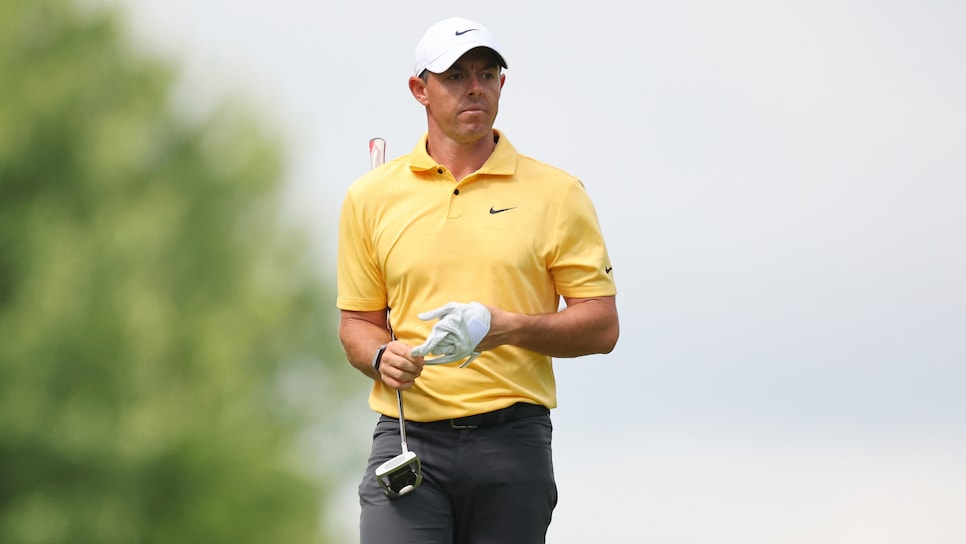 The tour heads overseas for the Scottish Open, a co-sanctioned event between the PGA Tour and the DP World Tour. Last year was the first year of that relationship with Xander Schauffele coming out victorious.
This event has been played at The Renaissance Club for the past four years, and the scoring will be heavily connected to the weather forecast. Without wind, expect plenty of birdies and low scores. With wind, this will play as one of the hardest courses on the schedule.
Here are the players who have my interest—and those who certainly don't—this week at the 2023 Scottish Open.
Golfers I'm Definitely Playing
Scottie Scheffler ($11,600 DraftKings | $12,400 FanDuel)
It's been a few weeks since we've seen Scheffler in action so let me just remind you – he's the best player in the world! He's finished inside the top 12 in 18 straight events. Per the RickRunGood.com golf database, Scheffler is the only golfer in the field gaining two-plus strokes per round from tee to green over the past 50 rounds, and he's gaining 3.04 per round! Since the scoring will be very weather dependent, having someone as versatile as Scheffler is even more valuable.
Matt Fitzpatrick ($9,800 DraftKings | $10,800 FanDuel)
Fitzpatrick, and his ties to the DP World Tour, pay big dividends this week. He has played this event at The Renaissance Club four times, earning top-20 finishes in three of those starts. He has gained more strokes at this course than anyone in the world (minimum of 16 rounds), per the RickRunGood.com golf database.
Min Woo Lee ($8,900 DraftKings | $10,500 FanDuel)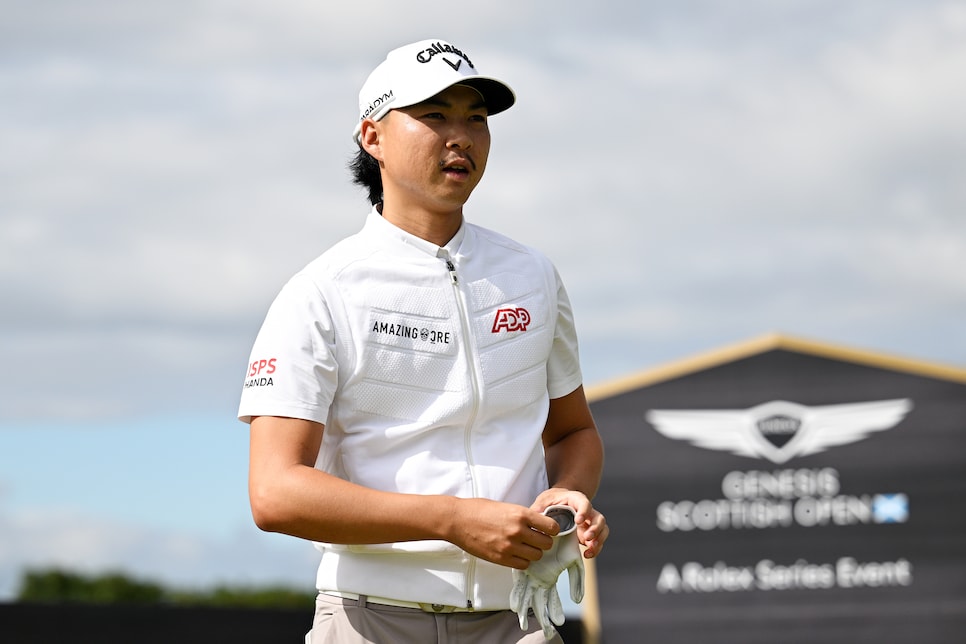 The 2021 champion is in the midst of some excellent golf, earning three straight top-15 finishes. He's much longer off the tee than most people realize, and he has one of the best short games in this field. The one concern is that he can get loose on his second shot, but if he can keep that aspect of his game tight, he'll be able to make plenty of noise.
Aaron Rai ($7,800 DraftKings | $9,600 FanDuel)
Rai has plenty of good vibes at The Renaissance Club, winning here in 2020. You could argue his form is better now than it was leading into that event. Recently, he earned a T-3 in Canada and a T-9 in Detroit—two of his four top-25 finishes in his past five starts. His putter has been a positive, which is the key to unlocking some of these high finishes.
Daniel Hillier ($6,900 DraftKings | $8,800 FanDuel)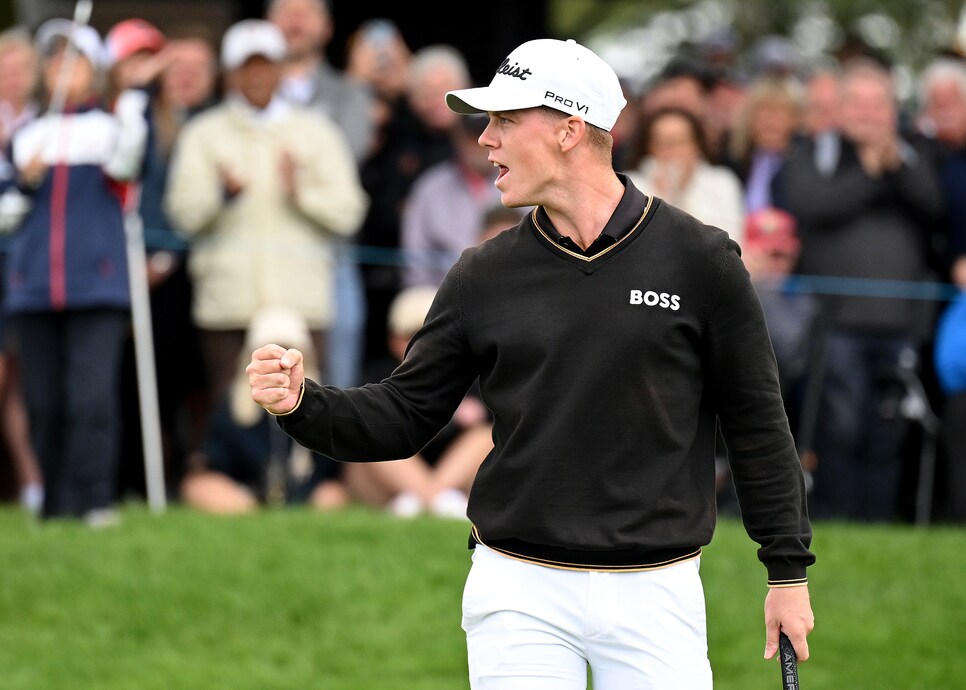 Hillier is scorching hot right now, finishing T-5 at the KLM Open, T-3 at the International Open and winning the British Masters—all in his past four starts. This is easily the best golf Hillier has played in recent memory, and he's certainly not a safe option. However, gaining 10-plus strokes to the field in three of four starts is something that only a few of his peers can boast.
Rory McIlroy ($10,900 DraftKings | $12,100 FanDuel)
McIlroy's driver will be a weapon around The Renaissance Club, where distance is such a valuable asset. He's been dialed-in on approach, gaining 10-plus strokes to the field in his past eight rounds alone. Combine that with his spectacular short game and links experience, and you've got a recipe for contention.
Tommy Fleetwood ($9,400 DraftKings | $10,900 FanDuel)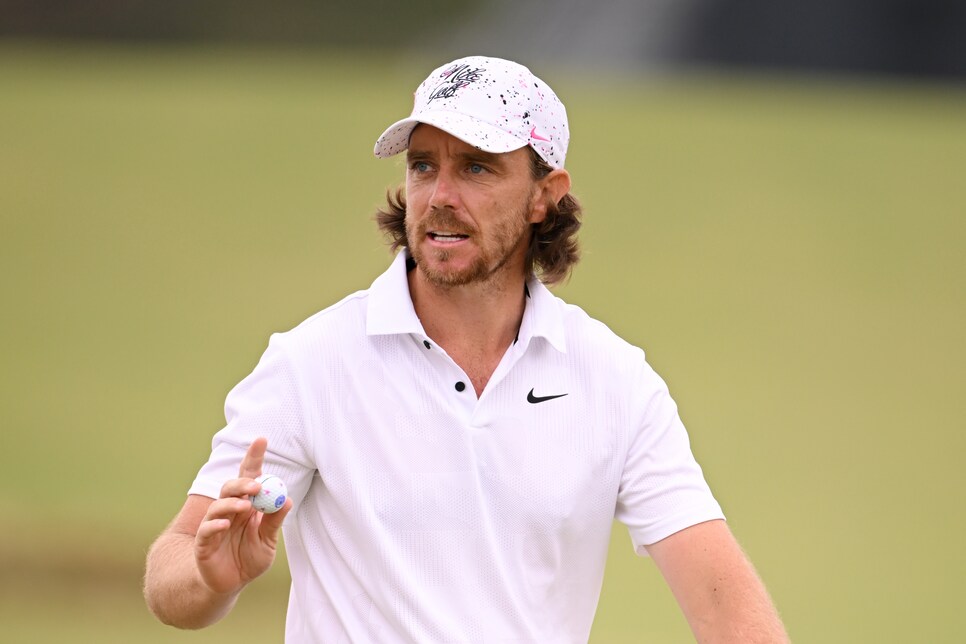 Fleetwood has been knocking on the door (evergreen statement) for the past few weeks. He finished T-5 at the U.S. Open and tacked on a runner-up finish at the Canadian Open. His tee-to-green play is incredibly valuable, and he has two top-four finishes at The Renaissance Club since 2020.
Ludvig Aberg ($8,200 DraftKings | $9,900 FanDuel)
It has been only a handful of starts as a professional for Aberg, but he's already proving to be one of the best drivers on the circuit. He has gained a staggering 19.54 strokes off the tee in his past four starts alone, which will be well-rewarded around The Renaissance Club. The rest of his game is getting more polished all the time, and he possesses bounds of upside on this tour.
Yannik Paul ($7,100 DraftKings | $8,800 FanDuel)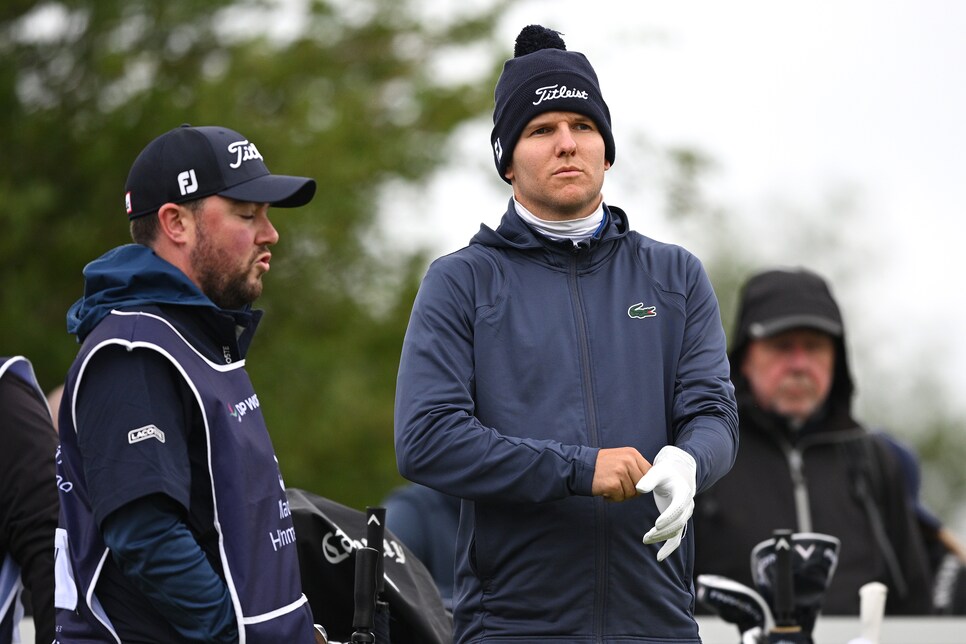 Paul is not as consistent as his similarly priced peers, but he does offer plenty of upside. He finished T-8 at the British Masters and T-3 at the Scandinavian Mixed. Those contribute to five top-eight finishes in his past 10 starts worldwide.
Romain Langasque ($6,900 DraftKings | $8,100 FanDuel)
Langasque is a big hitter, ranking inside the top 20 on the DP World Tour in driving distance, and he also combines that with a soft touch on and around the greens. That's a rare combination of skill-set for guys like him, and it offers multiple ways for him to separate from the field. He'll need to keep his approaches in play, but that's the only significant concern within his game.
Patrick Cantlay ($10,200 DraftKings | $11,800 FanDuel)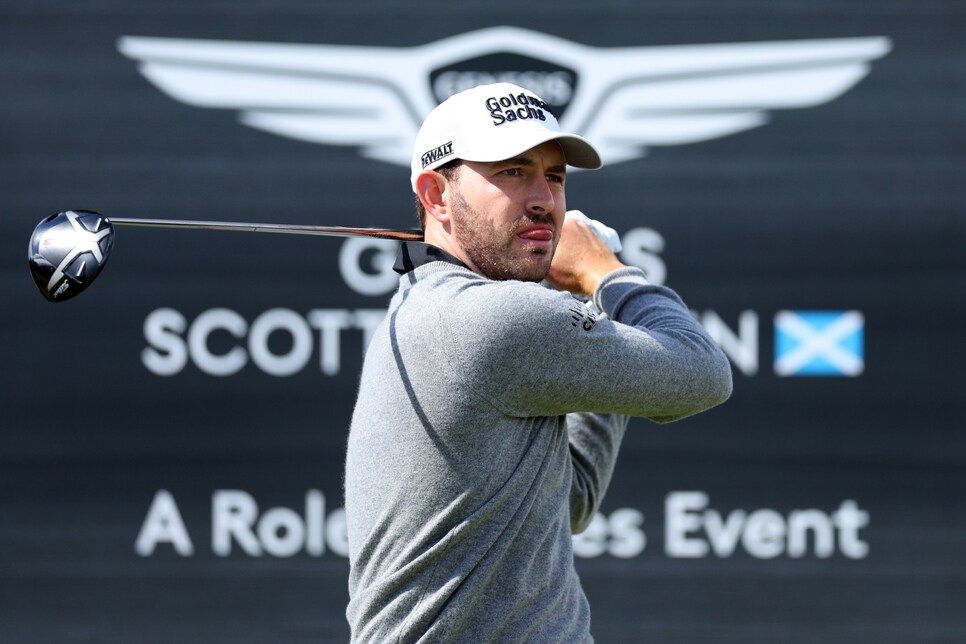 The fade of Cantlay is mostly in regards to his price and the upside that his peers are offering—he's really just the "odd man out." We've seen a few blemishes from him, losing strokes on approach at LACC and Quail Hollow recently. He also offers a mixed bag of history on links style courses.
Max Homa ($8,800 DraftKings | $10,400 FanDuel)
Homas has struggled recently, missing the cut in four of his past eight starts. The other concern is that it seems to be a different aspect of his game that causes him trouble each week. Right now, he's lost strokes in the short game for three straight starts. That's something he's usually quite reliable with and a skill-set that will be critical in Scotland.
Justin Thomas ($8,300 DraftKings | $10,300 FanDuel)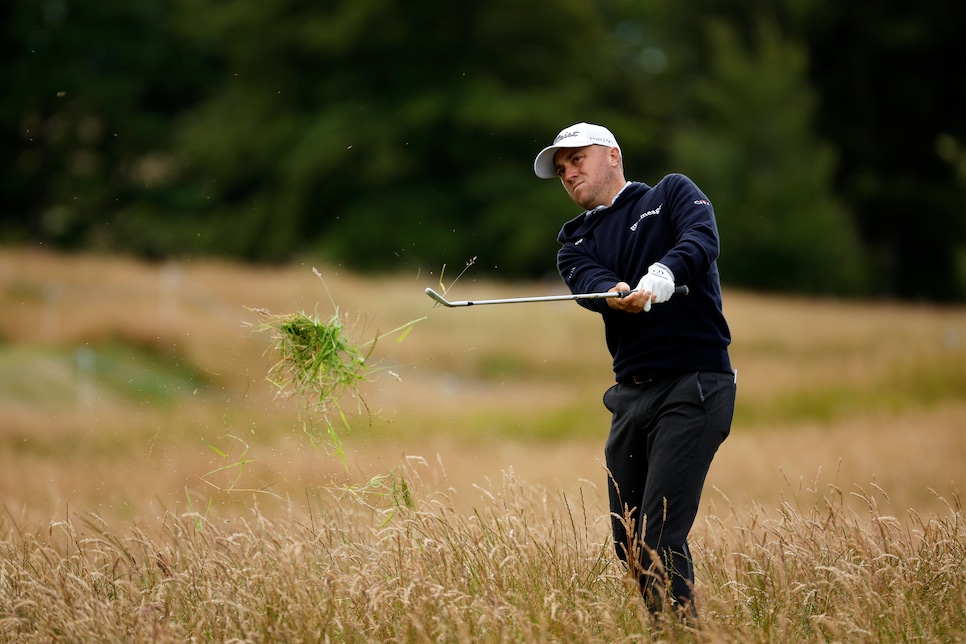 His $8,300 price tag on DraftKings is the cheapest on record at RickRunGood.com, which has tracked salaries for five years. Despite the chance to "buy low," I just can't muster up the courage. At the U.S. Open, he lost five strokes off the tee. At Oak Hill, he lost 3.2 ball-striking. In Detroit, he lost over six strokes around the green. He's lost with the putter in nine of his past 11 events. There's just so much to figure out and his links record has been sour. I'm ready to buy early on JT, but this isn't the spot.
Sahith Theegala ($7,600 DraftKings | $9,300 FanDuel)
The Renaissance Club will allow you to spray it "a little" off the tee, but big misses will be punished with high fescue and big numbers. That's really the problem for Theegala, who has a propensity for the big miss. He's lost 13.85 strokes off the tee in his past six starts alone, which doesn't provide much optimism for this week.
Matt Wallace ($6,900 DraftKings | $7,800 FanDuel)
Plenty of Scottish Open Experience for Wallace, who has three top 30s at this event in the past four years. However, his game is in shambles right now. He's missed the cut in six of his past nine starts, with a T-48 at the Memorial serving as his best finish during that stretch. His ball-striking numbers are as bad as we've seen from him in at least a year with not much hope on the horizon.