Safety First
The key to hitting more greens, according to the tour's best GIR player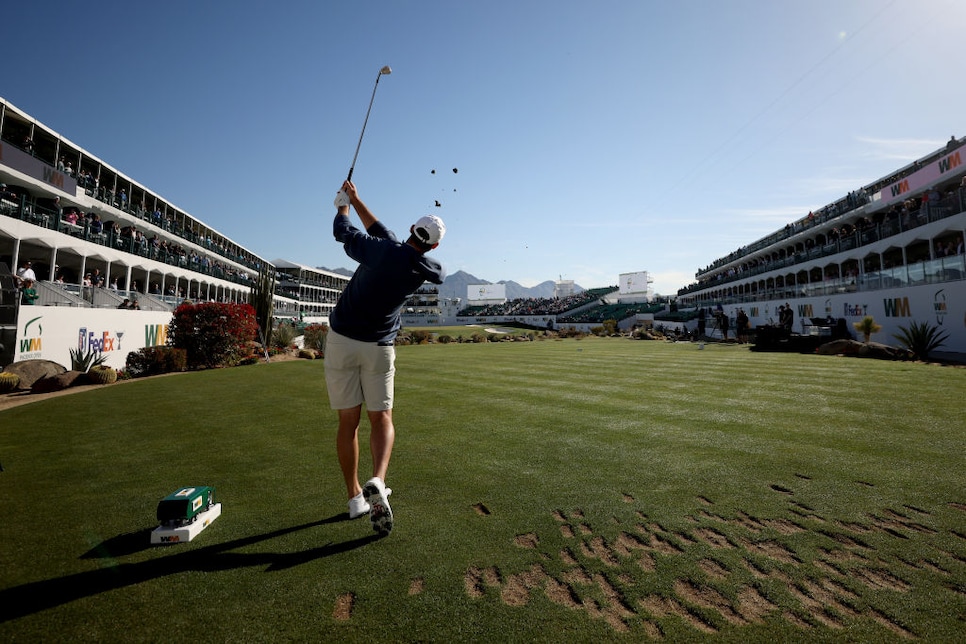 SCOTTSDALE — There is no statistic that correlates with your ability more strongly than your greens in regulation. The more of them you hit, the lower your handicap. The fewer greens in regulation you hit, the higher your score.
Our partners over at Arccos Golf actually crunched the numbers on this (you can sign up for a free Arccos trial right here, by the way), and found that most golfers are only hitting between five and eight greens each round.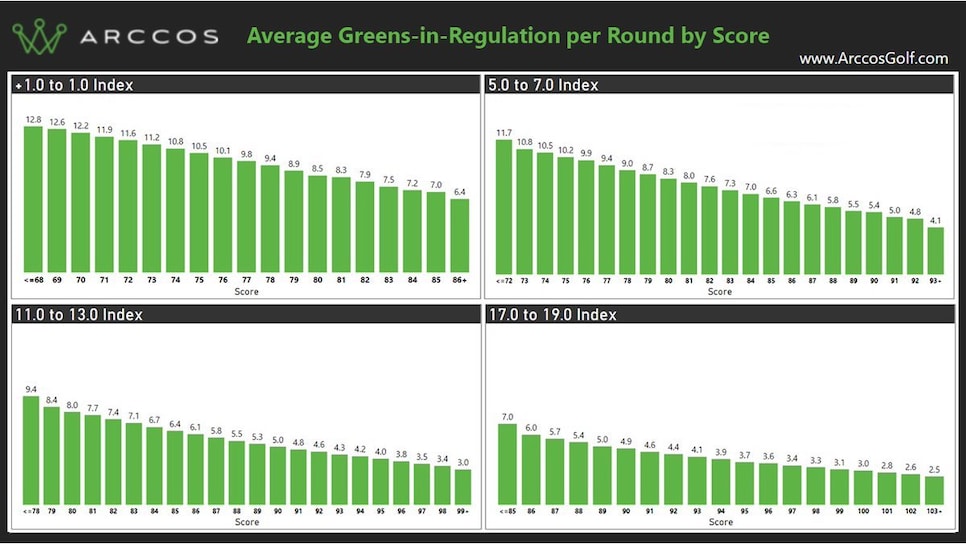 Reigning Masters champ Scottie Scheffler led the tour in Greens In Regulation last season, hitting more than 72 percent (or about 13 per round) every time he tees it up. He is at the WM Phoenix Open, a title he hopes to defend this week after winning his first career PGA Tour title here in 2022.
Providing you can keep your drive in the ballpark—an admittedly big caveat—more distance off the tee really matters. Scheffler had a new driver in play last year, and his driving-distance average increased to 311 yards from 305 yards the season before.
"I hit it a lot further, so with that the dispersion gets a little bit wider," he said. "But obviously I was able to take advantage of being able to hit it a little further."
Sure, he missed a few more fairways, but those extra yards put a shorter club in his hands more often. The closer you are to the green, the more likely you are to hit it. But as important as distance in, the key to hitting more greens relies on something else …
Scheffler's key: He almost never aims at the pin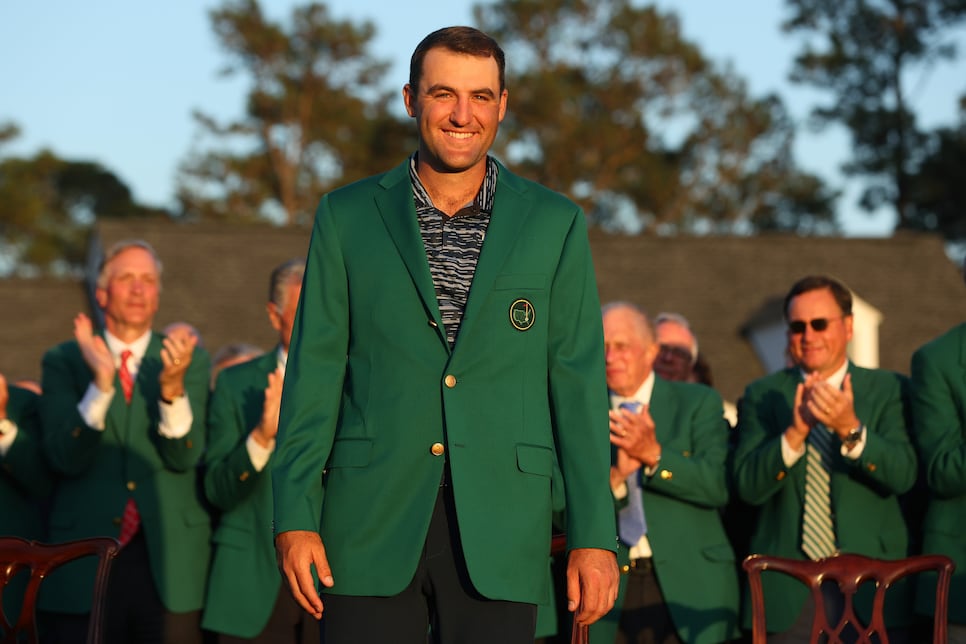 "I'm almost always aiming slightly away from the pin," he says. "It's a very rare occasion that I'm aiming anywhere near a pin on the short side of the green."
That avoiding-the-short-side-at-all-costs advice seems to be a common theme among pros, and Scheffler went on to say that he's so committed to finding the middle of the green that he rarely diverges from that strategy, even when he's got a shorter club in his hands.
"I may aim a little closer to the pin when I have a wedge in my hands, but usually it's somwhere between the middle of the green and the pin," he says. "Out here [at TPC Scottsdale], I'm more trying to play for bounces, or for slopes to run the ball towards the hole."
It's a safety-first strategy for Scheffler, which the rest of us can clearly learn a lot from.