The Loop
Summon beverage cart with a smart phone
Have you ever bemoaned the fact that when you wanted the beverage cart it was nowhere to be found? Stan Van Meter has, and he elected to do something about it.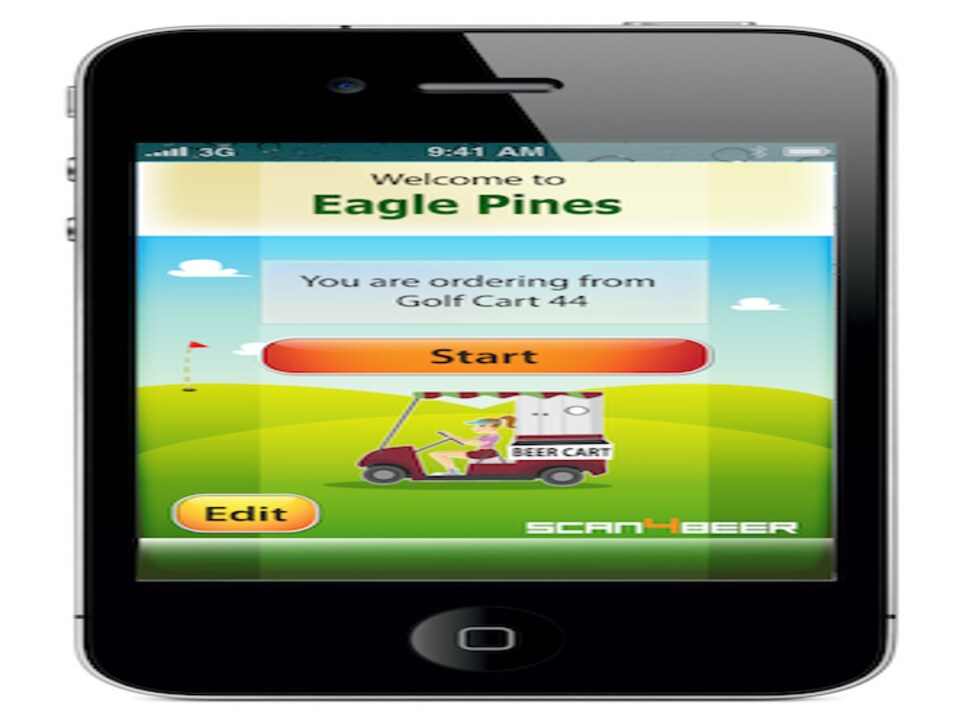 "About three years ago, I was out with some of my customers playing in a scramble," Van Meter said. "We were just out there to have fun and tip a few back with old friends and customers. They got frustrated."
This was the genesis of Scan4Beer, a novel way to send a food or drink order to and summon the beverage cart using only your smart phone. It is accomplished with a bar code attached to the golf cart and an smart phone app that permits you to scan the bar code. A menu pops up on your smart phone and you place the order. Among the information the beverage cart attendant receives is your cart number, location on the course, and the most efficient route to get there.
"It's a win win for everybody," Van Meter, the CEO of Scan4Beer, said. "Better food and beverage sales for golf courses, less frustration for golfers, and better tips for the cart girls."
The app is free. Meanwhile, Scan4Beer will license its product to individual courses or groups of courses. It recently began a soft launch of the product, testing it on six courses, while expecting a full launch in February. Reaction suggests the company is onto something, Van Meter said.
Below is an animated video showing how it works.