The Loop
Say goodbye to those U.S. Opens should California secede from the United States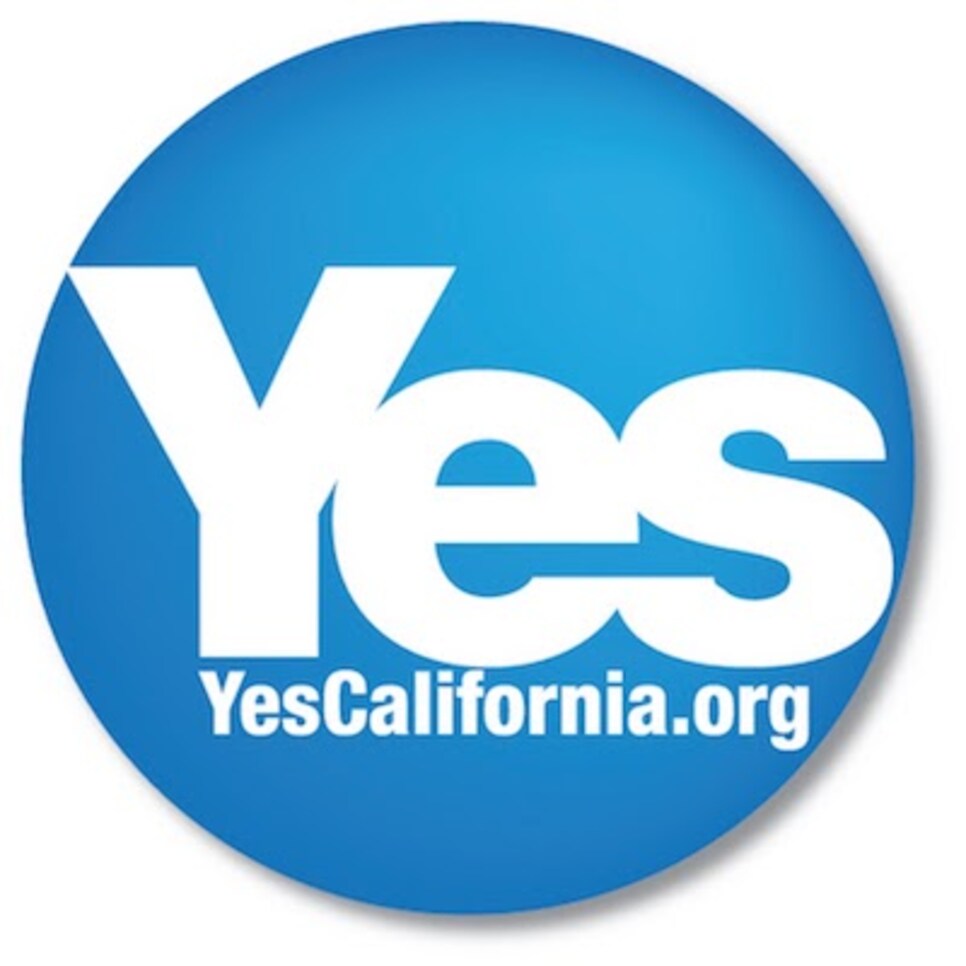 There is zero chance that California and its advocates at Yes California, as the group is known, will secede, notwithstanding that a large swath of the country no doubt would be in favor of it.
But humoring the secessionists for a moment, let's just stipulate that they do succeed. It would not be good for golf.
It would not come to a vote until 2019, not soon enough to force the U.S. Open to move from Pebble Beach that year. But, assuming the USGA wants to keep its national championships in the United States, at least two other U.S. Opens would have to relocate, the 2021 Open scheduled to be played at Torrey Pines in San Diego and the 2023 Open at the Los Angeles Country Club.
The 2021 U.S. Women's Open, meanwhile, would have to move from the Olympic Club in San Francisco and the 2020 PGA Championship would have to be yanked from the TPC Harding Park, also in San Francisco, unless the PGA of America finally accedes to requests that it occasionally take its showcase event to a foreign country.