News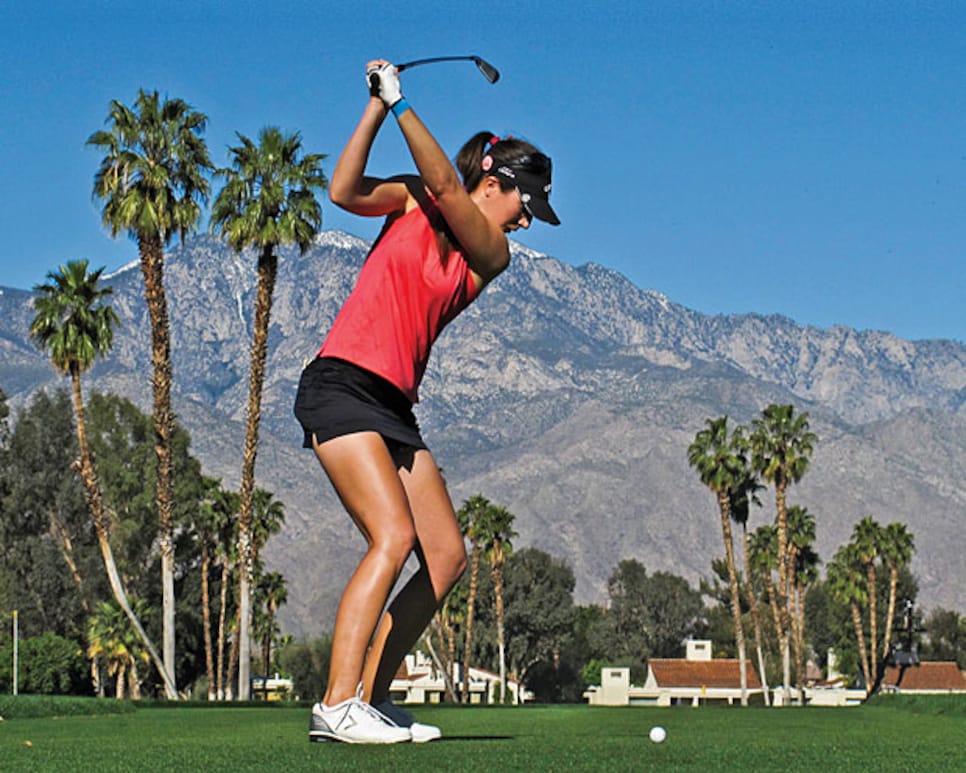 Q: You've spent four years on the LPGA Tour and just had your best season that included a win at the Kia Classic and a victorious Solheim Cup run. How will you top that in 2012?
A: I'm a late bloomer--I only started playing golf competitively when I was 14--so I see myself improving every year. I definitely want to be one of the best players in the world and keep winning more tournaments. I need to work on my driving accuracy and continue to work on my wedges. Another thing I want to improve a lot is my cardio fitness. I sometimes get tired a little too quickly--especially in the middle of the year, when we have all the majors.
Q: You lead a very diverse life. Tell us about some of your hobbies.
A: Growing up I did so many things. That's kind of why I'm a late bloomer. I did ballet for 15 years, I played violin for 10 years, I took acting lessons and I did wakeboarding. I still like dancing. I'm not a hugely flexible person, so doing ballet really helped me to improve my flexibility and have good posture. Ballet also helped me with my coordination and feel for movement. I had to stop the wakeboarding when I turned pro because I didn't want to get injured. But I just started sailing; I took a course a few weeks ago. I enjoy painting, too. I mostly paint people but also a lot of abstracts. It's a way for me to relax. I've always been a very creative person, so it's a lot of fun for me to have a creative outlet that takes my mind off everything. I feel like I play better golf if I'm a happy person.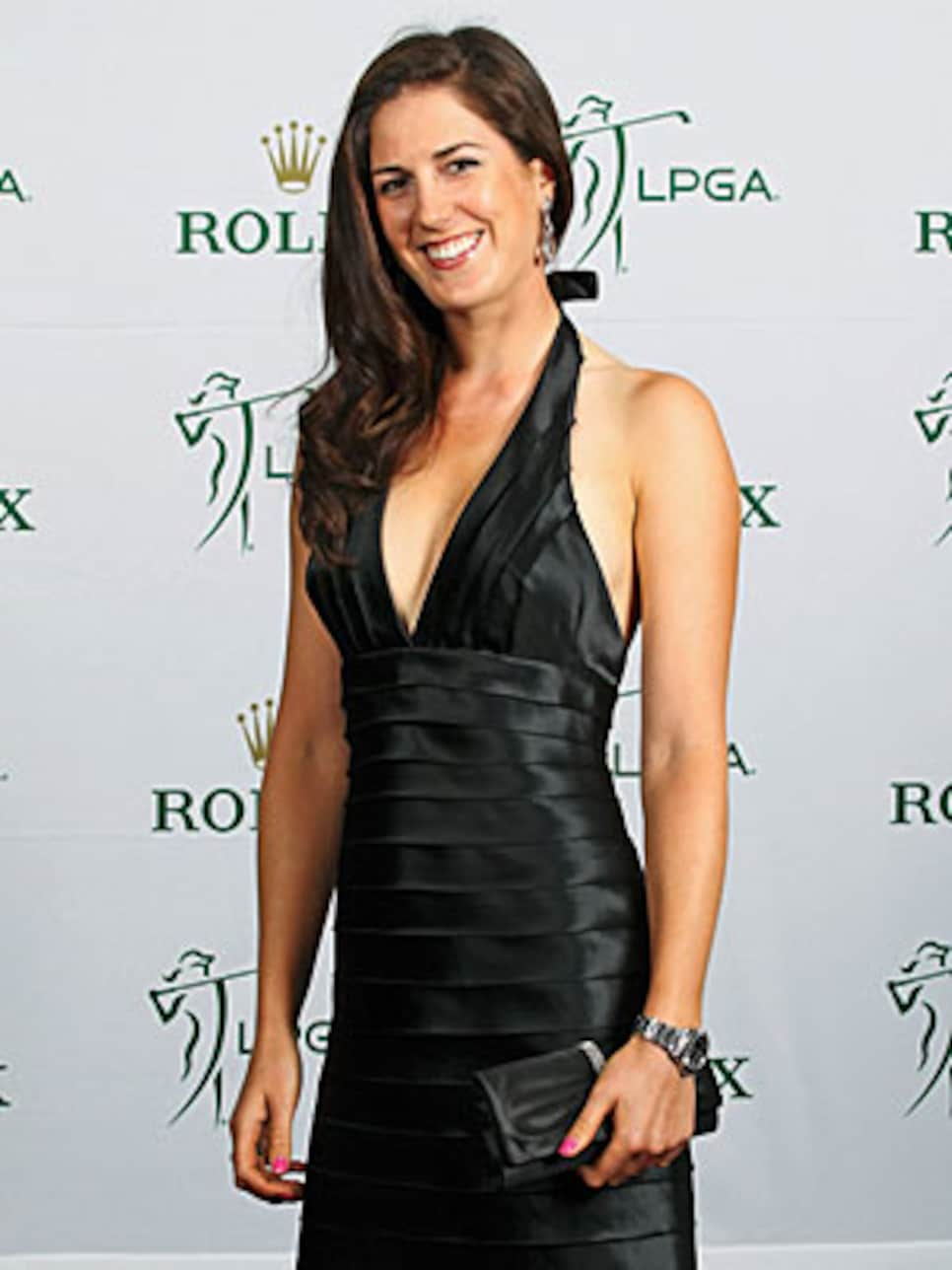 Q: You definitely seem happy on the golf course. You smile a lot.
A: Yes, that's something I always work on, because every once in a while I seem to fall back on being too serious. Life's too short to be miserable. You're not going to be successful doing that, either. Smiling a lot is important in golf, because it's such a mental sport. When you get too serious, you start worrying about your score, worrying about the outcome. If you try to just enjoy the process, then you're looking forward to hitting great shots and showing off your talent. I play much better that way.
Q: Tell us about your autobahn-inspired driving habits. Word has it you have a lead foot.
A: [Laughs.] Yes, there are a lot of sections of highway in Germany where there's no speed limit. So driving around there, you get used to speeding. Then when I go back to America, it's very hard for me to hit the brakes. But I've gotten in trouble only once or twice--I'm usually pretty good at spotting the police. But now that I'm talking about it, I'll probably have to be more careful.