The Loop
Samuel L. Jackson names his pick for the best celebrity golfer
During a recent drive to the golf course, golf fanatic Samuel L. Jackson was accosted by a TMZ crew and asked who the best celebrity golfer is. To those who don't follow golf tournaments for a living, his answer may come as a surprise. But for us in the Golf Digest/Golf World Office, Jackson hit the nail right on the head with his response.
"Kenny G," he said without hesitation.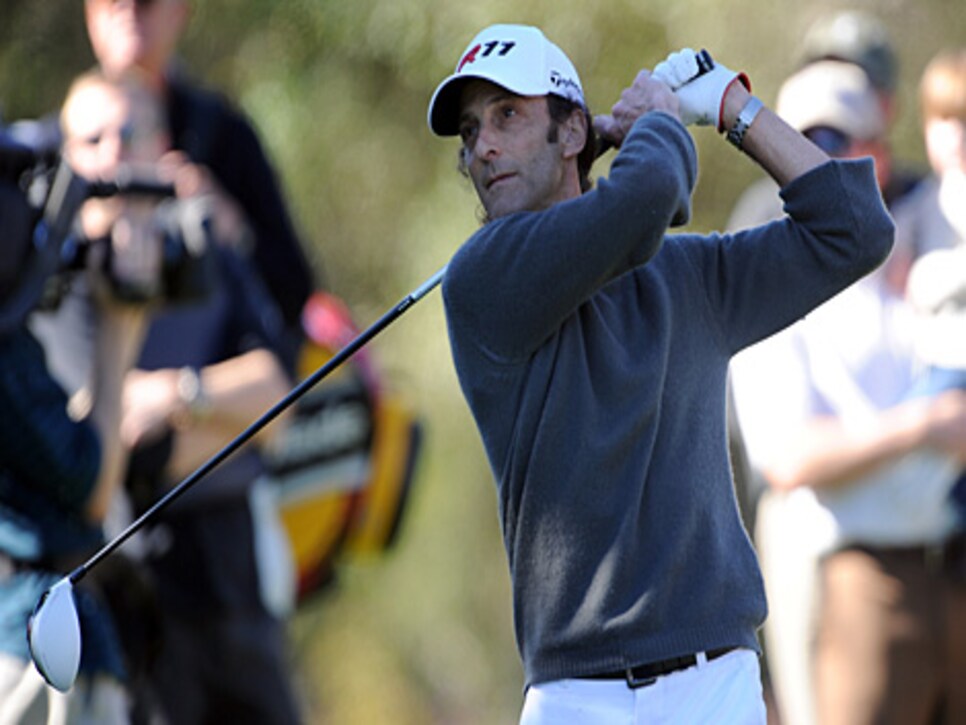 Kenny G is a regular participant in the AT&T Pebble Beach National Pro-Am and, with partner Phil Mickelson, shared the Pro-Am title with Tiger Woods and Jerry Chang in 2001. Not bad for a saxophonist competing against a field of players sporting bloated handicaps.
While he's certainly got game, it's hard to say how many PGA Tour players are fans of Kenny G's music. Without even being asked, longtime caddie Kip Henley (currently on Brian Gay's bag) provided a little insight today via Twitter: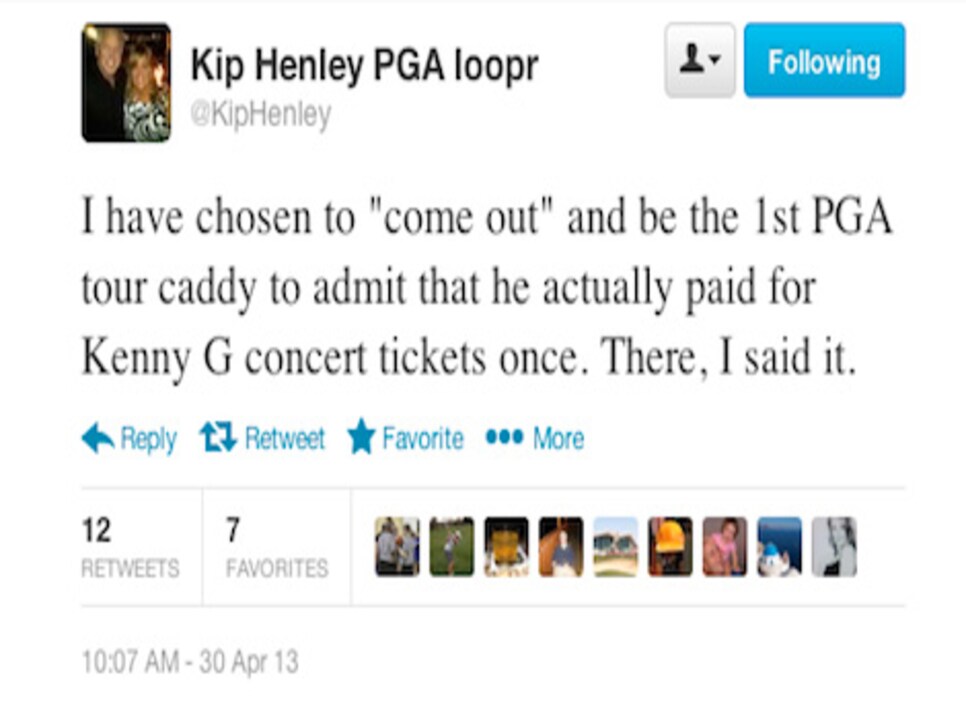 It's okay, Kip. The tickets were for your wife, right?