The Loop
Ryder Cup the "one thing that's kept the European Tour together," according to Ian Poulter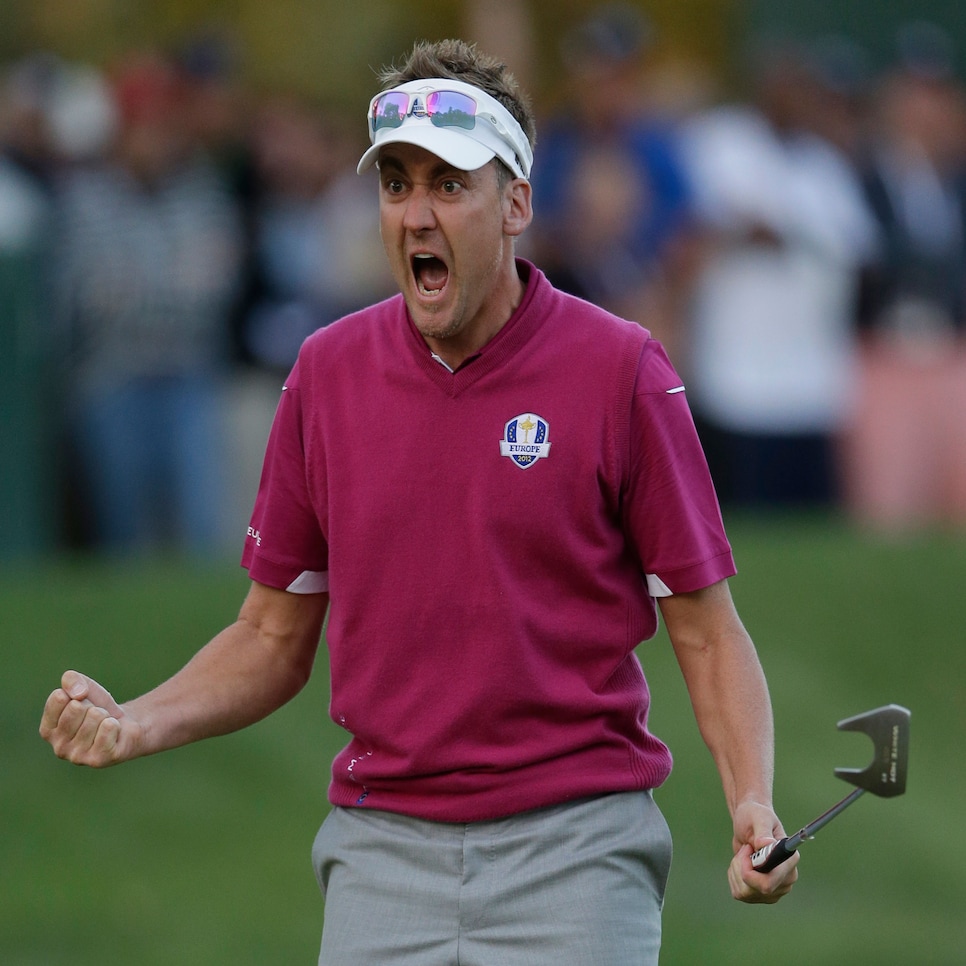 Ian Poulter, he is a candid soul.
Speaking to reporters before this week's Turkish Airlines Open, Poulter was asked about the European Tour's card criteria. The subject has been a hot discussion in recent weeks, as some notable players, like Poulter and Rory McIlroy, are struggling to meet the 13-tournament requirement for tour membership. Specifically, Poulter had to fly halfway across the world to a Hong Kong event at the last minute to reach his quota.
"You can't expect the European Tour to roll over and allow all their guys to disappear," Poulter said, regarding the tour's stance on the 13-event minimum. "It really is the one thing that's kept the European Tour together, the Ryder Cup."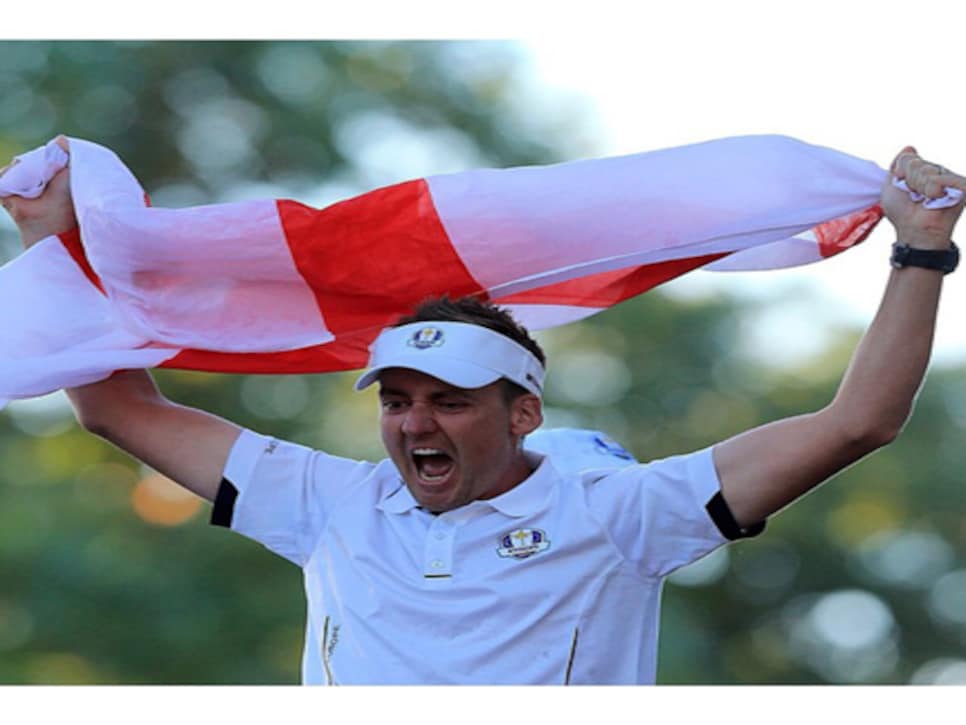 Poulter added that he understands, and even agrees, with the Euro Tour trying to uphold its jurisdiction.
"It's a tour that's been very proud to hold the Ryder Cup trophy for so many years and produce great world-class European players," Poulter remarked. "I know there have been discussions of how they can make things work better for everybody and those are going to continue."
The European team, which Poulter has been a key component of, has won eight of the past 10 Ryder Cups. The 2016 event will be held at Hazeltine National Golf Club.