local knowledge
The Ryder Cup Radicals: All the analysis your ears can handle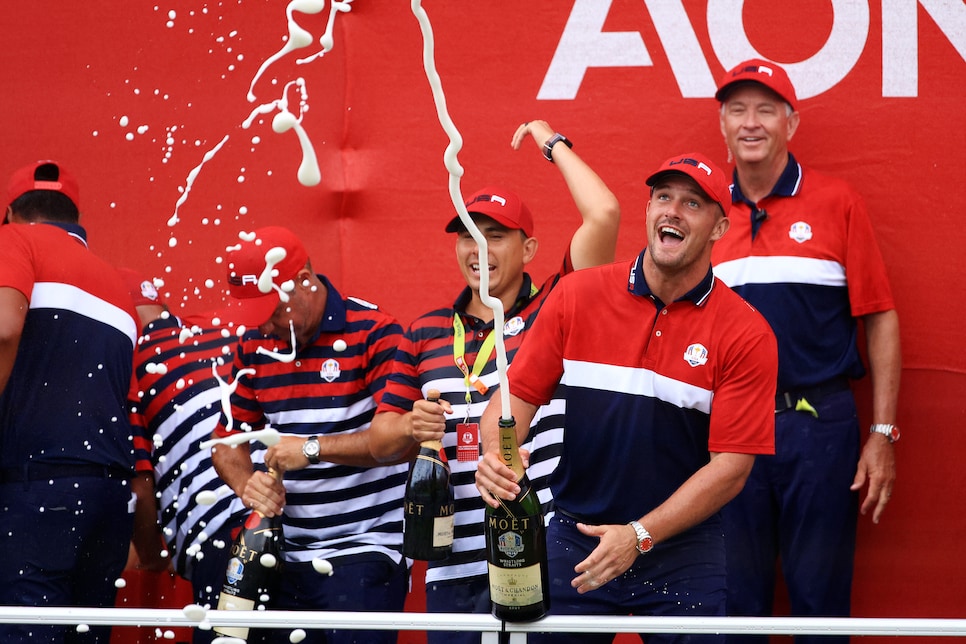 With the FedExCup playoffs now in full swing, and the DP World Tour in its last off week before the late summer surge, there has never been a better time to start diving deep on the Ryder Cup. We're less than a month away from captain's picks on both sides, and last week's Wyndham Championship clarified the picture in some ways, and muddied it in others. In other words, there's a whole lot to talk about.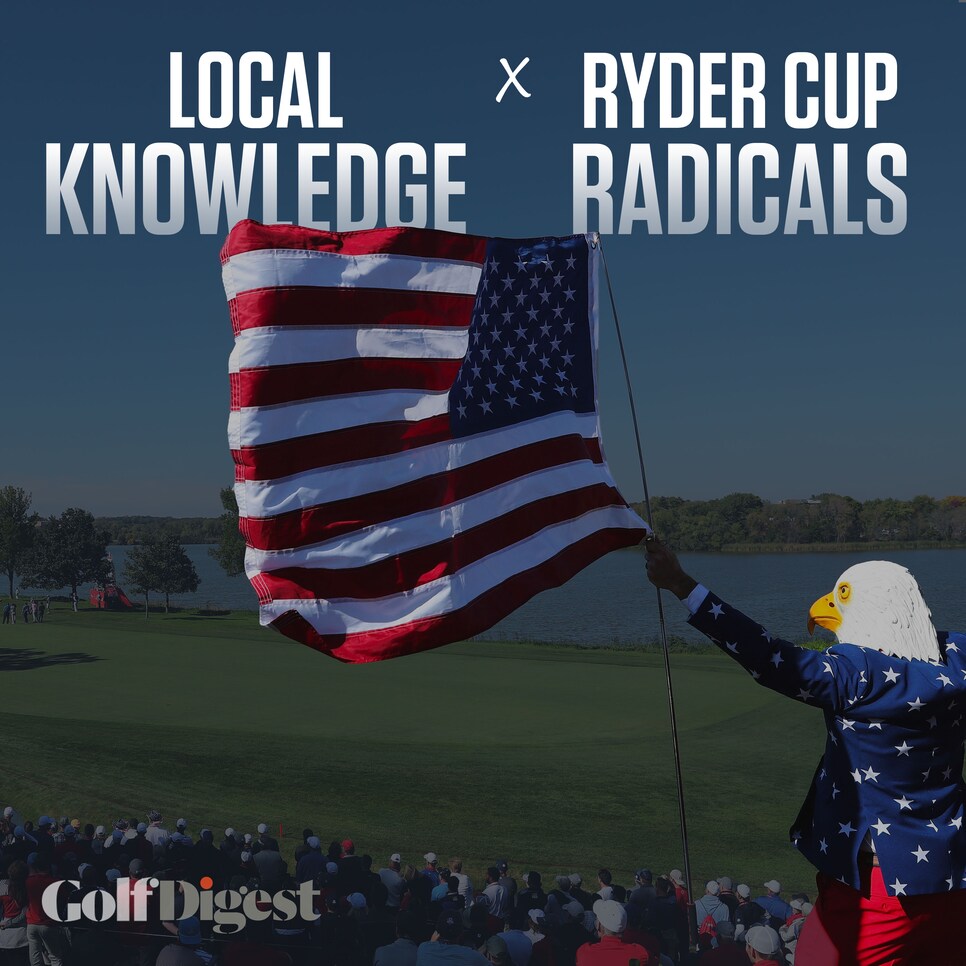 Enter the Ryder Cup Radicals. In their third episode, Joel, Shane, and Luke jump on the podcast train to take an updated look at where we stand with the bubble watch. Did Justin Thomas do enough at the Wyndham, with his chaotic, thrilling late run, to secure his spot? Or is missing the playoffs a death knell? Does Bryson DeChambeau's 58 at the Greenbrier change anything for the hottest LIV golfer on the planet? And between the great lump of Americans vying for Zach Johnson's final picks—Bradley, Finau, Morikawa, Fowler, Burns—who needs to make the biggest splash in the playoffs?
For the Europeans, the situation might be even more complicated. Luke Donald spoke at the Wyndham and admitted that he stills sees large parts of his team as "wide open," and among the Europeans at the Wyndham, nobody was truly spectacular. But is he leaning toward experience as he constructs the team, giving guys like Shane Lowry and Alex Noren the inside track?
Plus, we get into a truly thorny question: Is there anything about this great event that isn't so great? What would the boys change, if they could?
All that and more is on the Ryder Cup Radicals dish this week. Listen below, or wherever you get your podcasts.