Rules Review
Rules of Golf Review: I was about to hit a putt and the wind caused my ball to move. Penalty?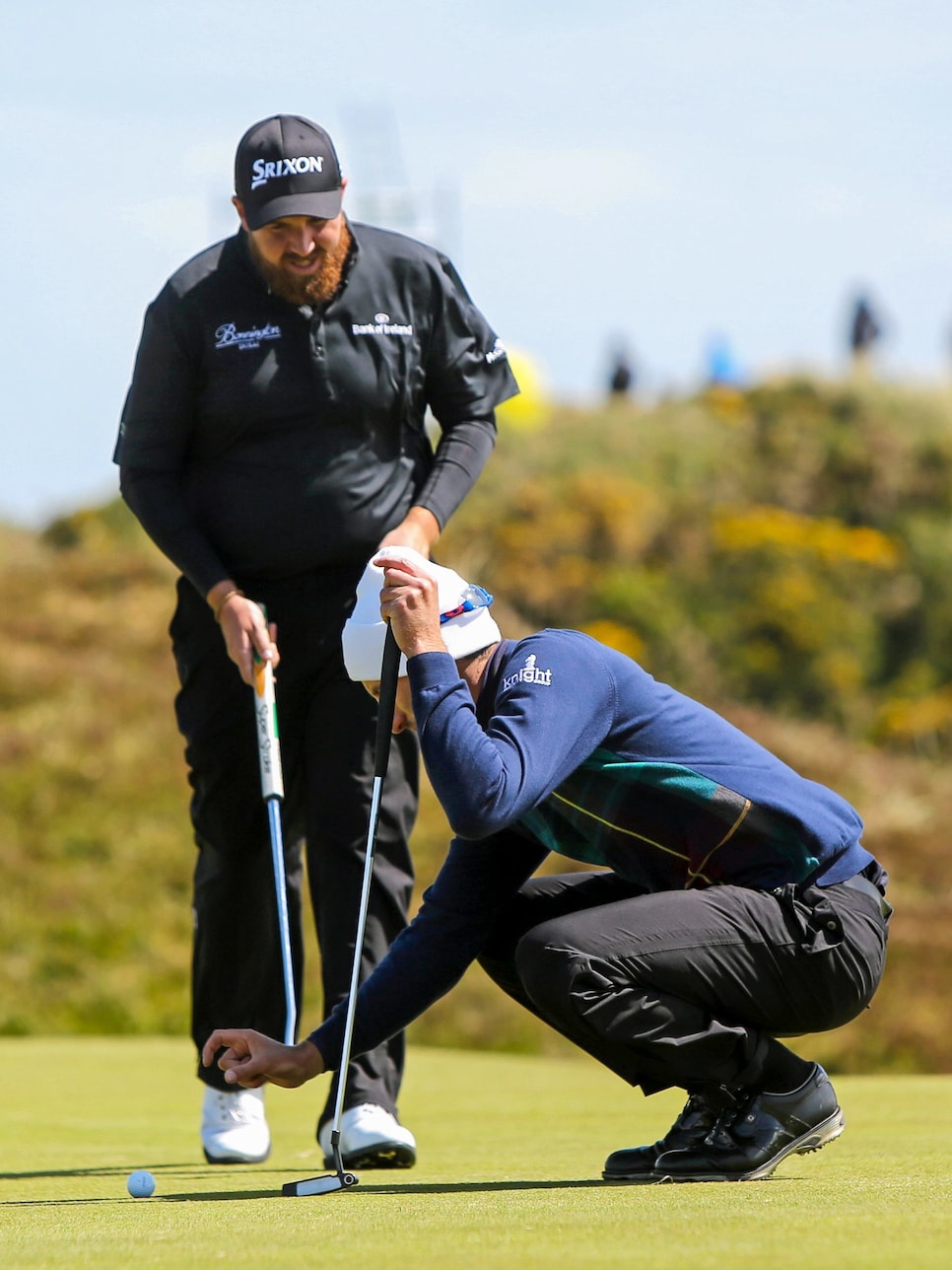 Have you seen the weather forecast for this week's PGA Championship? Let's just say May in Rochester, N.Y., isn't tropical. With frost delays possible and gusty winds on the menu for Thursday's first round—and more wind expected over the weekend—there is a good chance that Mother Nature will move someone's golf ball.
And a potentially spicy rules controvery could ensue.
Thankfully, back in 2019, the USGA and R&A changed the Rules of Golf so players no longer were penalized for accidentally moving their ball, whether it's caused by a practice stroke or marking or whatever. But what happens when wind moves the ball, specifically on the green? This can easily happen on a slick, undulating putting surfaces like the ones at Oak Hill.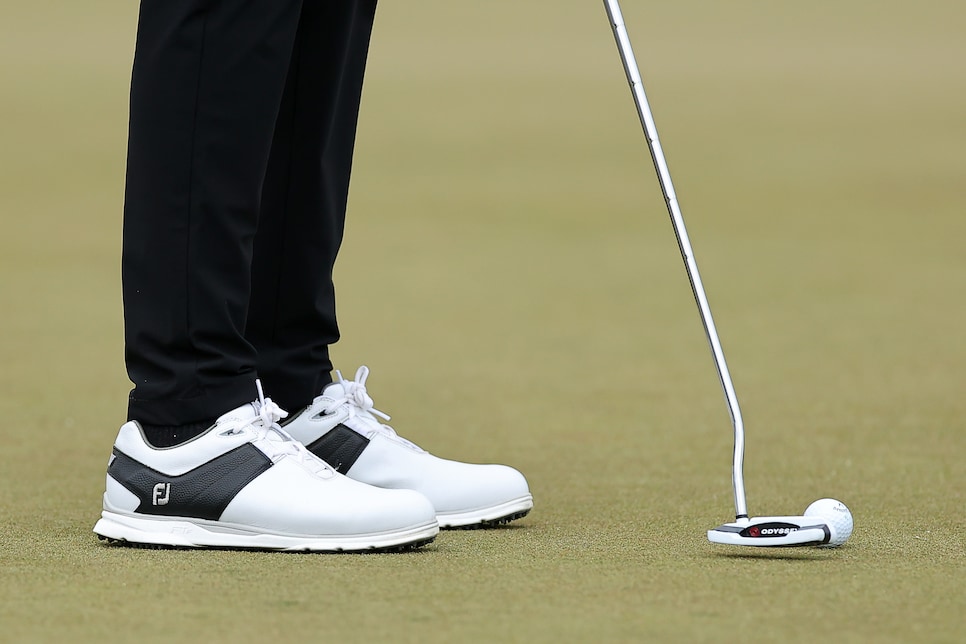 According to Rule 13.1d, there is no penalty when wind, water or other natural forces cause a ball to move. But how to proceed after it moves depends on what happened prior to that moment. If you have already marked, lifted and replaced your ball on the green and it moves, you're supposed to put it back in its original location. Think of it as having "owned" that spot by virtue of your ball being lifted and replaced there. If you haven't marked AND lifted your ball, you're supposed to play it from its new position, even if that spot is off the green or in a bunker.
This is an important distinction, because this is where a mistake can cost you. Ask 2009 PGA Championship winner Keegan Bradley. At the 2022 Players Championship, Bradley incorrectly replaced his ball despite marking it, because it hadn't been lifted. He should have played it from its new location. Because he didn't, he was hit with a two-stroke penalty.
At Oak Hill this week, you can bet pros will be racing to mark balls that are resting on the edge of slopes that could potentially force their ball to roll off a green if wind picks up. But they better know they can't just mark it, but they should lift it too to make sure they stay on the green.
MORE GOLF DIGEST RULES REVIEWS